Revitalising the ancient art of Tibetan carpet.
Timeless artistry and social responsibility are the drivers behind Tufenkian Artisan Carpets who have been revitalising the ancient art of Tibetan carpet making over the last 30 years. Tufenkian rugs are created in Kathmandu from wool, silk and jute crafted in the traditional way.
Tufenkian
A 2.74m x 3.65m Tufenkian carpet is composed of up to 1.5 million individually hand tied knots. It is much more difficult, time-consuming and costly to make Tufenkian carpets this way, however it allows tradition, culture, heritage, pride and passion to be woven into every Tufenkian carpet to be enjoyed for years to come.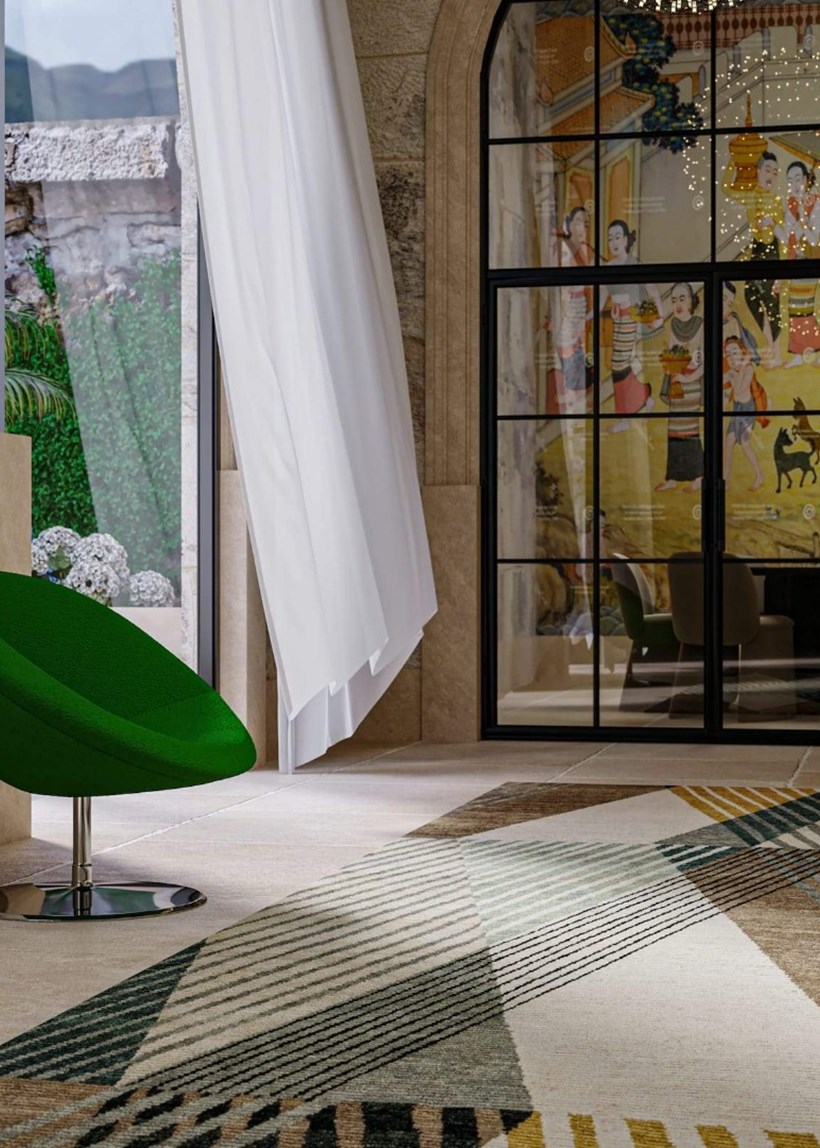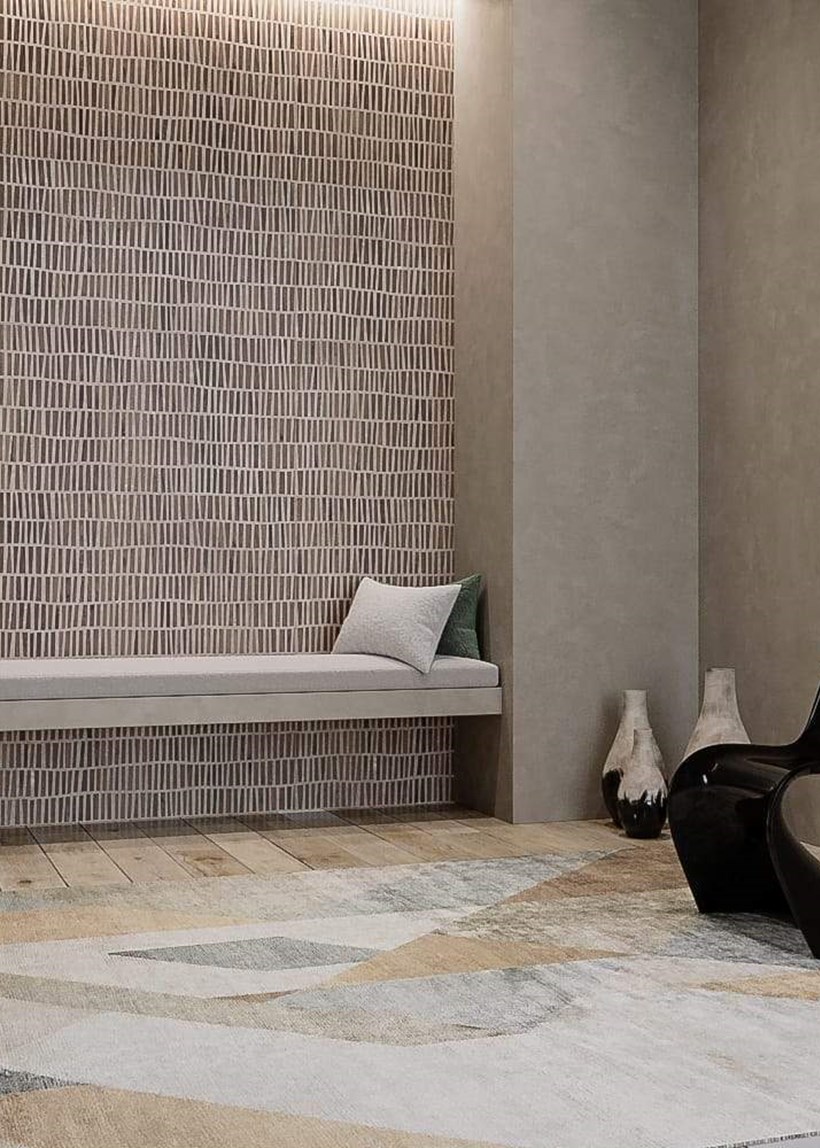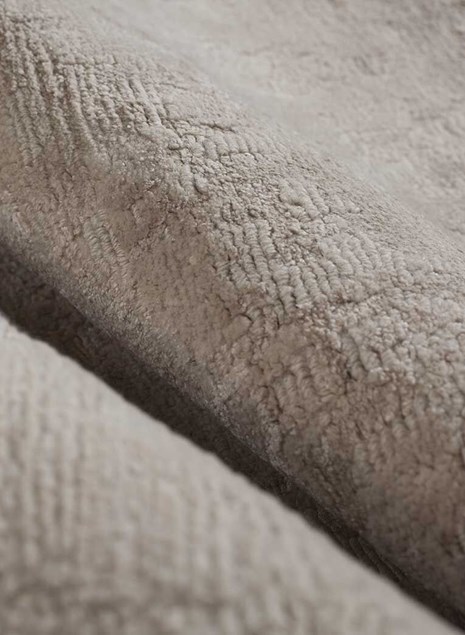 A process involving carding, spinning, dying and weaving are all completed by hand for this sought-after, luxury flooring. Natural variations in the wool are complemented by the skill of each weaver meaning each carpet is unique. Collaborations with designers including Barbara Barry, Laura Kirar, Vicente Wolf and Mark Pollack deliver a collection that appeals to those with an eye for exquisite quality.