Come say hello
Discover how we can build a space, and partnership that cannot be rivalled.
Experienced consultants
Debbie Cavit's discerning eye has gathered a balanced offering of the world's premium brands and products that can be layered to create a home with a sense of global elegance.

Matchless quality is at the core of the furniture and accessories carefully curated for her clients. This yardstick enables an interiors' style that transcends fashion, and the Cavit+Co aesthetic straddles the boundary between classical and contemporary.

Talk to us directly.
Get exclusive access to our expertise.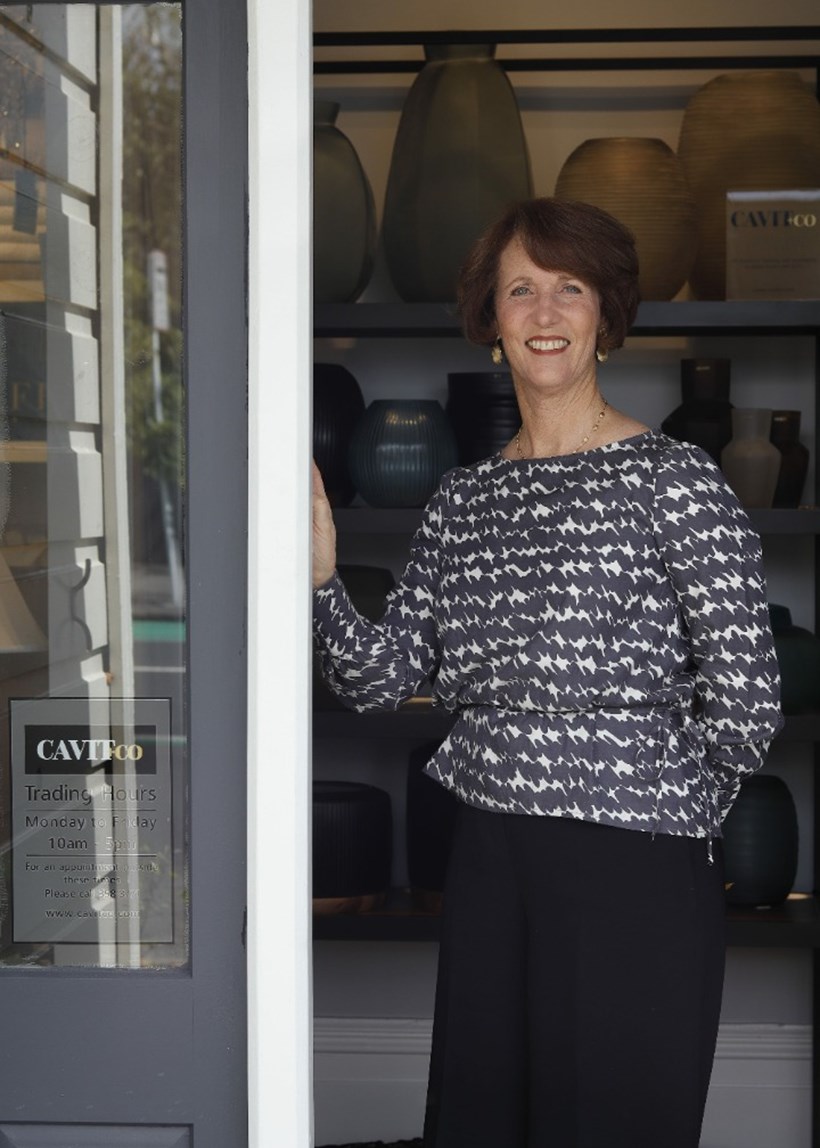 }
Exclusive luxury
'Creating timeless homes' has been our mantra 30 years and we continue to live by it—environments that are sophisticated, functional and considered.

Established in 1991, Cavit+Co offers something unique in the world: access to a widely diverse collection of the very best furniture and accessory brands; brought together under a philosophy that values enduring style.

Renowned internationally for a belief in choosing pieces with a timeless aesthetic, we specialise in the procurement of specialist interior and exterior design items that transcend fashion, allowing them to imbue a sense of distinct delight and understated luxury over many years.

Additionally, Cavit+Co are unrivalled in their international connections in Australasia. Our superb selection of brands allows clients to capture their particular vision with an individually tailored solution that is both unique and expresses a dedication to matchless quality.

Create an entirely unique space with the timeless elegance that Cavit+Co is known for.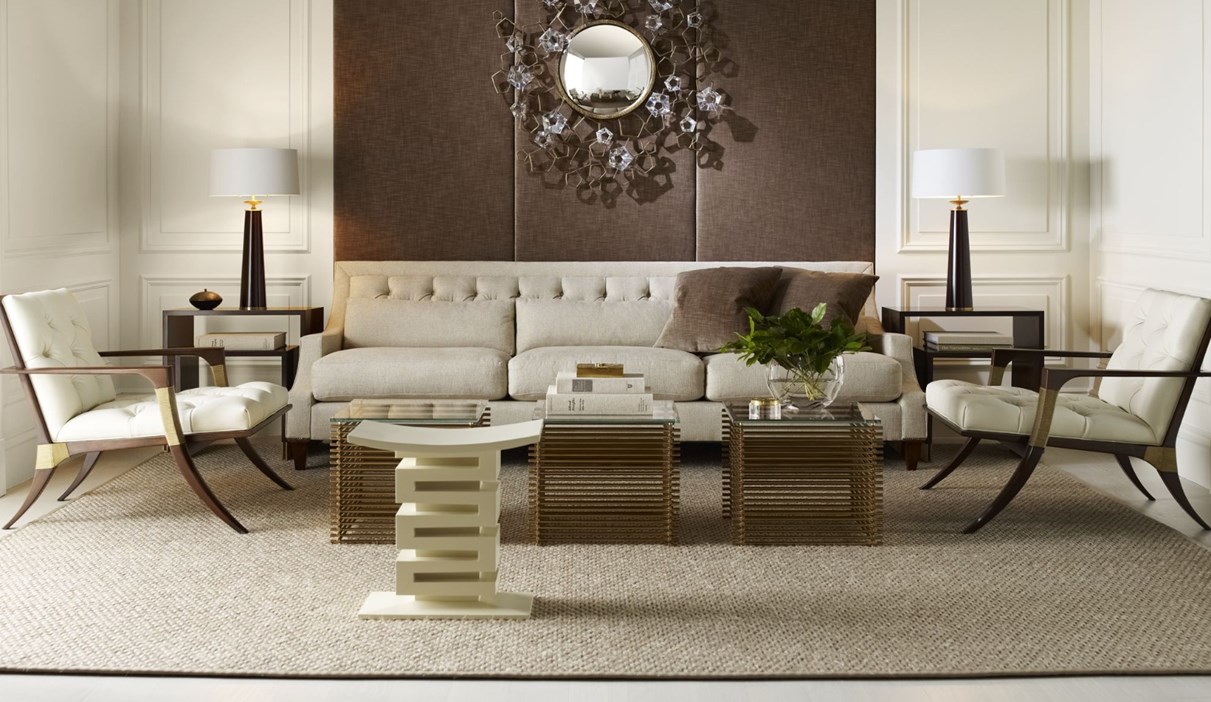 Collaborative philosophy
Welcoming environments imbued with style and warmth are a true joy to live in. These special spaces are created through a mix of refined vision, combined with an innate knowledge.

Each Cavit+Co procurement project is unique, and tailored to exacting requirements. Our aim is to select furniture and accessories that work cohesively within an architectural space to ensure the longevity of the design. Working with private clients and renowned designers, Cavit+Co recommend, select and import pieces from leading design houses across the globe.

We pride ourselves on our extensive and long-standing relationships with prominent designers and manufacturers of the world's luxury furniture and home accessories. Our exclusive range includes brands such as Baker, McGuire, Ralph Lauren Home, Bottega Veneta, Baxter, Promemoria, St Louis, and Frette.

Through the years, Cavit+Co founder, Debbie Cavit, has collaborated and counselled clients on the selection of pieces to draw together unique timelessness and quality with an exclusive, international flair. They respect Debbie's unparalleled experience and finely honed appreciation for composition and enduring design, and for bringing together a balance of form and function—ensuring rooms achieve exceptional ambience and comfort.

Let Debbie and her team help you to imagine and craft the spaces where the joy of living well is simply part of the everyday.

Lets create a vision together.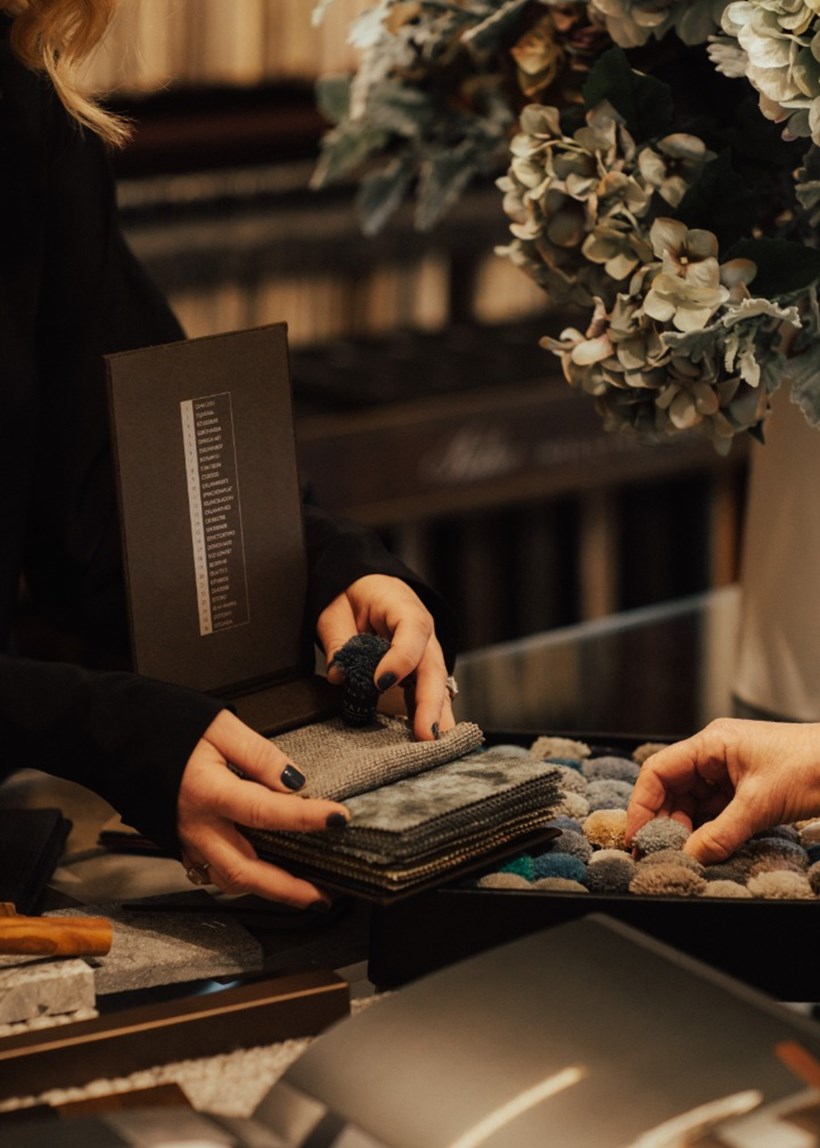 }
Design, craftmanship, timeless style.
We specialise in creating timeless interiors each of which are specific to their individual location. Each interior reflects modern trends, while keeping the design elements simple and uncluttered, ensuring the rooms and public areas are appropriate regardless of fashion.