An unrivalled outdoor living experience.
David Sutherland founded Southerland in 1978, and alongside friend and collaborator John Hutton, transformed the outdoor furniture industry by creating a collection of teak performance pieces with a level of luxury and comfort never seen before outdoors.

Sutherland pioneered tailored cushion deep seating and was the first company to introduce fully upholstered outdoor collections. They have also introduced their own high-performance outdoor fabrics with indoor fabric sensibilities.

Sutherland furniture is not the result of random mass production – human hands have created every rounded corner and every joint and the quality of the furniture is the result of their employee's knowledge and skills.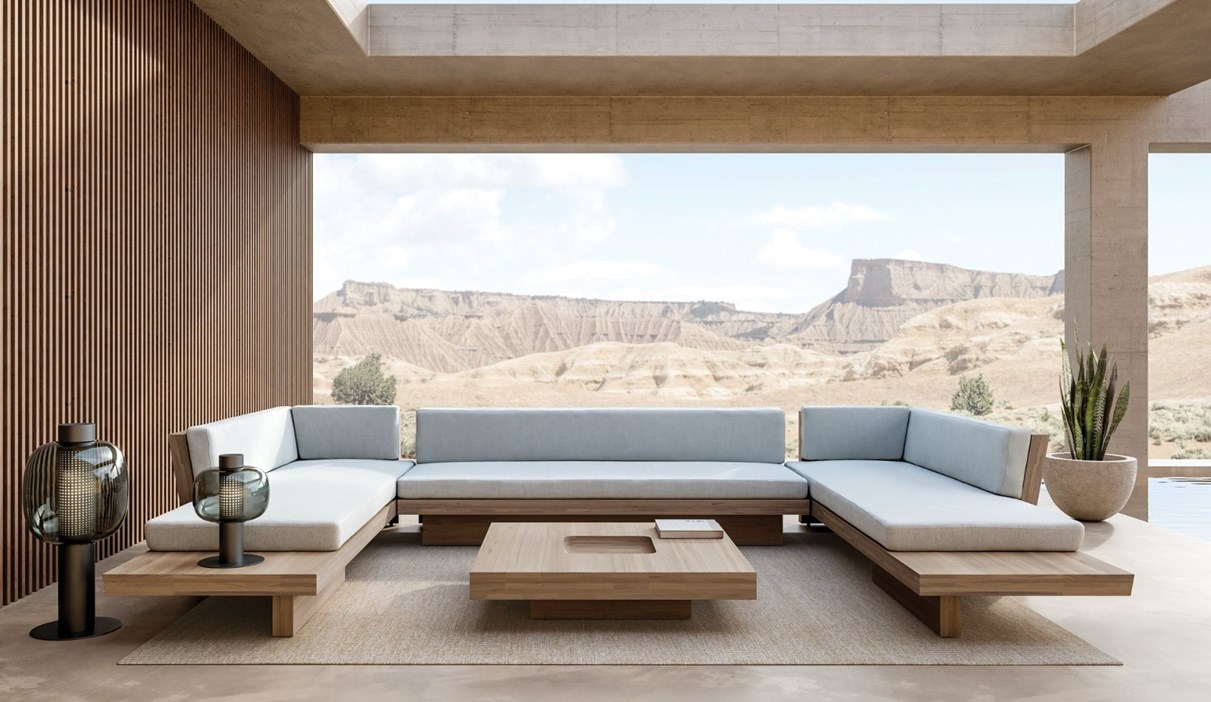 Sutherland
Sutherland furniture is handcrafted from sustainable sources by carefully selecting global manufacturing partners.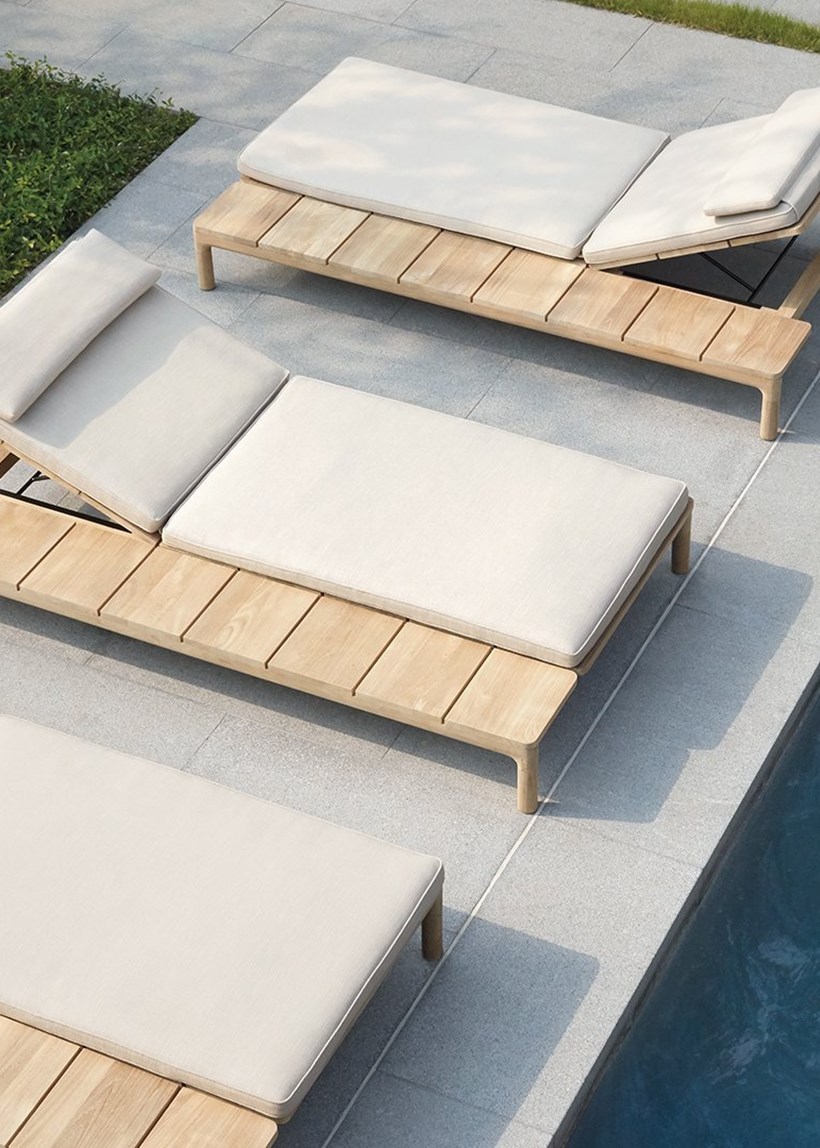 Emphasising meticulous attention to detail, resulting in elegant construction, exquisite joinery and a brilliant range of finishes.

Their exacting requirements led to the creation of Perennials Textiles. Innovative colours, patterns and textures for fabric and floor rugs are their signature products with trademark fibre design technology leading the industry in soil, stain and UV resistance.