Dramatic and theatrical lighting designs.
Founded in 1961 to create chandeliers of glass and brass, Serip has developed an organic style that provides dramatic and theatrical lighting designs based on Sintra's romantic scenery.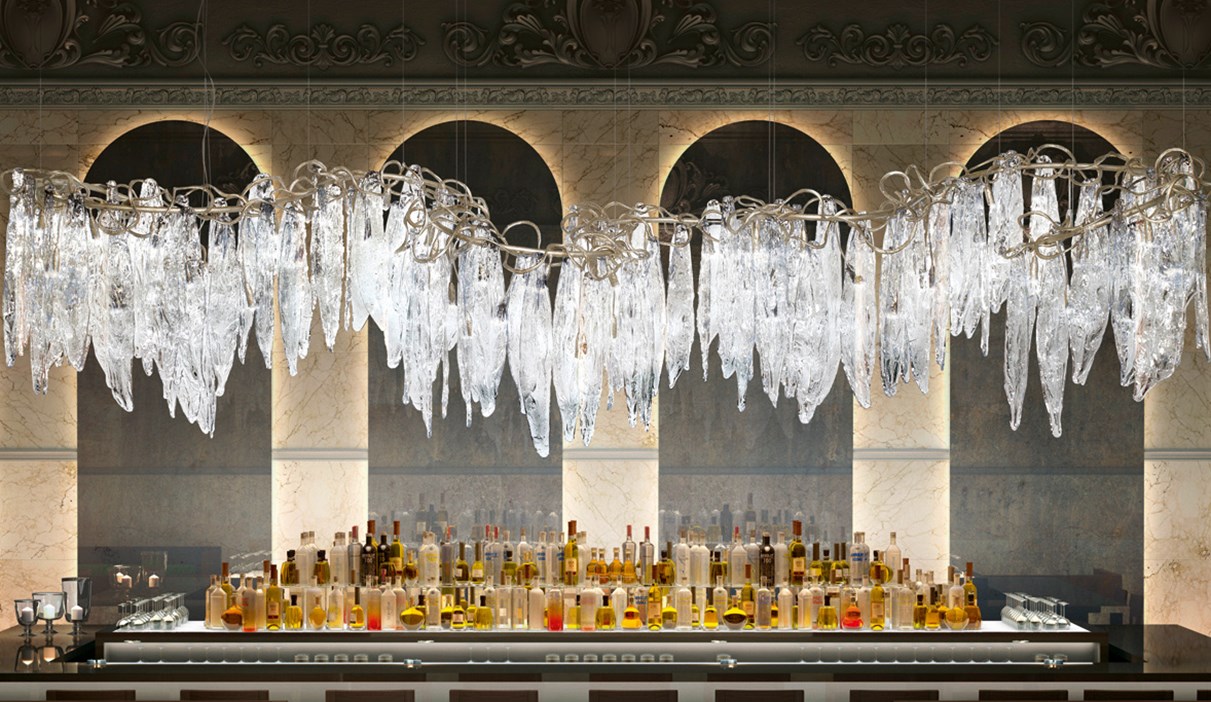 Serip
Serip's organic concept: Nature of Light, is the focus of the company.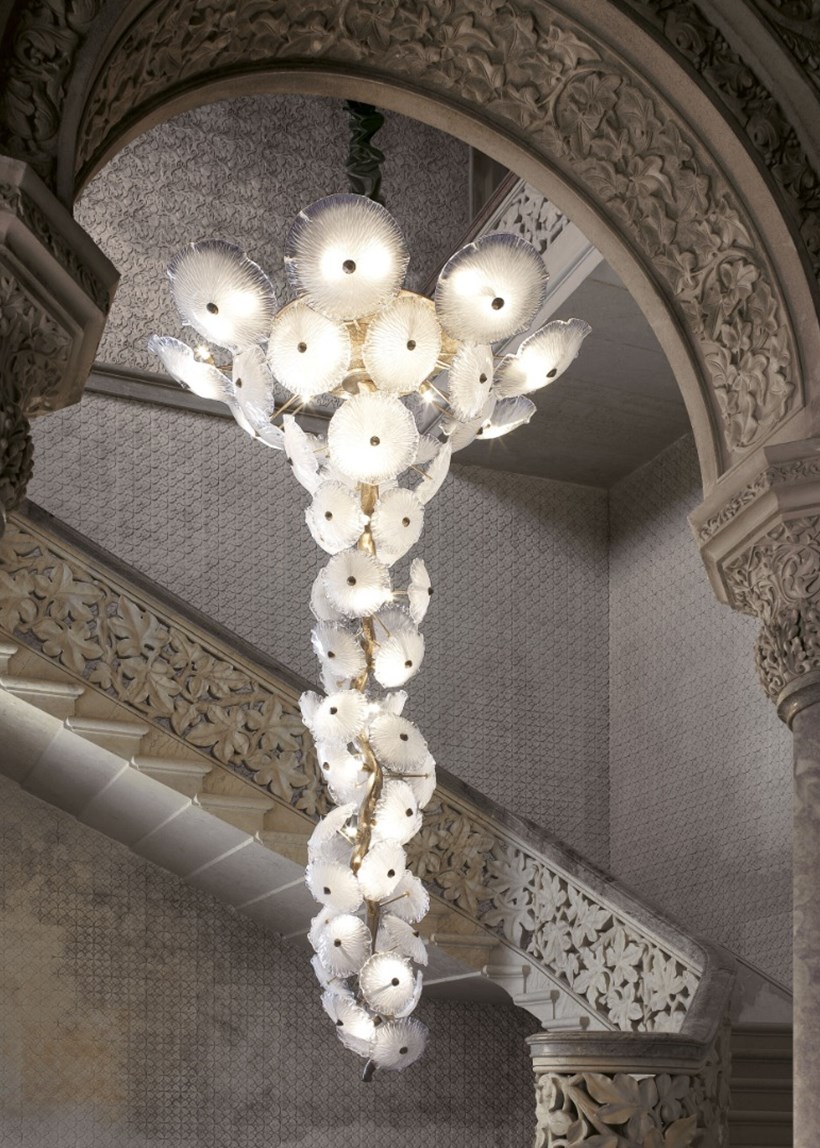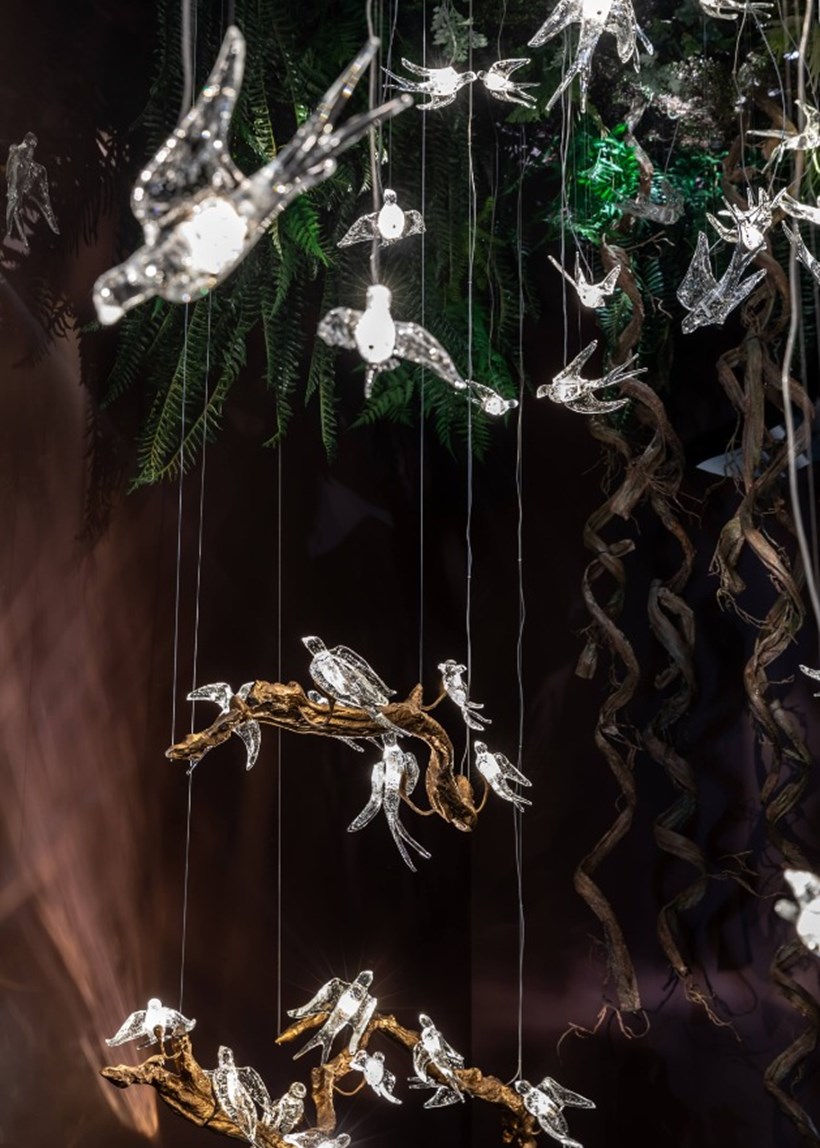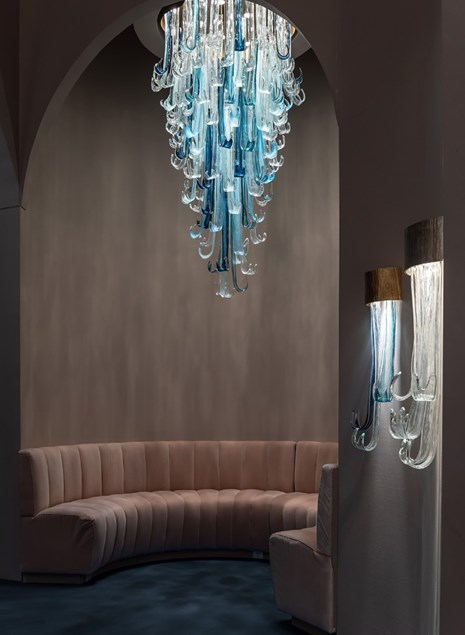 Serip's reputation is built on outstanding luxury with astonishing and dramatic lighting installations of scale, personalised chandeliers made to measure for clients one of their spectacular offerings.