Metal artistry inspired by nature.
Artist Robert Kuo creates metal objects inspired by organic forms found in nature, as well as the motifs of the Chinese Han and Ming dynasties—often combining them with Deco and Nouveau influences. Many of his museum quality pieces are suitable for both indoor and outdoor use.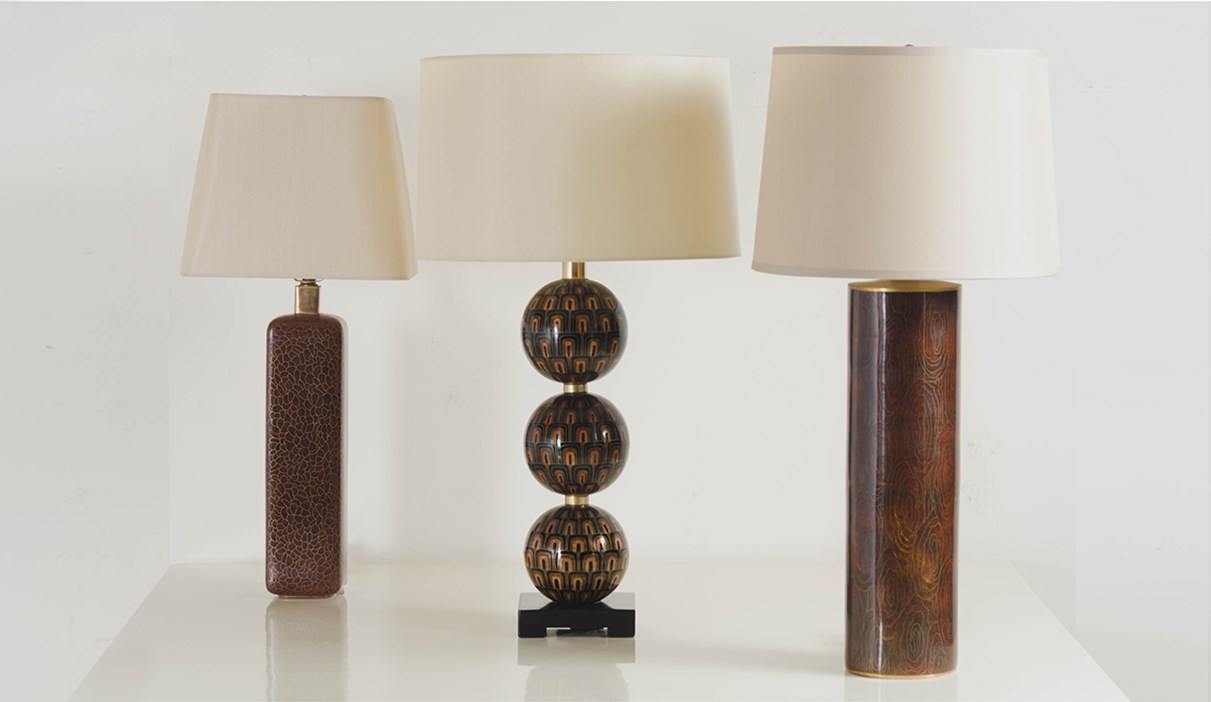 Robert Kuo
Starting an apprenticeship in Taiwan at age 15, Robert Kuo learned the art of cloisonne— enamelling on metal—in his father's Atelier. Later, he became absorbed in the ancient art of repousse: hammering the back of a metal object to create design in relief.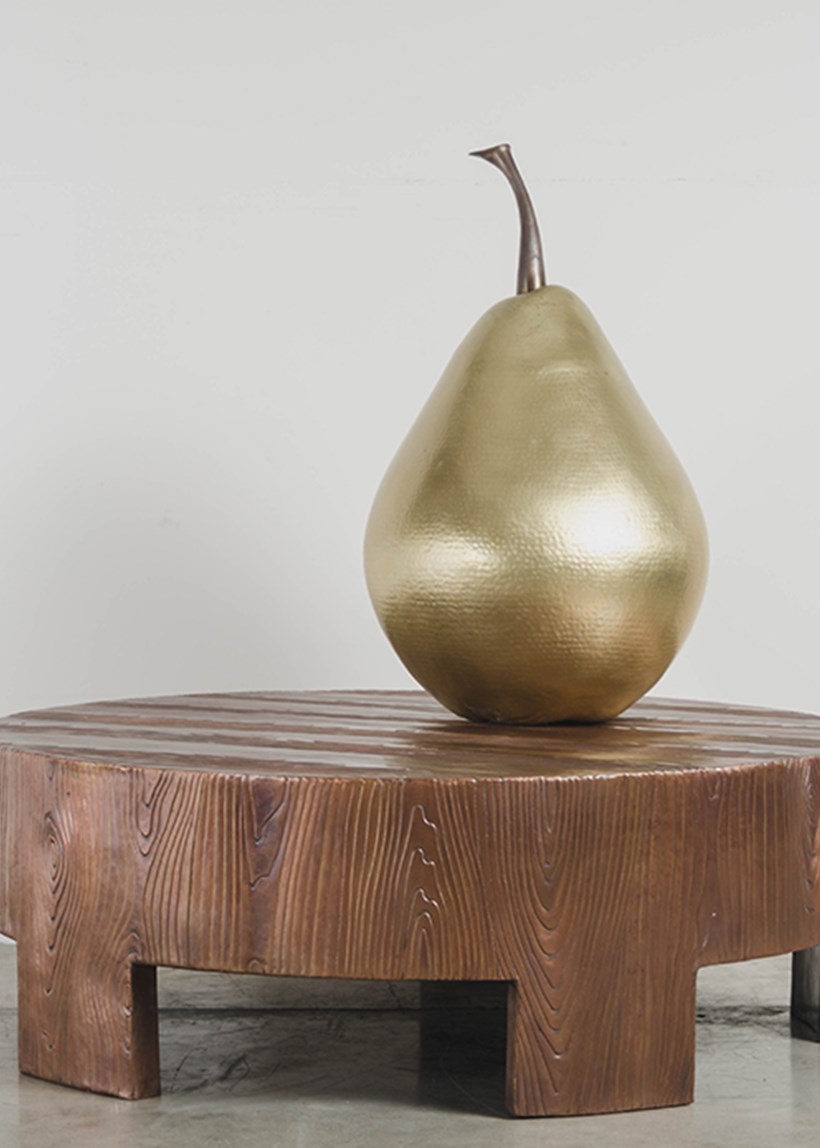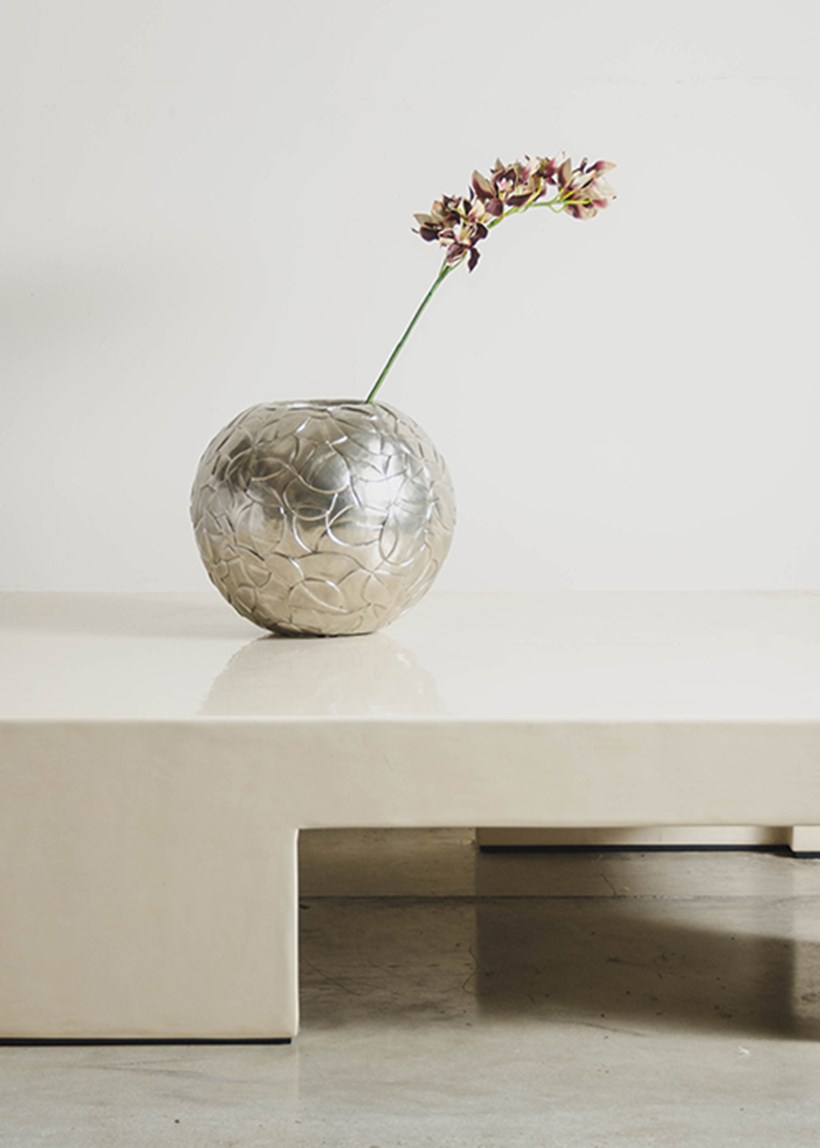 After emigrating to America, Kuo set up a gallery where he furthered his craft and works including pieces made of copper, bronze and white bronze, cloisonne, Peking glass, carved natural crystal, carved and lacquered wood, that he is known for today.