The legacy of artistry.
Luxury artisan furniture and the finest of wooden case goods, exquisite leather goods, painstakingly detailed upholstery and engraving are the hallmarks of Promemoria. Established in the late 1980s, it was inspired by the legacy of four generations who restored and repaired the carriages of the local aristocracy.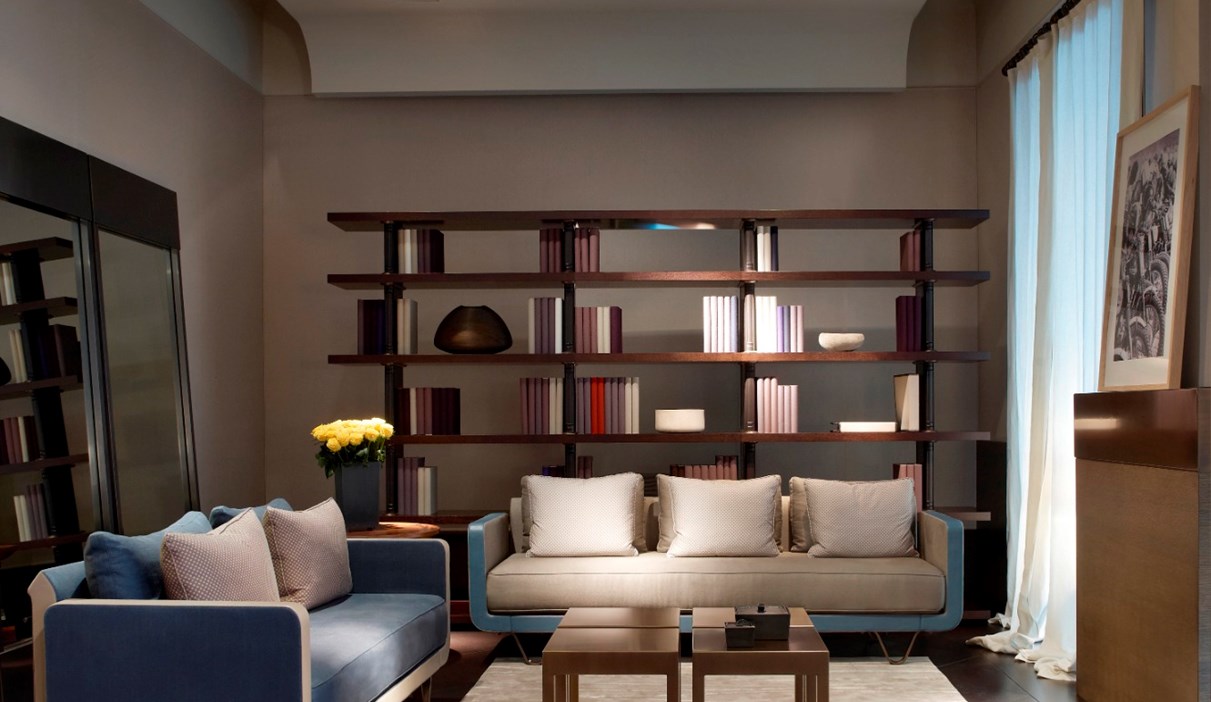 Promemoria
Promemoria's carefully crafted pieces are admired by those who appreciate true excellence and quality.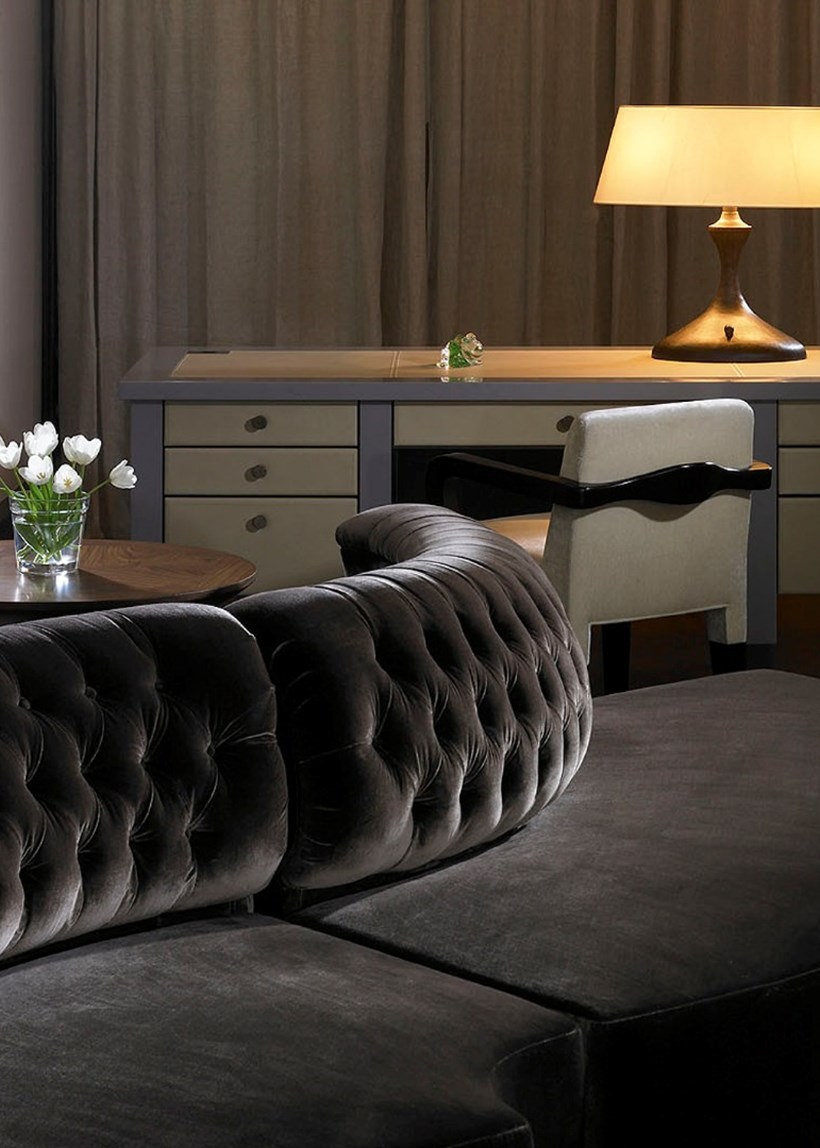 From a factory on the edge of Lake Como, Promemoria continues their highest degree craft combined with high-tech processing and luxury design. Cues for their styling range from Parisian Art Deco to the influence of the Far East.