Artistic crafters of unique pieces.
A rare phenomenon today—artistic crafters of metal for lighting, objects architectural details, Pouenat, was established in 1880, in France. Working with steel, stainless steel, brass, aluminium, copper and bronze which is integrated with materials such as glass, wood, ceramics, stone and fabric they create unique pieces for your spaces.
Pouenat
Both interior and exterior, classic or contemporary style, Pouenat also makes doors, screens, banisters and balustrades, gates and architectural details.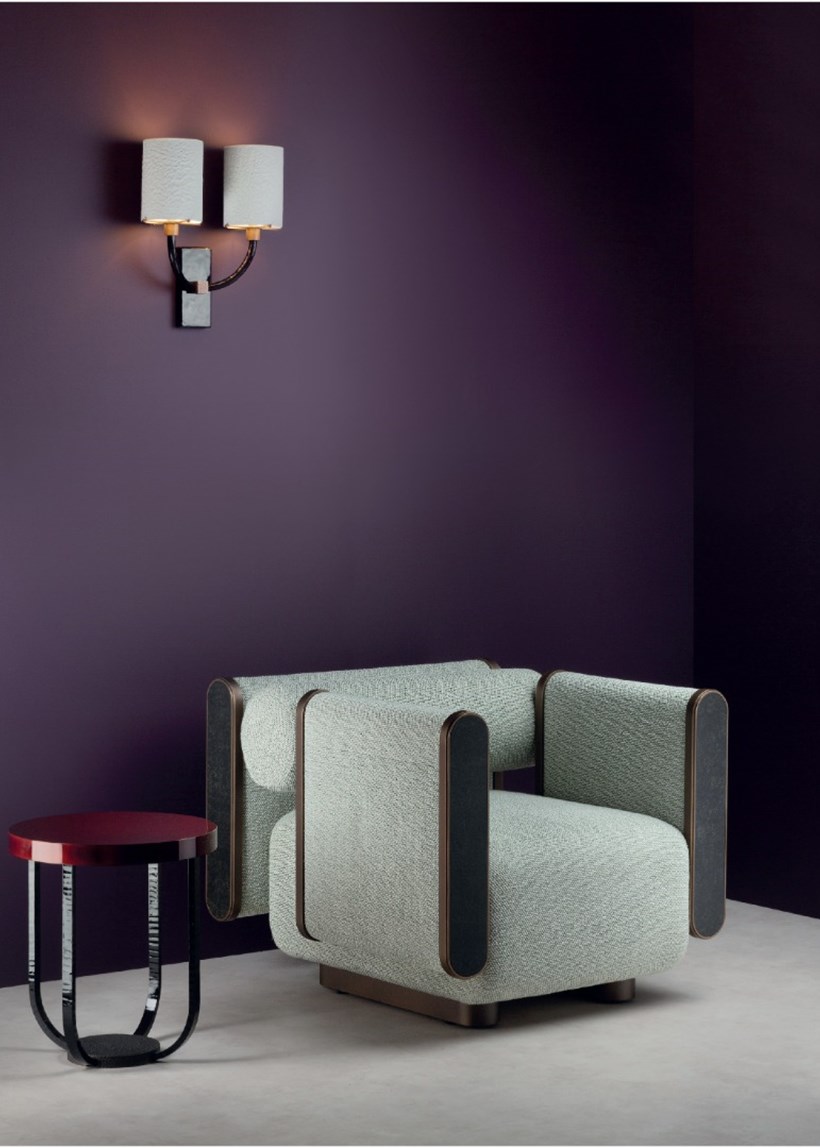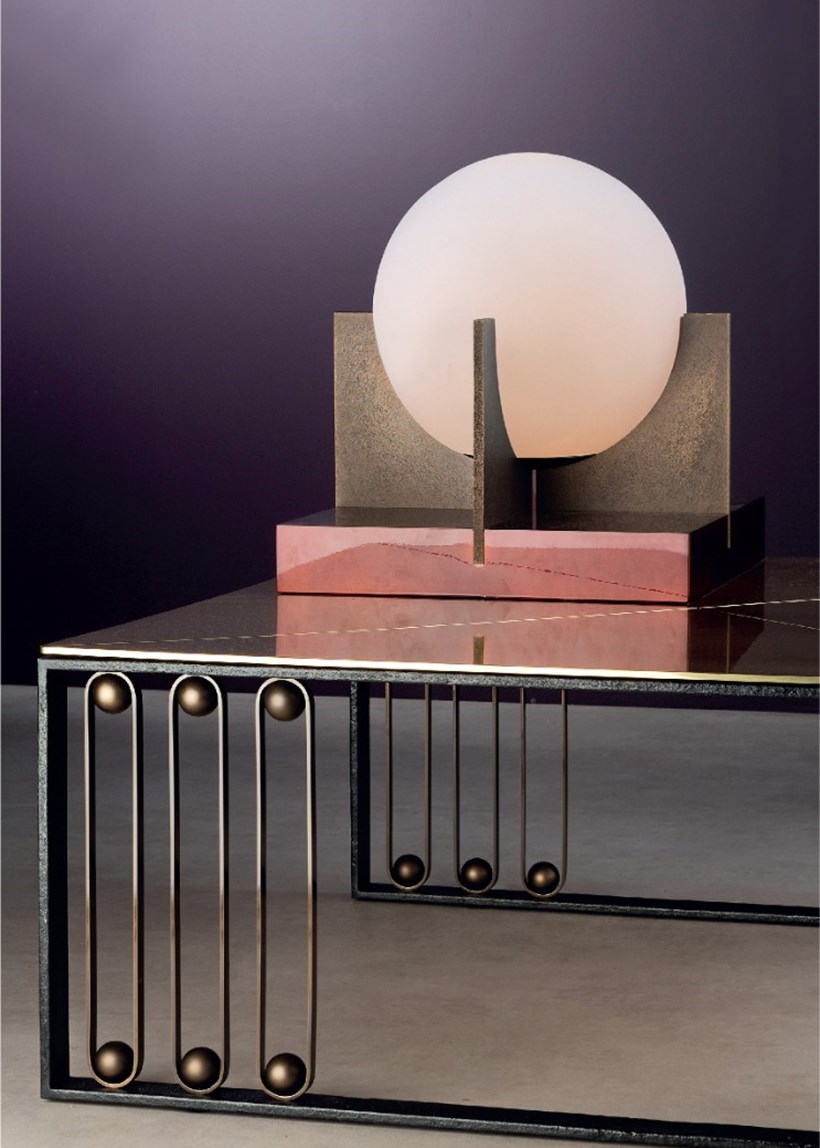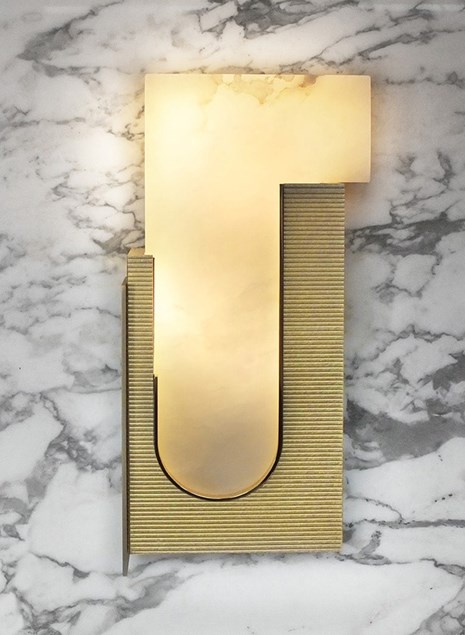 Pouenat's interior design and decorative pieces are created in collaboration with some of the most highly acclaimed French designers for an enviable resource of furniture, lighting, accent pieces and mirrors. Pouenat have an exceptional array of finishes available on a variety of materials offering different finishes, patinas, textures as well as gilt and lacquer.