Combining quality with an original use of materials.
Based in France, Objekto creates furniture, lighting and objects including the must-have Paulistano lounge chair. Objekto's classic pieces are inspired by collaborations with a selection of famous designers, history, construction techniques and distinctive functionality.

Known for working with architects, cabinetmakers, artists, graphic designers, engineers and the 2006 Pritzker Prize winner Paulo Mendes da Rocha, designs combine quality and original use of materials.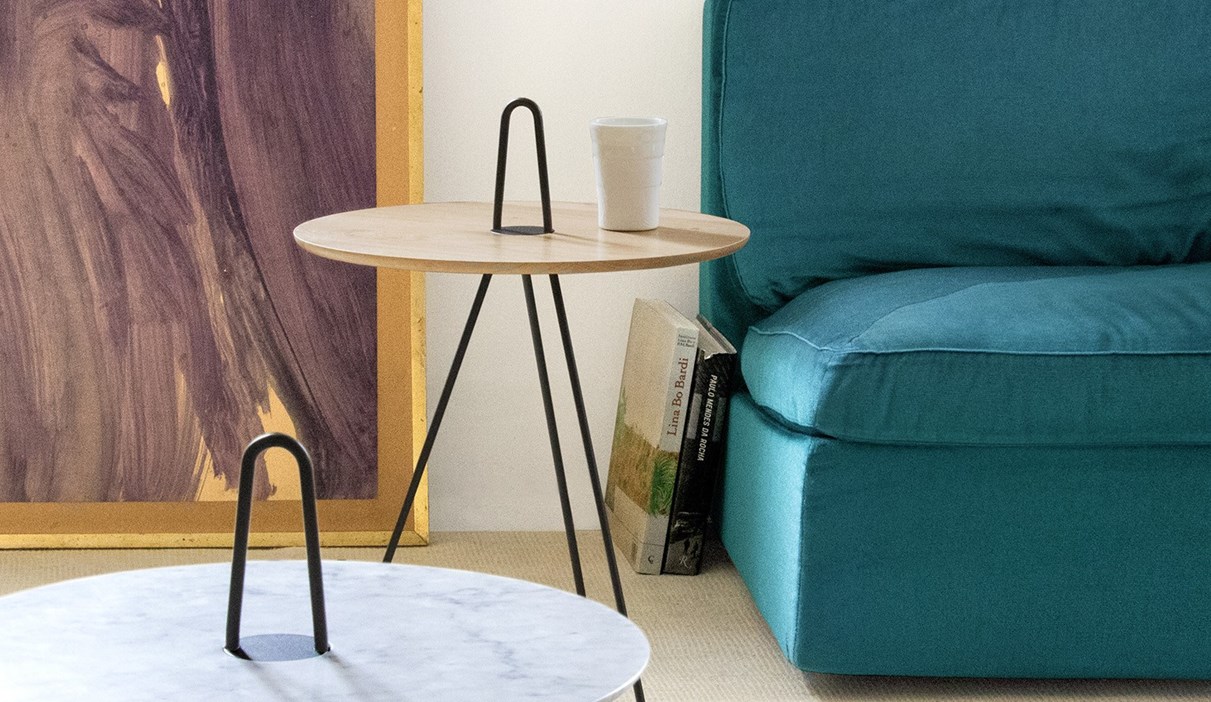 Objekto
Environmental protection and quality of materials from suppliers is a core part of their values.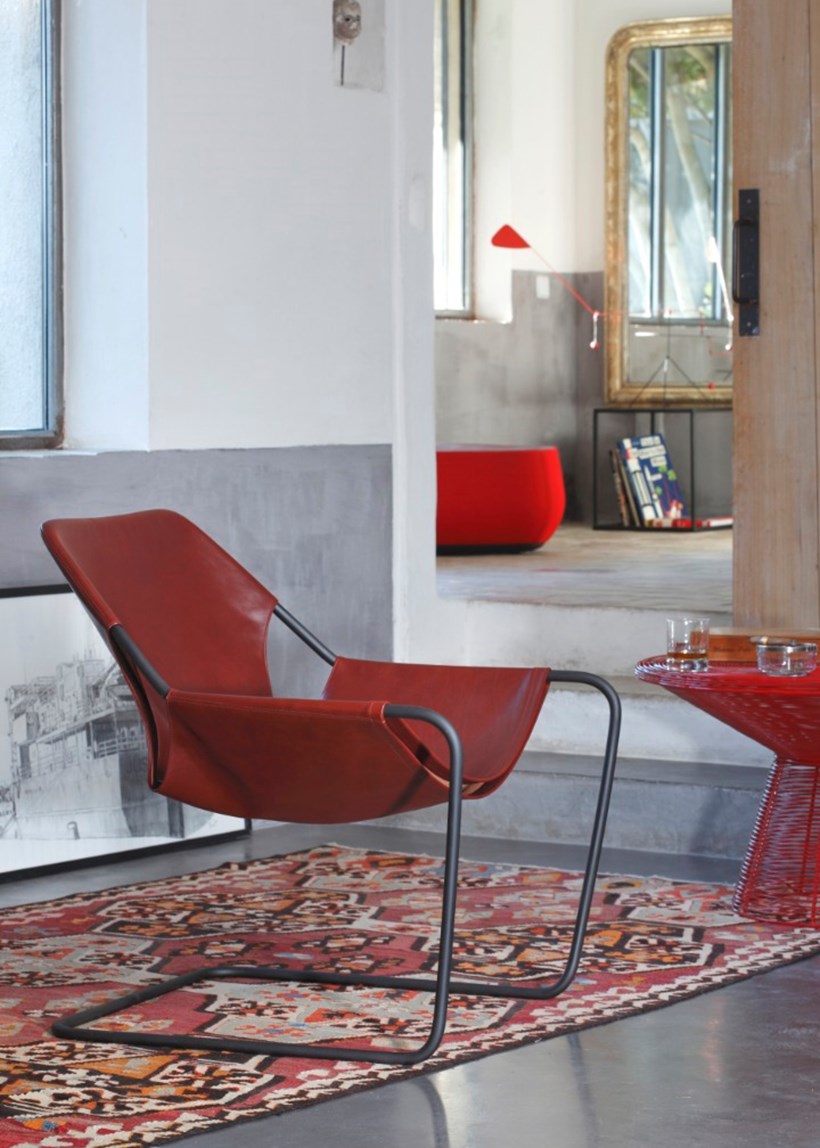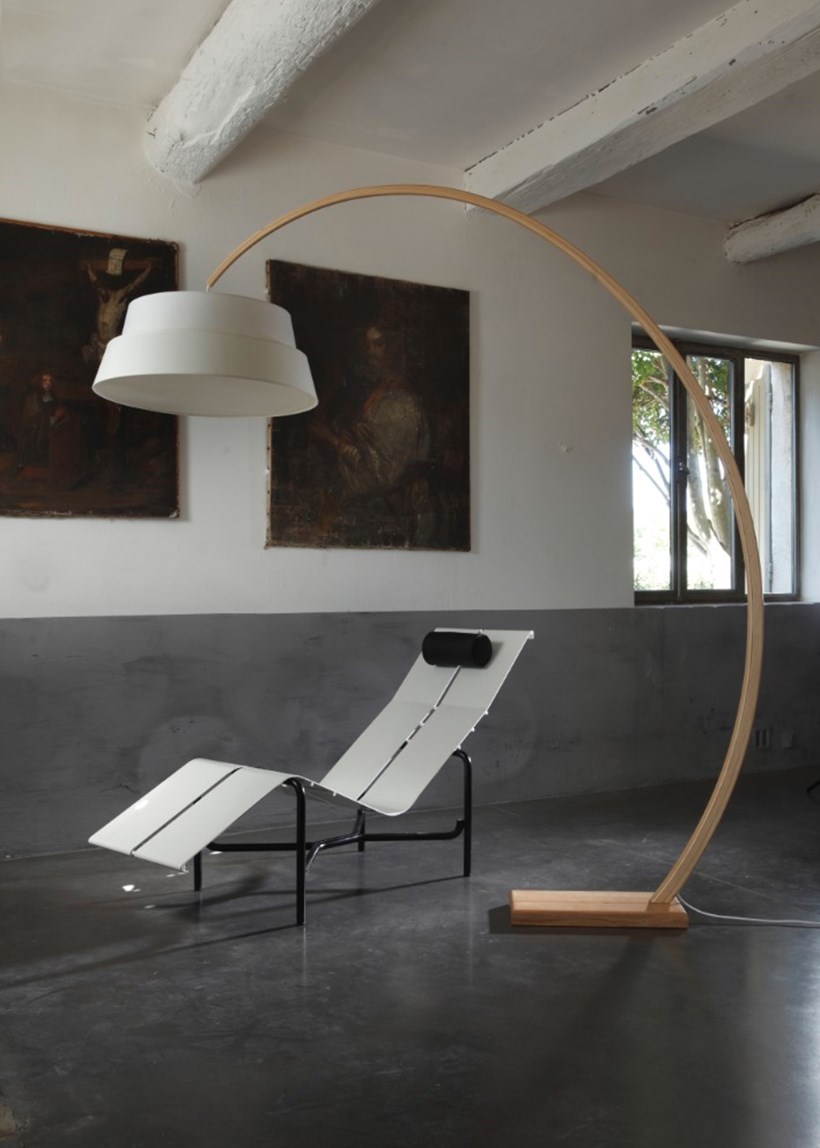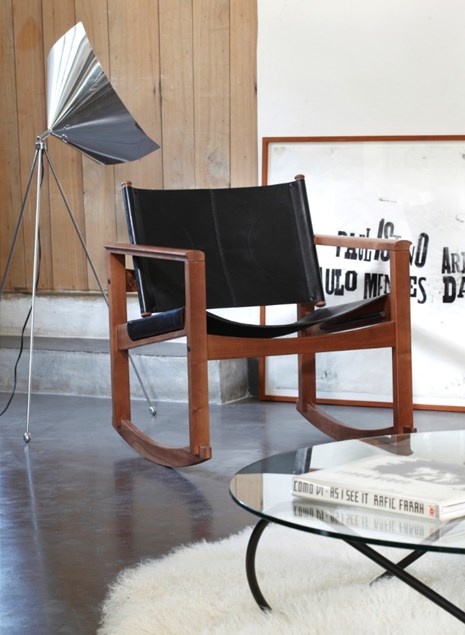 Sourcing products and raw materials such as recycled steel, wood from sustainable forests and leather tanned with an ancestral process without chrome and heavy metals sets Objekto apart.

The Paulistano lounge chair was designed in 1957 and is included in the permanent collection of the Museum of Modern Art of New York. Very comfortable, this chic classic is manufactured exclusively by Objekto.