Traditional construction, exceptional finishes.
Leading experts in cabinetmaking and all aspects of carving, marquetry, and patinas, Moissonnier was founded in 1885 in France. The vision of talented painter and sculptor Emile Moissonnier, the practice brings a commitment to traditional construction and the choice of exceptional finishes.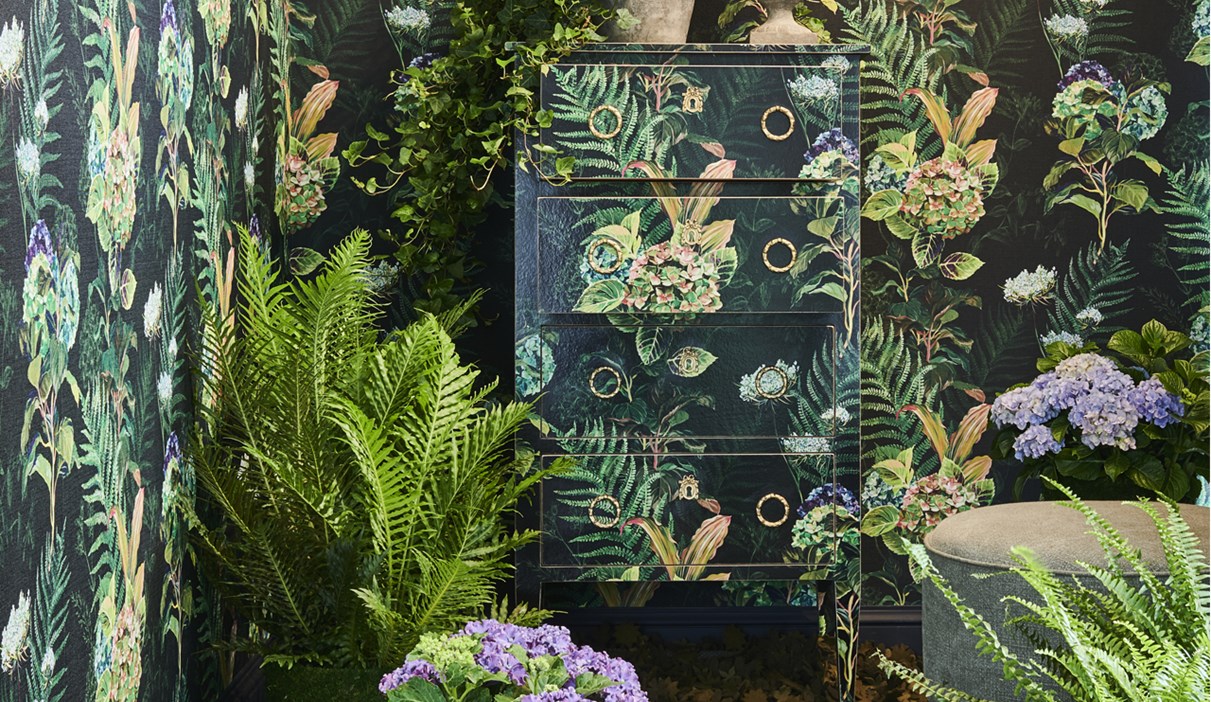 Moissonnier
Moissonnier has bold and innovative design, respecting tradition and creating timeless appeal of a quality that lives up to the originality of their design. Bold punches of colour and applied design make each of their pieces perfectly at home in either traditional or contemporary interiors.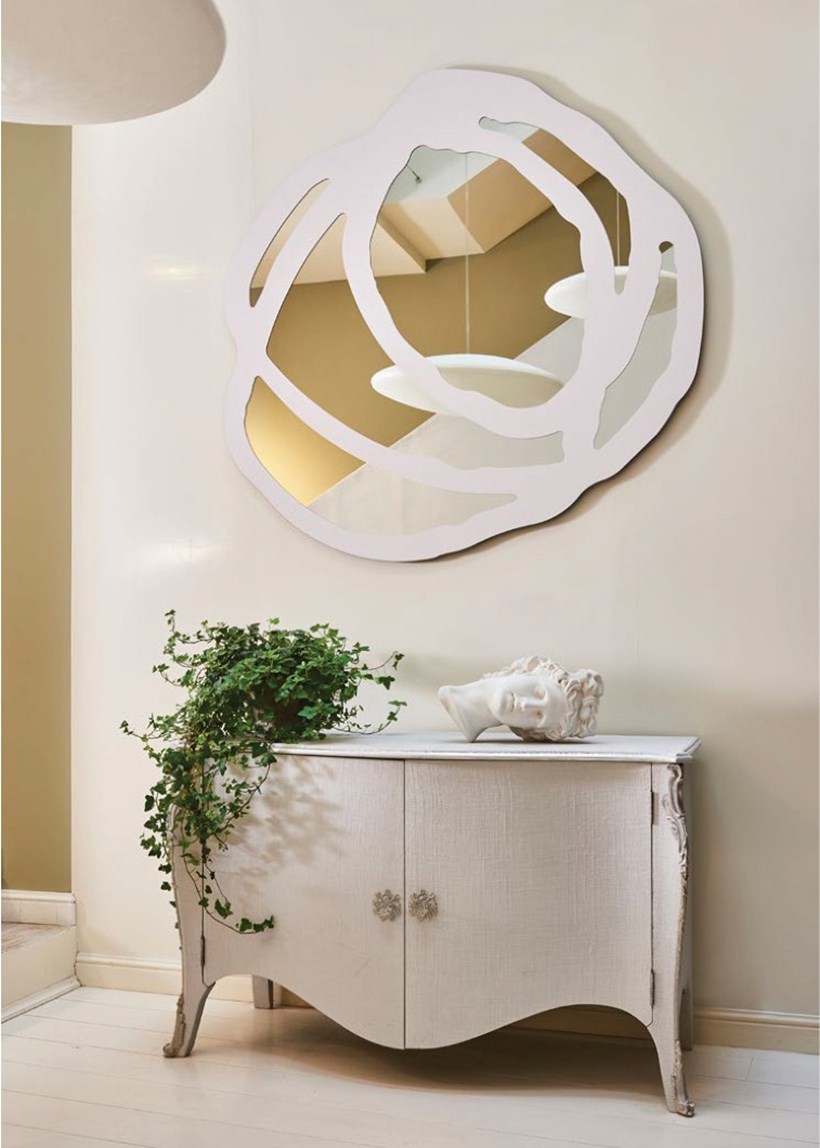 With a strong respect for the environment, Moissonnier uses supplies from sawmills located within 30km, using untreated wood to ensure the logs and batches aren't chemically treated in a tank. Each piece has a traceable source and comes from sustainably managed French forests.