Fine furniture made of rattan.
McGuire is regarded as a manufacturer of fine furniture made of rattan. Launched in 1948 in San Francisco, by John and Elinor McGuire, the McGuire collection epitomises the classic California Casual style. Items for the entire home from living to dining to bedrooms through to the outdoors and includes upholstery, case goods, lighting and outdoor furniture capture the essence of casual luxury, unpretentious, optimistic, relaxed, warm and engaging.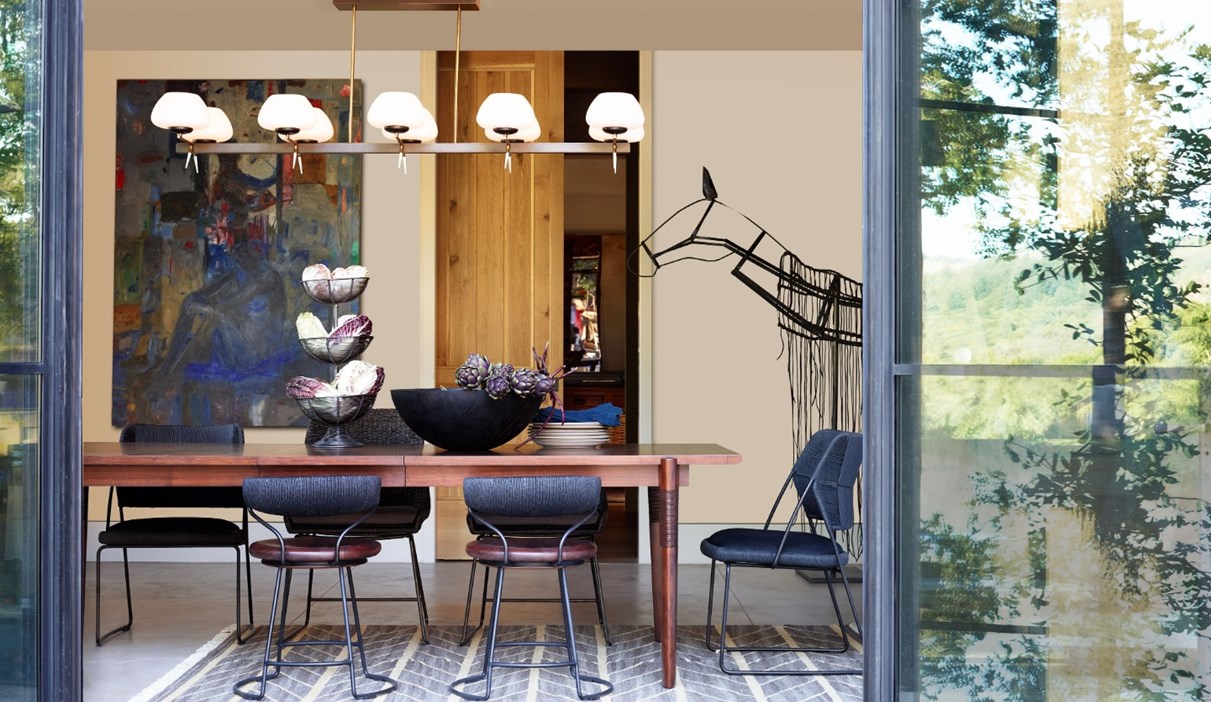 McGuire
Every McGuire piece is crafted by trained artisans who bend, shape, weave and form every table, chair and accessory by hand using materials such as rattan, rawhide, bamboo, teak, leather and bronze.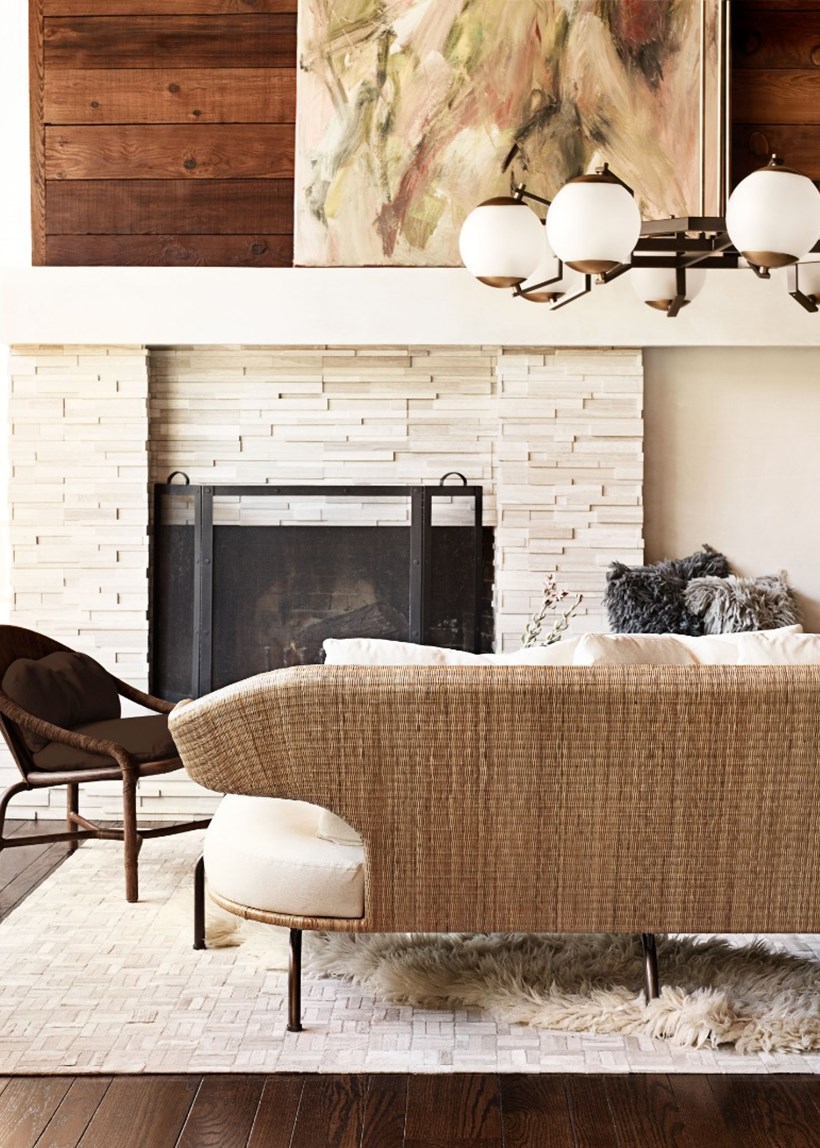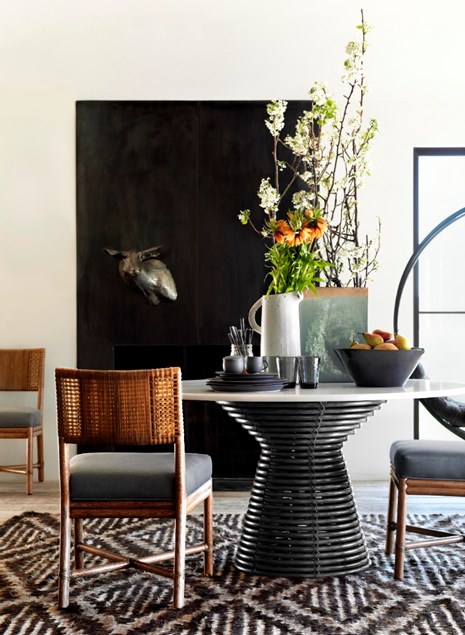 McGuire have collaborated with many leading designers including Barbara Barry, Jacques Garcia, Bill Sofield, Thomas Pheasant, Laura Kirar, Jamie Durie, Marmol Radziner, Jonathon Browning, Steven Volpe, Robert Kuo, Orlando Diaz-Azcuy and more recently Kara Mann and Nicole Hollis.