The art of wabi-sabi.
Since 1866 the Matsuoka family has been producing handcrafted furniture on the Japanese Island of Honshu. Following the Japanese notion of wabi-sabi, the aesthetic that beauty is imperfect, impermanent and incomplete, they have celebrated the understated and stripped away non-essential elements.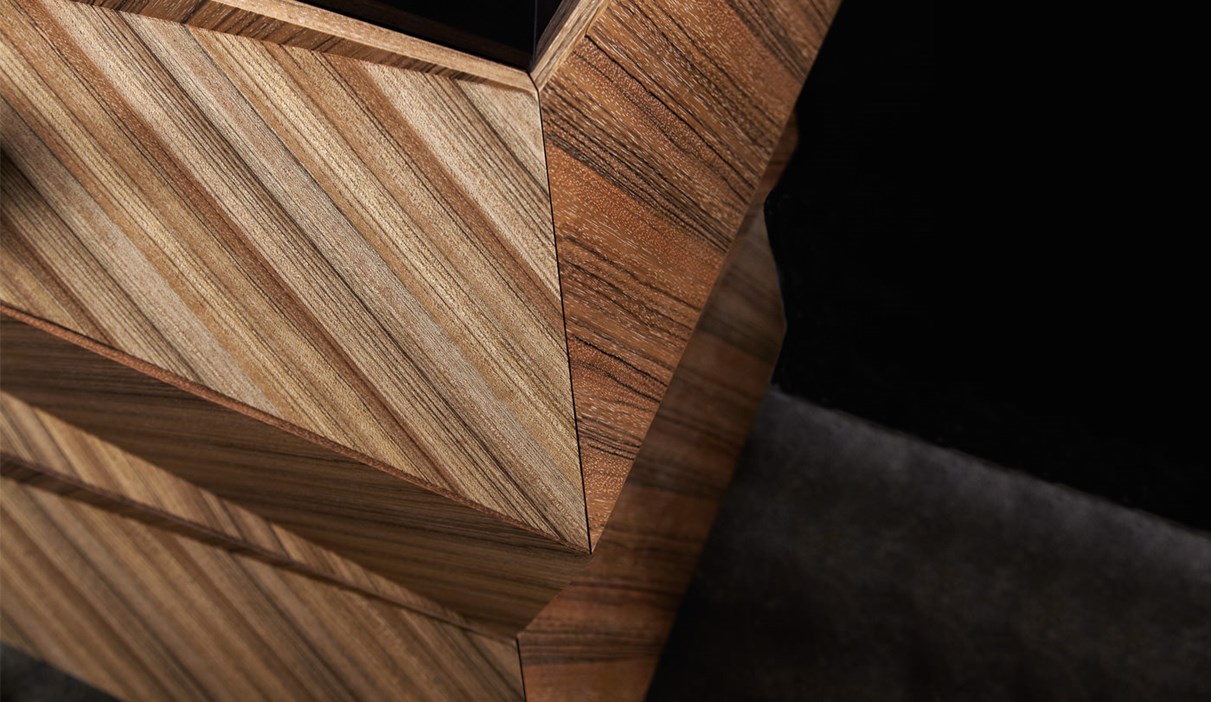 Matsuoka
Pieces are geometric in form, using traditional skills and contemporary thinking to explore the luxury of living simply and purity of purpose.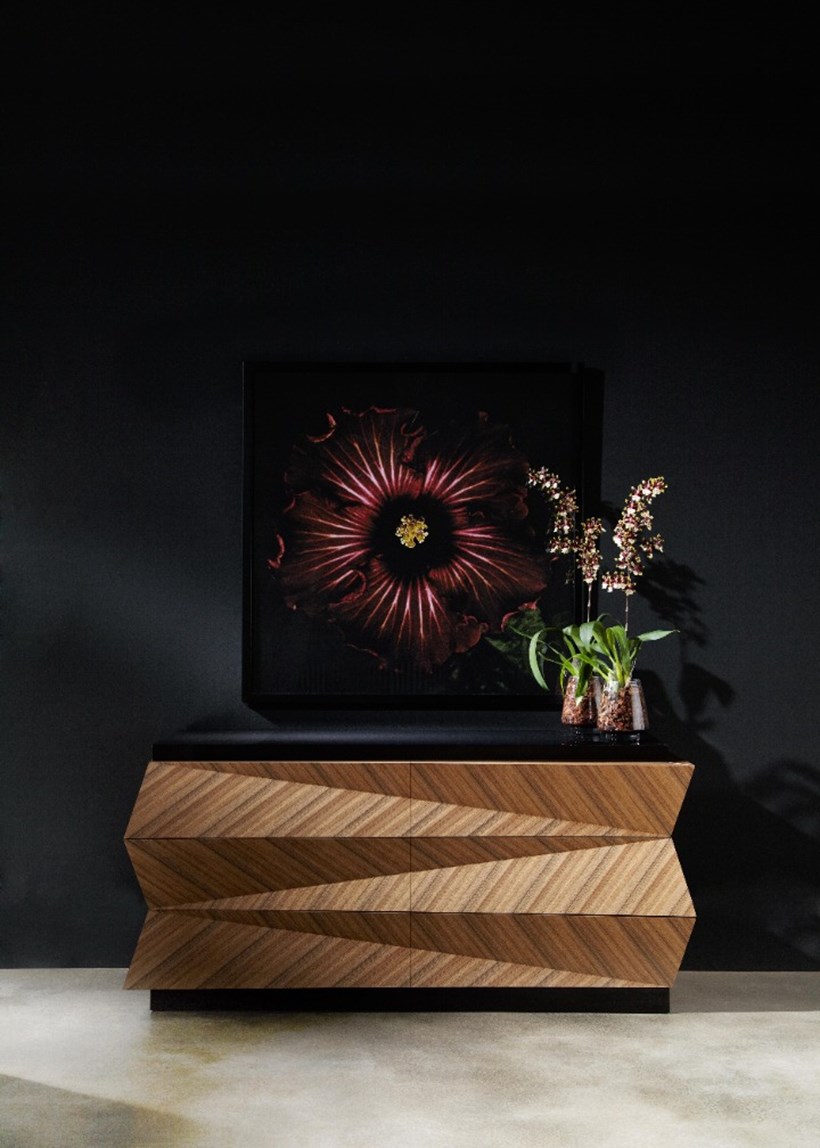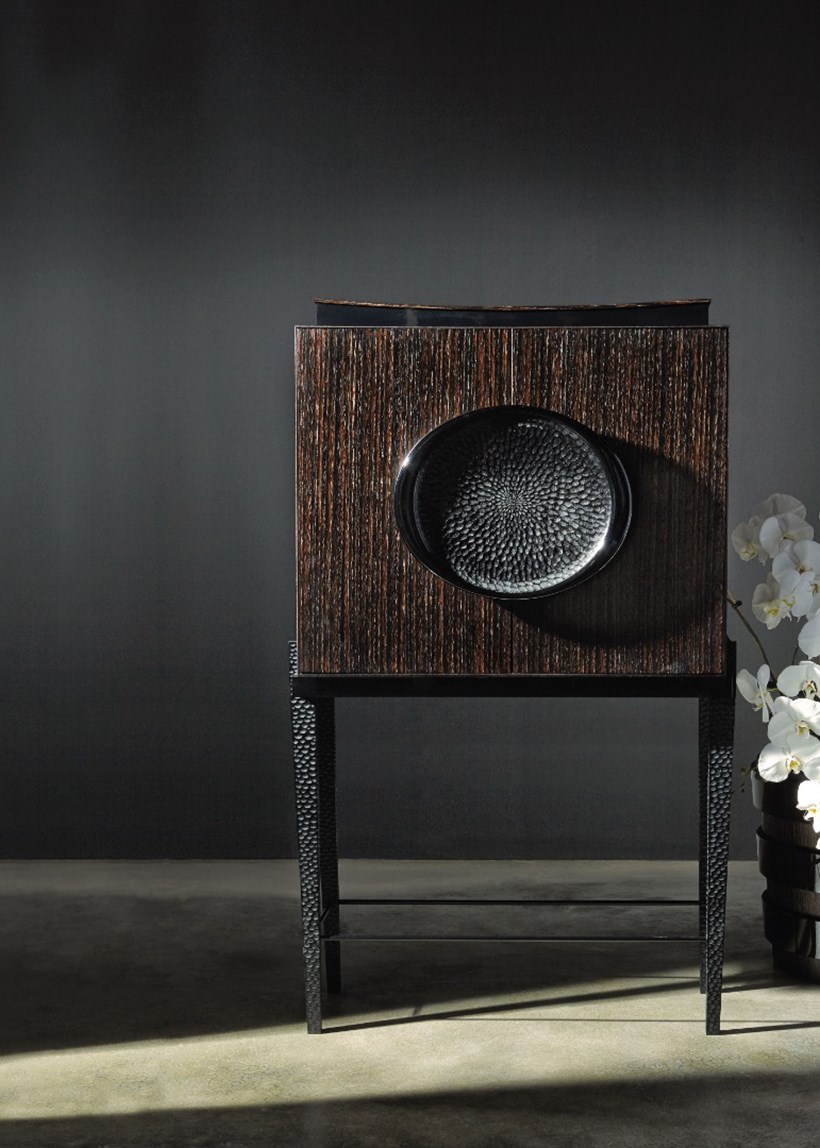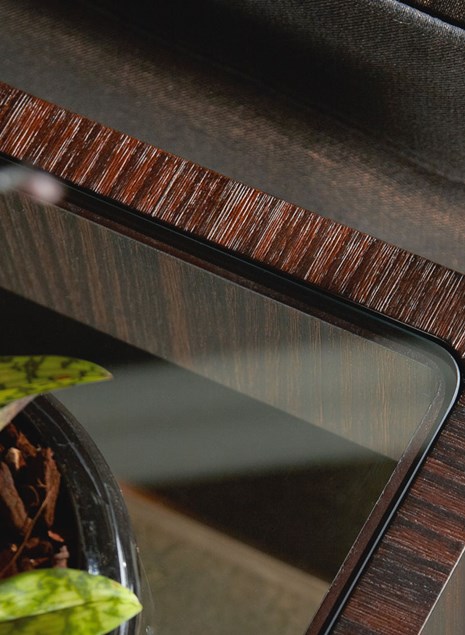 Made from exotic timbers, stone, or metal with a simplicity of form and subdued colour, their design also uses textural contrast: smooth against rough, light against dark, matte against gloss.

A collaboration with Australian designer, Christian Lyon, interweaves Eastern sensibilities with a Western influence, highlighting crafts such as marquetry, parquetry and inlay. New collections by American designer Orlando Diaz-Azcuy further broaden Matsuoka's international appeal.