Crystal artistry.
The famed design house of Lalique was founded in France in 1888 by renowned glassmaker and jeweller Rene Lalique. Originally pieces were created from glass, now works are exclusively made of crystal, the collection is still strongly influenced by Rene Lalique's passion for the feminine form and nature.
Lalique
Whether you choose a clear, opalescent or a coloured piece, Lalique crystal is highly desirable, collectable and brings an artful and luxurious element to the day-to-day.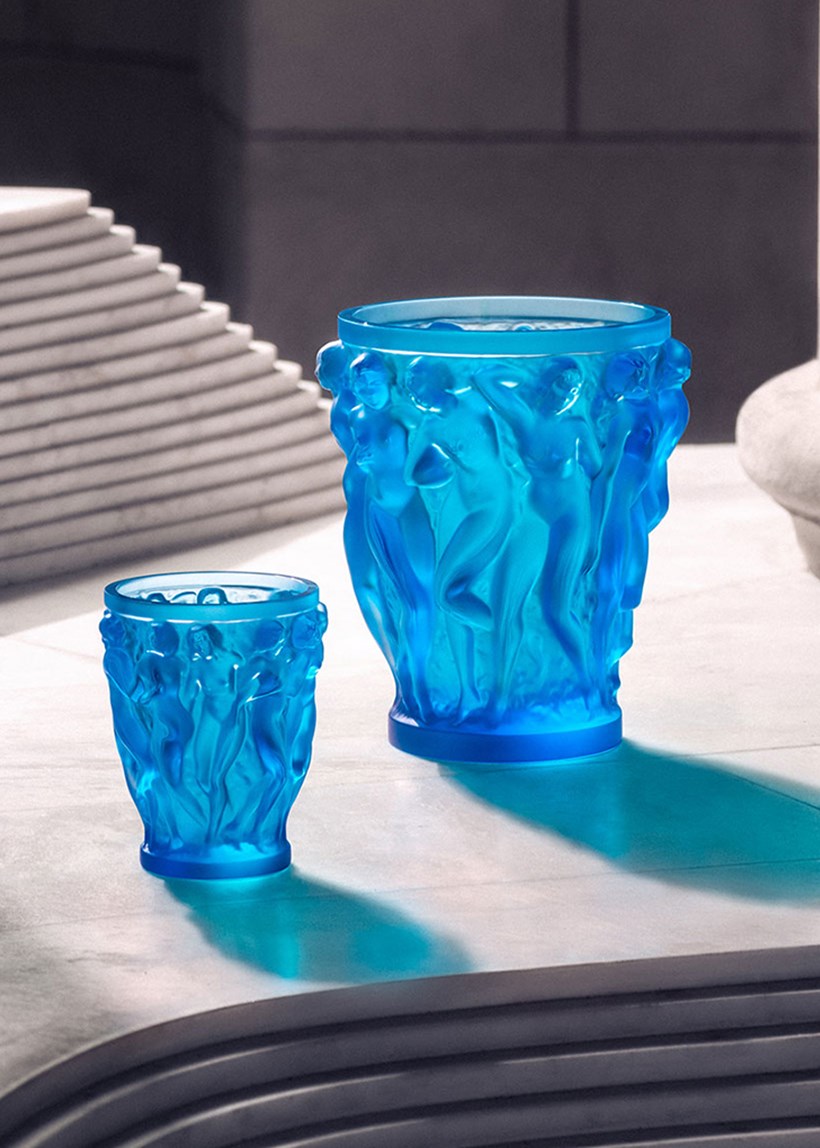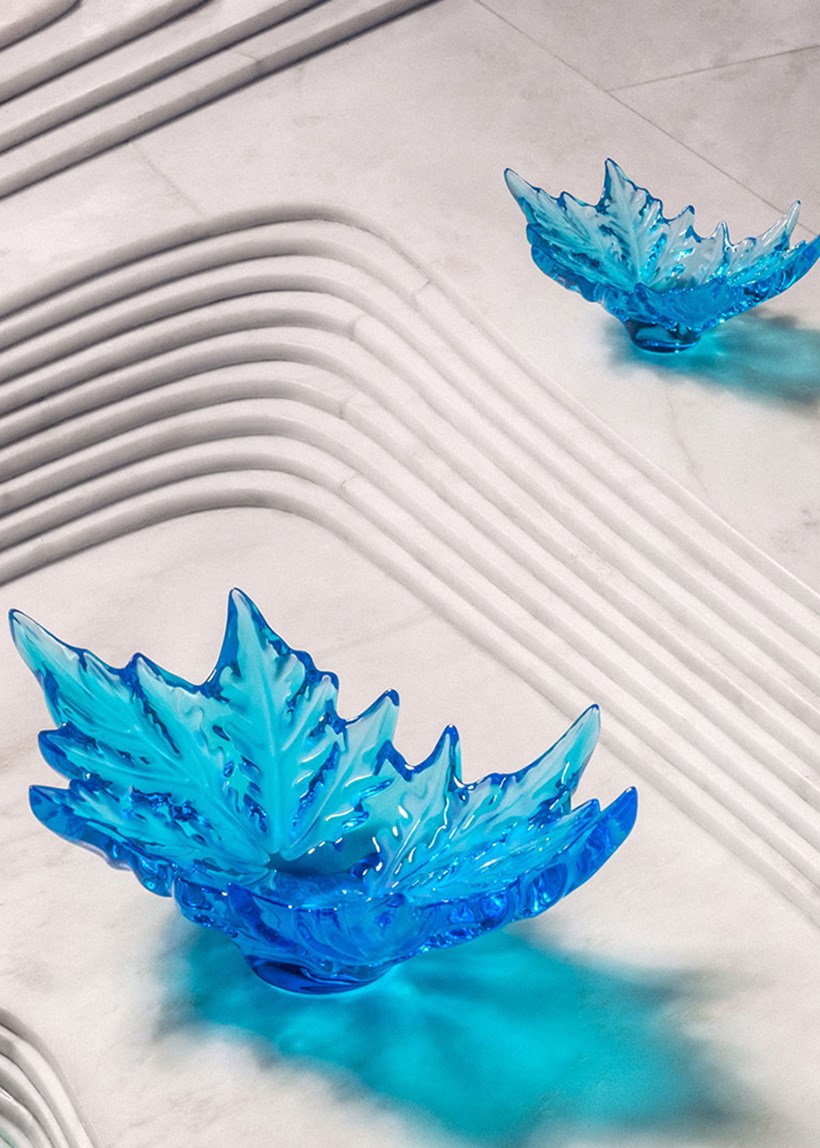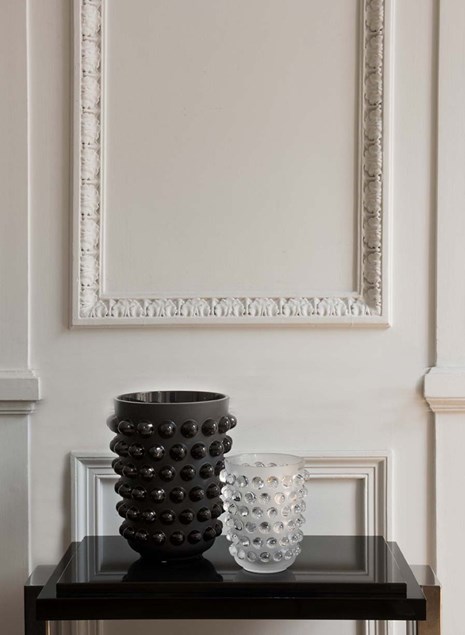 Vases, sculptures, accessories, stemware, glassware, jewellery, architectural panels, mirrors and perfume bottles are beautiful expressions of the translucency of crystal. Lalique also have a stunning selection of lighting that is unsurpassed. These pieces use bronze or nickel for a selection of superb chandeliers, sconces and table lamps.