An expression of Made in Italy excellence, taste, savoir-vivre and manufacturing quality.
An Italian editor and manufacturer of double-width fabrics for interior decoration, KOHRO fuses nature, art, design, craftmanship, technology and top-quality service. Deeply rooted in a historically renowned industrial textile district, KOHRO was founded in 2010 by one of the most important home textile manufacturer in Italy, whose fine fabrics aimed at major brands of household linens all over the world. Production excellence for KOHRO lies in the full control over the entire textile value chain, including spinning, weaving, finishing and digital printing processes, coupled with strong skills in product development and continuous investments in state-of-the-art technology.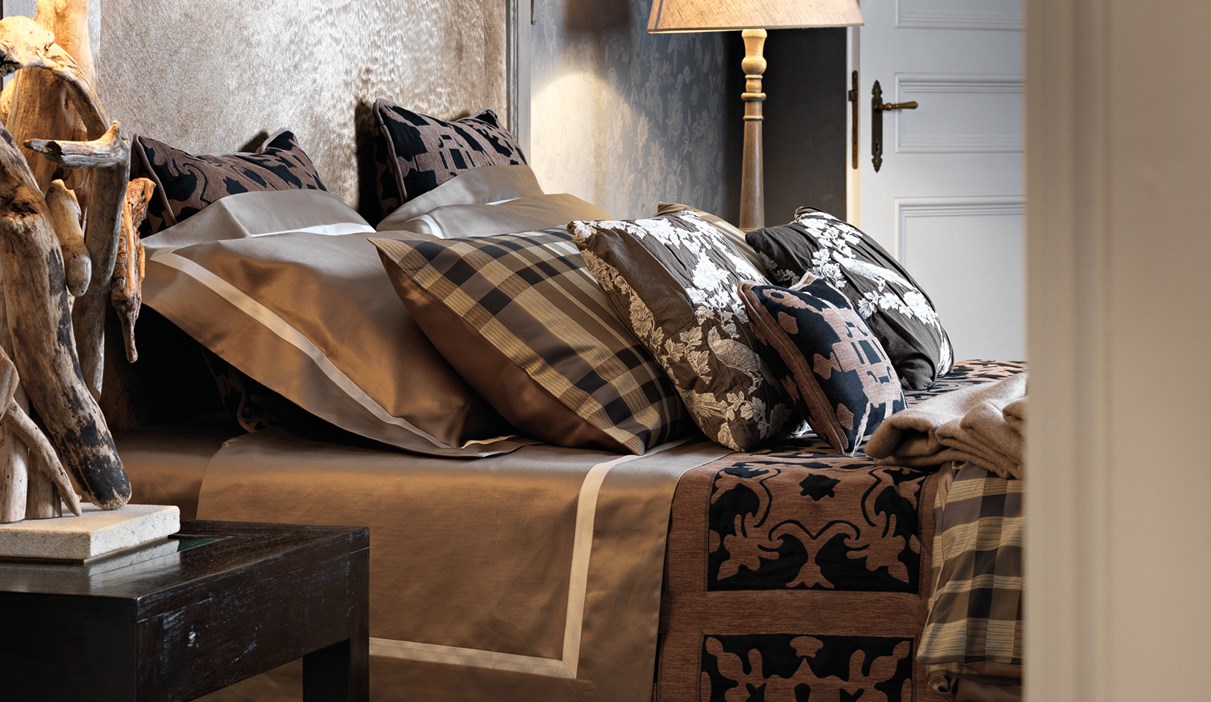 Kohro
Vast selection of textiles, colours, weaves, and natural organic fibres.
A wide range of fine fabrics, all in double width, results from a fully-controlled textile production supply chain. Linens, cottons, silks, chenille - in solid colors and jacquard, finely embroidered or skilfully finished - convey preciousness and rigor, opulence and simplicity, nature and art, heritage and modernism. The collection is constantly evolving and offers fabrics capable of capturing echoes and atmospheres of different times and places, to create interiors of unique elegance.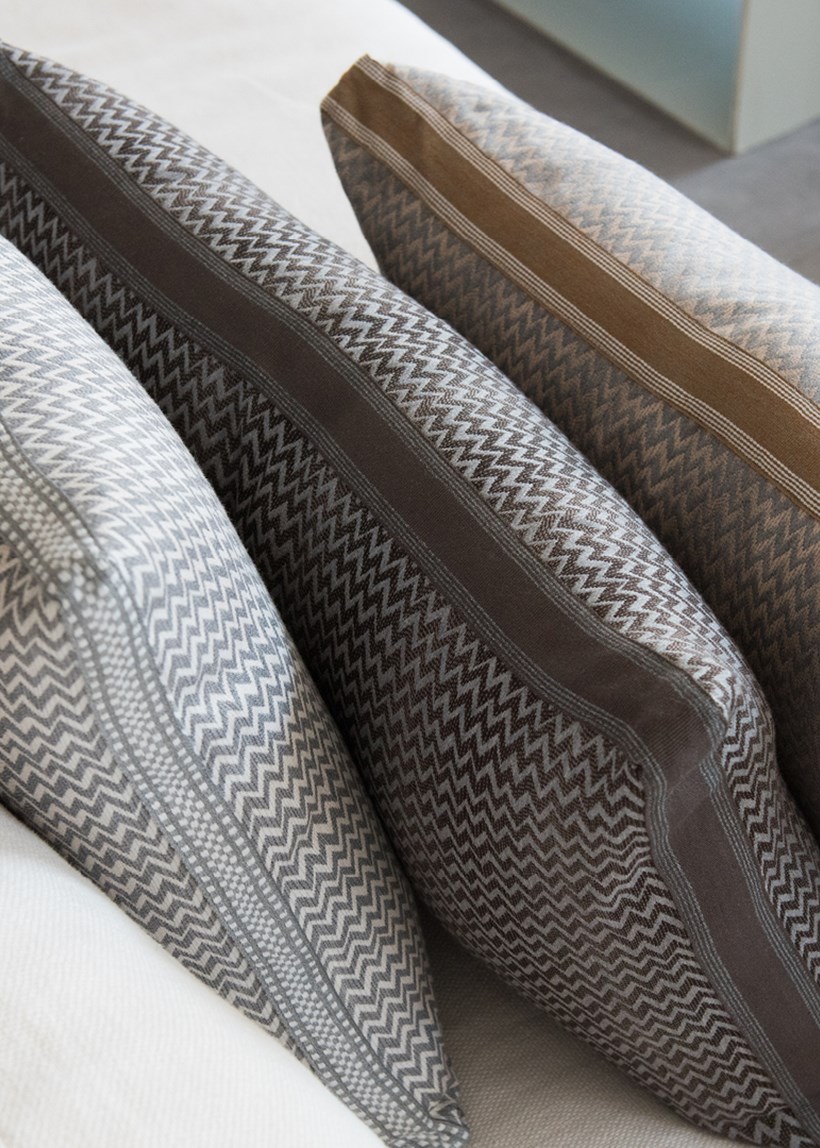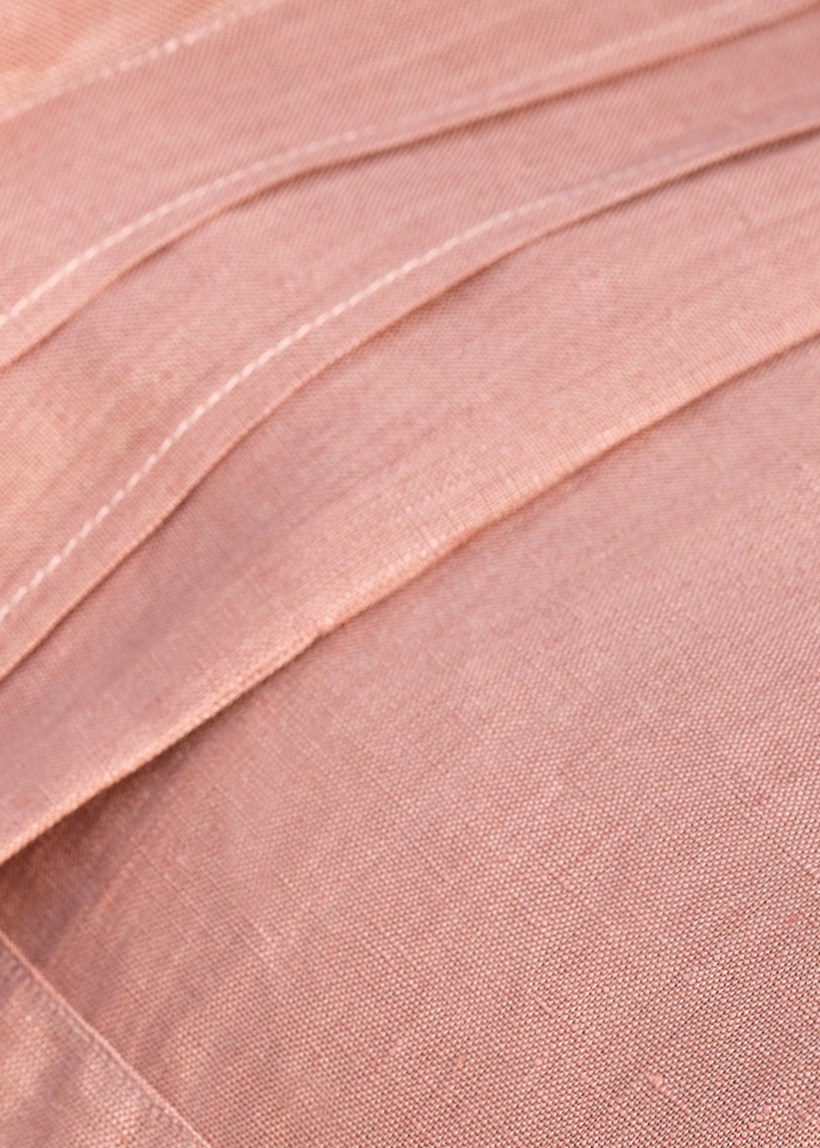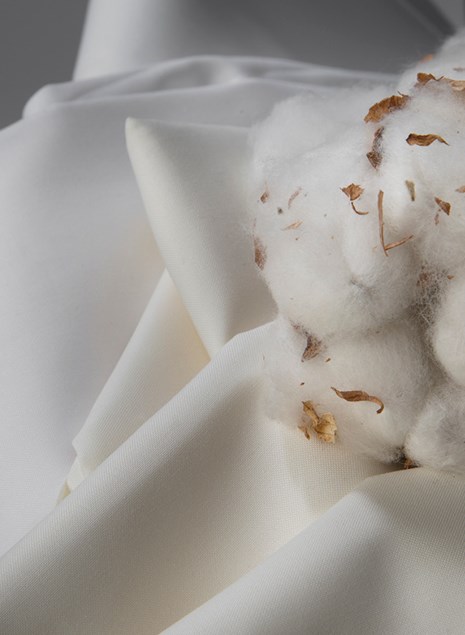 From classic to contemporary.
The style team is comprised of designers, firm seekers of beauty and connoisseurs of the most advanced industrial textile processes. A wide choice of coordinated patterns, from classic to contemporary, where each fabric conveys an innovative charming flair. KOHRO is a source of inspiration for interior decorators, designers and those looking for exquisitely manufactured fabrics for high-end residential and contract projects.