America's Leading Manufacturer of Teak Outdoor Furniture.
British craftspeople of the 18th-century discovered what their Eastern counterparts had known for centuries: that teak has qualities unlike any other wood. Its abilities to withstand the rigors of adverse climate, yet weather attractively, make it the ideal choice for exterior furnishings.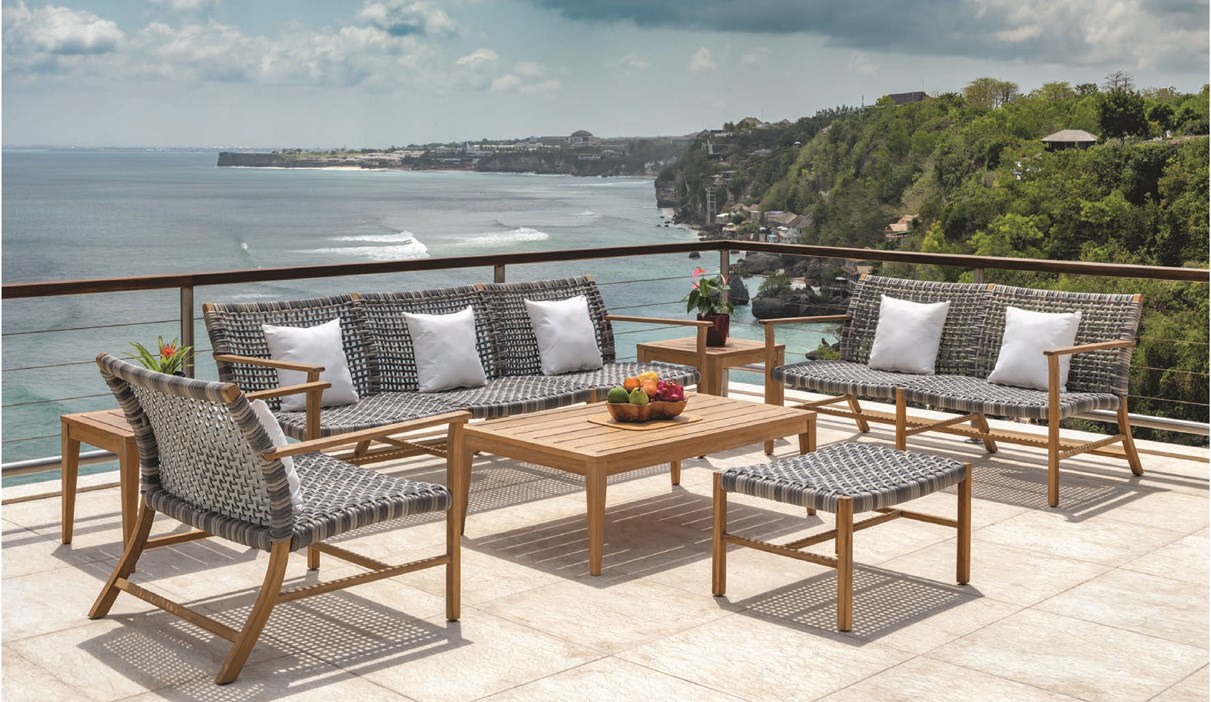 Kingsley Bate
Kingsley Bate is committed to environmental responsibility and only harvests teak from carefully controlled plantations.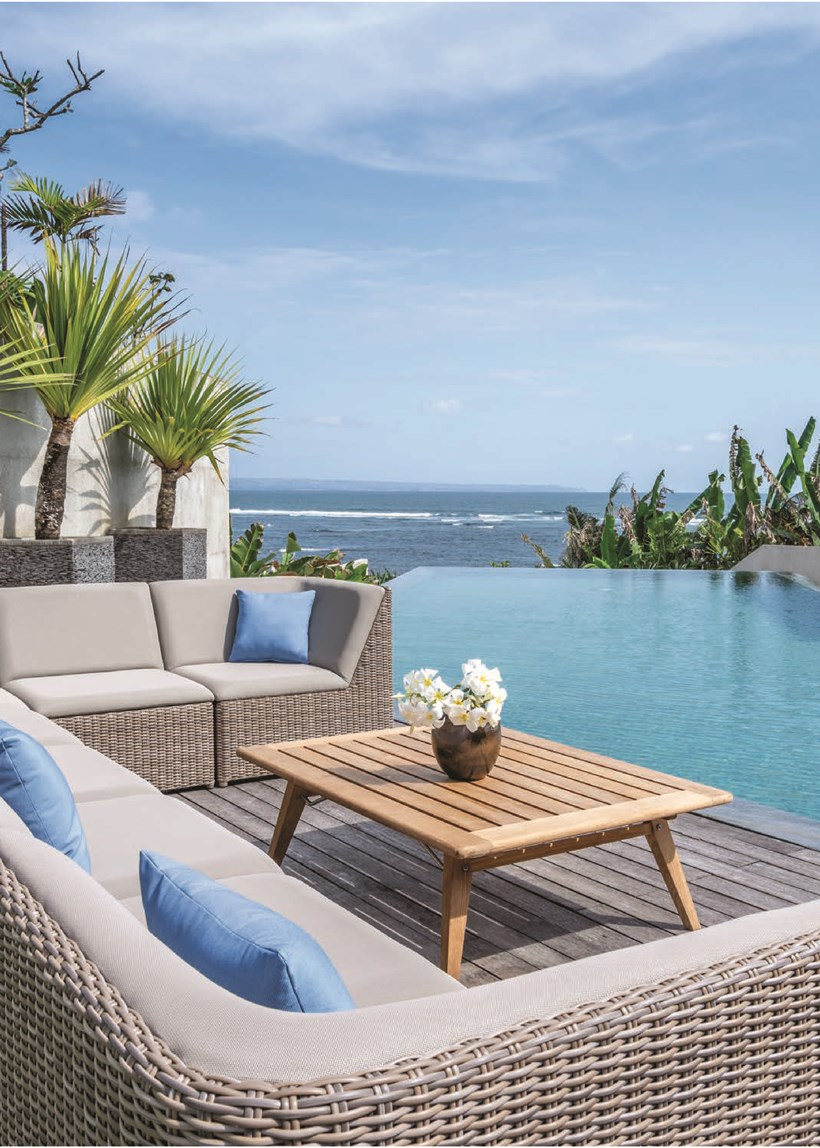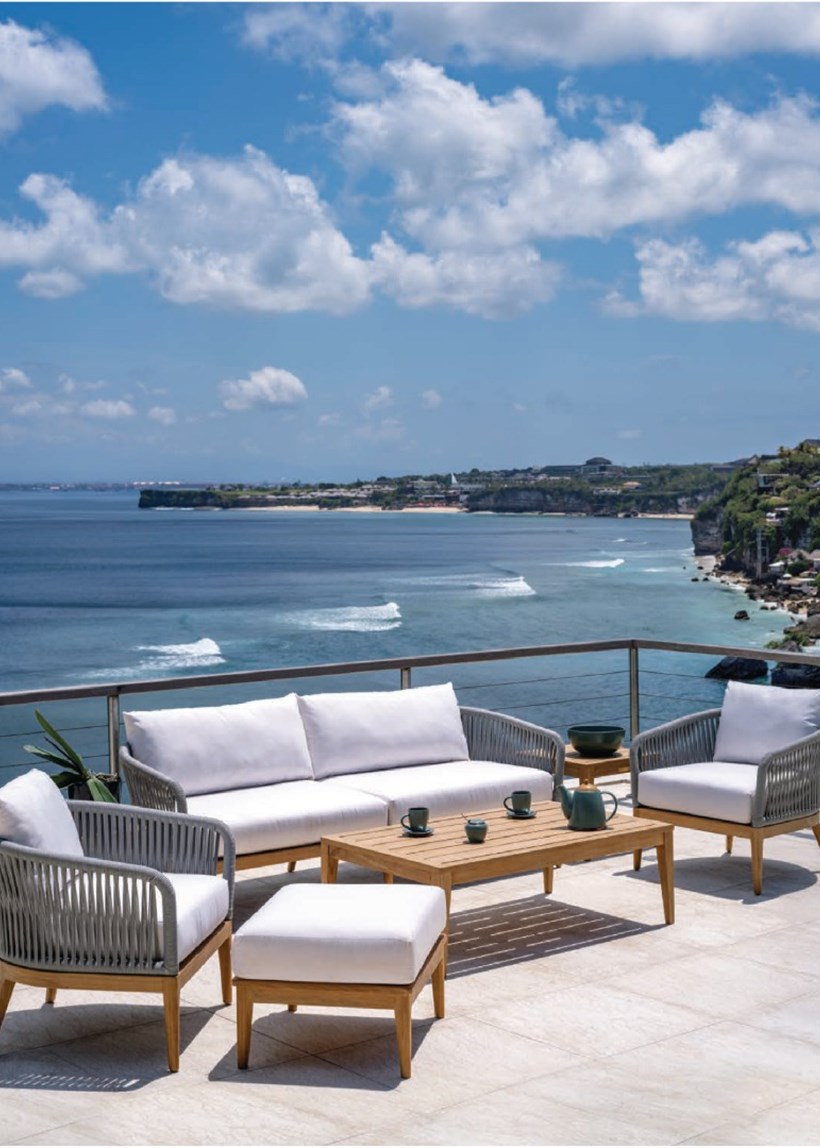 Kingsley Bate uses only premium quality teak and precise mortise and tenon joinery in the construction of our furniture. And while their reputation was founded on teak, their furniture designs have expanded to incorporate the finest stainless steel and all-weather wicker as well. This combination of quality material and craftsmanship provides you with exterior furnishings of exceptional style and durability.