Bohemian luxe.
Kifu Paris is a lifestyle collection from a designer of the same name, offering bohemian luxury with an eclectic mix of antiques, found and contemporary pieces from around the world.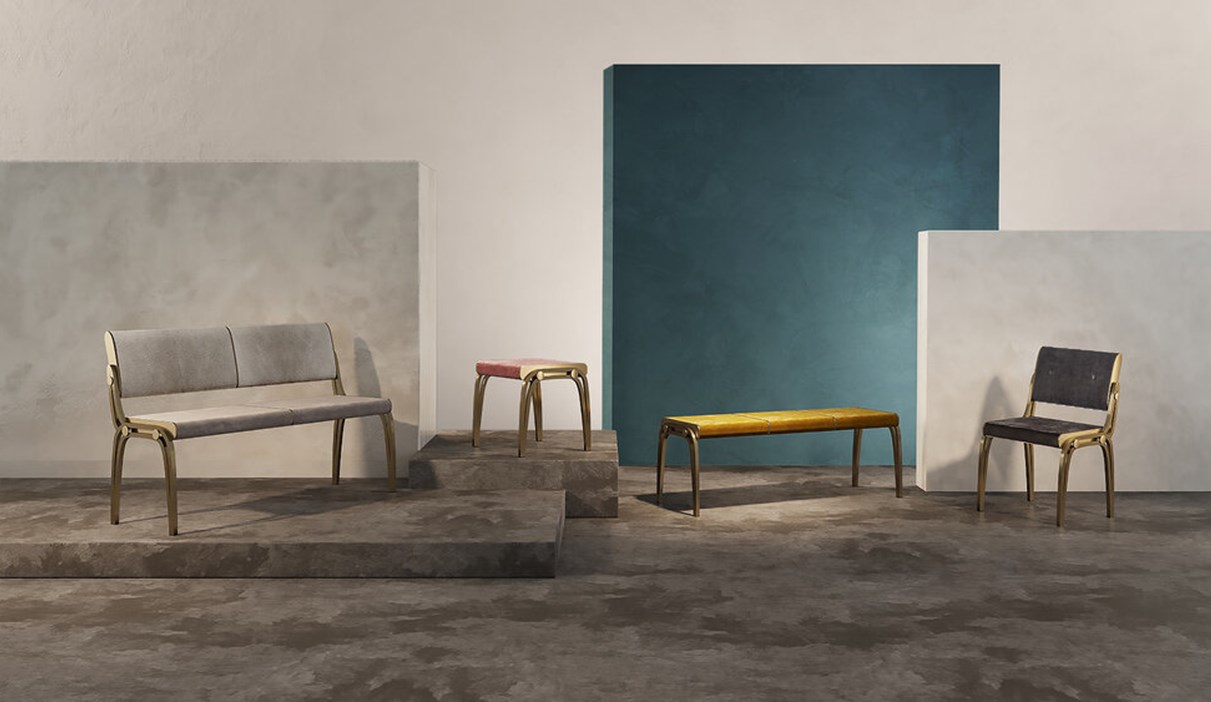 Kifu Paris & Augousti
This collection of accessories and furniture uses handmade techniques of elaborate inlay patterns of shagreen, shells, semi-precious stones, and other unique materials.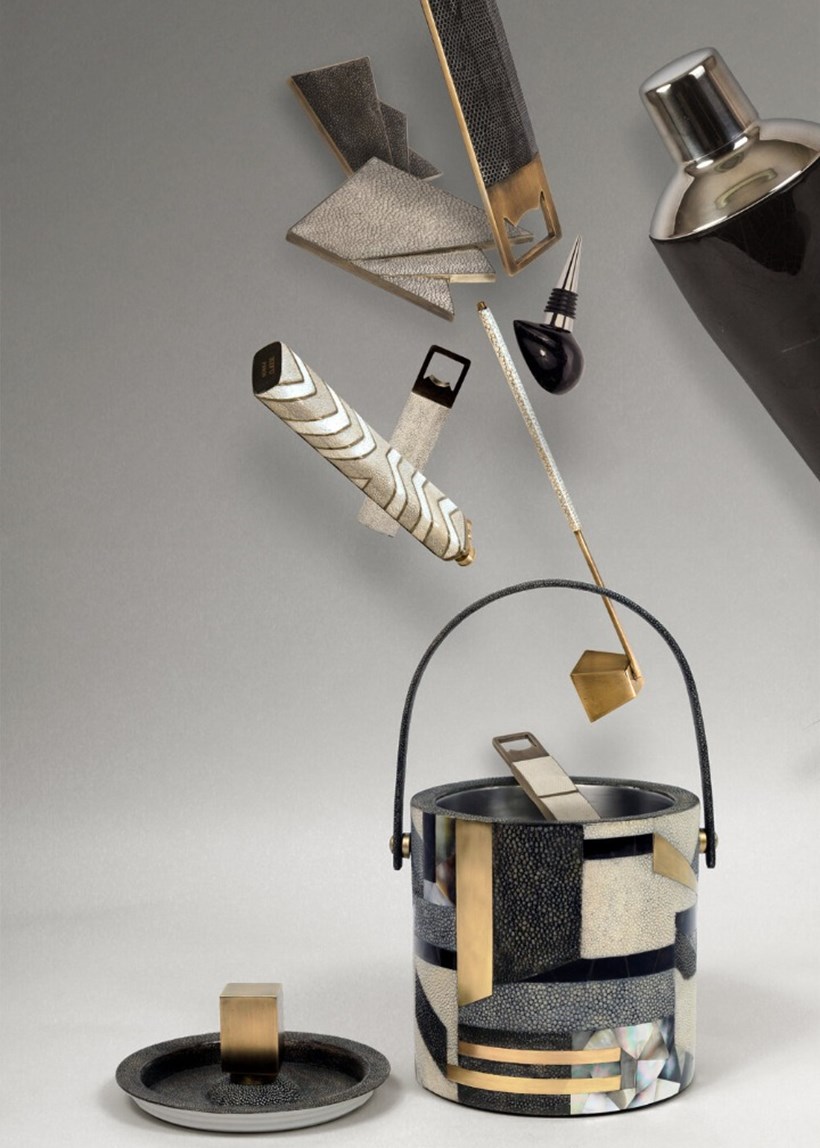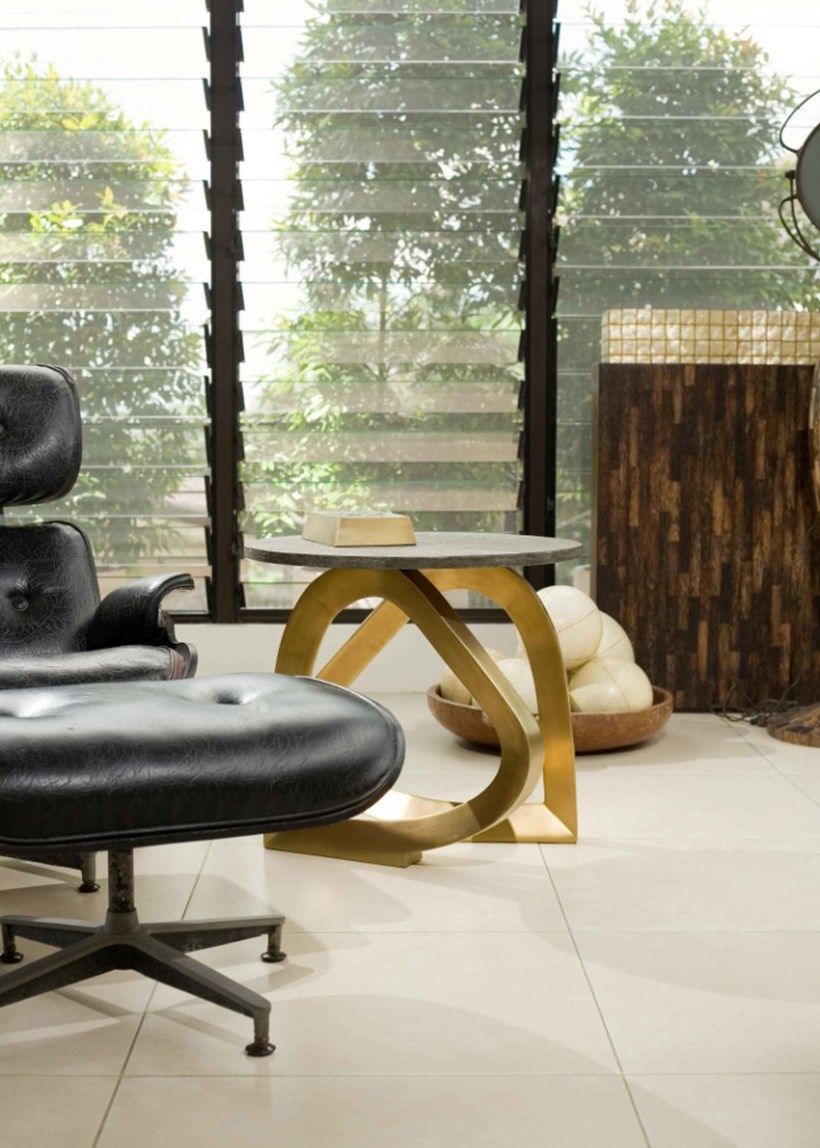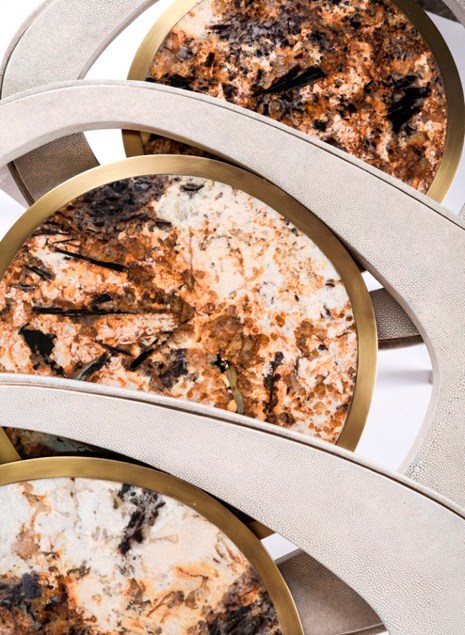 Daughter of famed design duo R&Y Augousti, the Kifu brand has a younger quirkier style. From her jewellery-inspired knobs on decorative boxes, gold bar shapes and wild patterns inspired from the feathers of exotic birds, Kifu paris is bold and independent.