Lamp shades to last through the decades.
Designing impeccable quality lamp shades, while bringing together a community of passionate artisans, has been JNL's aim since its founding in 1992. Truly timeless in their design, these pieces feature hand carved detailing and unique hardware, each crafted to last through the decades.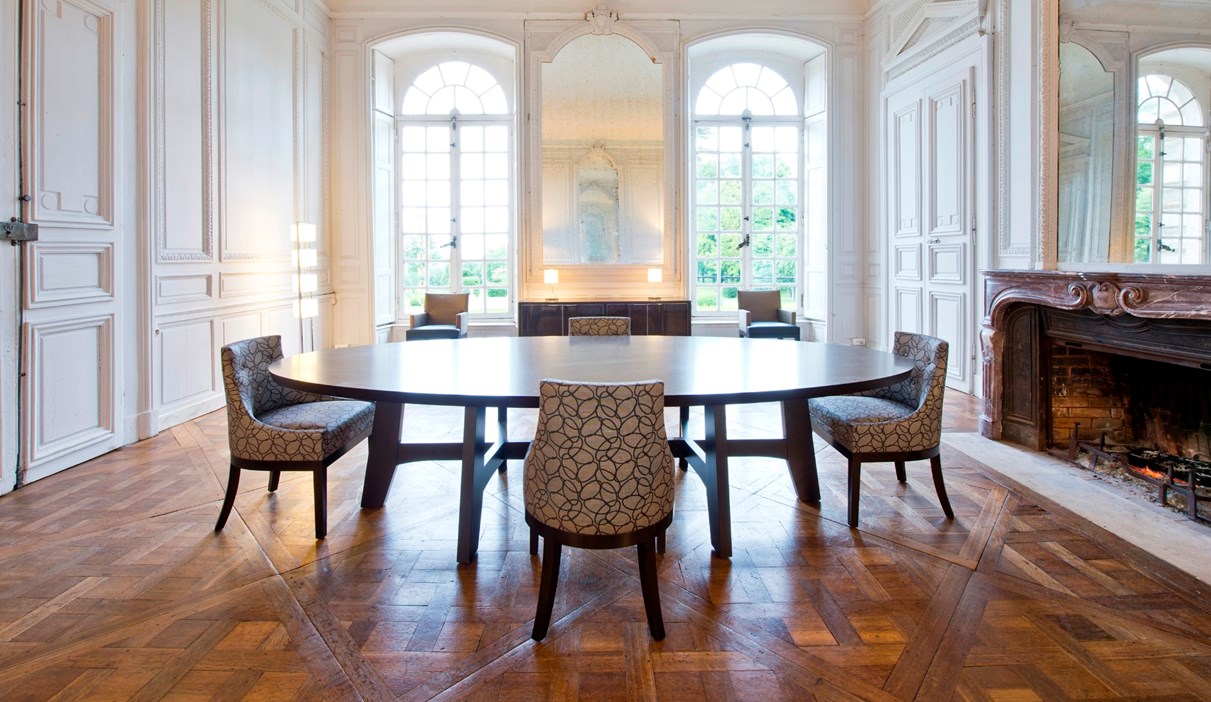 JNL
Their ateliers and artisans work with state of the art technologies as well as staying true to their craft—passed down through the generations. This unparalleled combination of ancient craftsmanship and technology at the height of progress makes for sophisticated collections.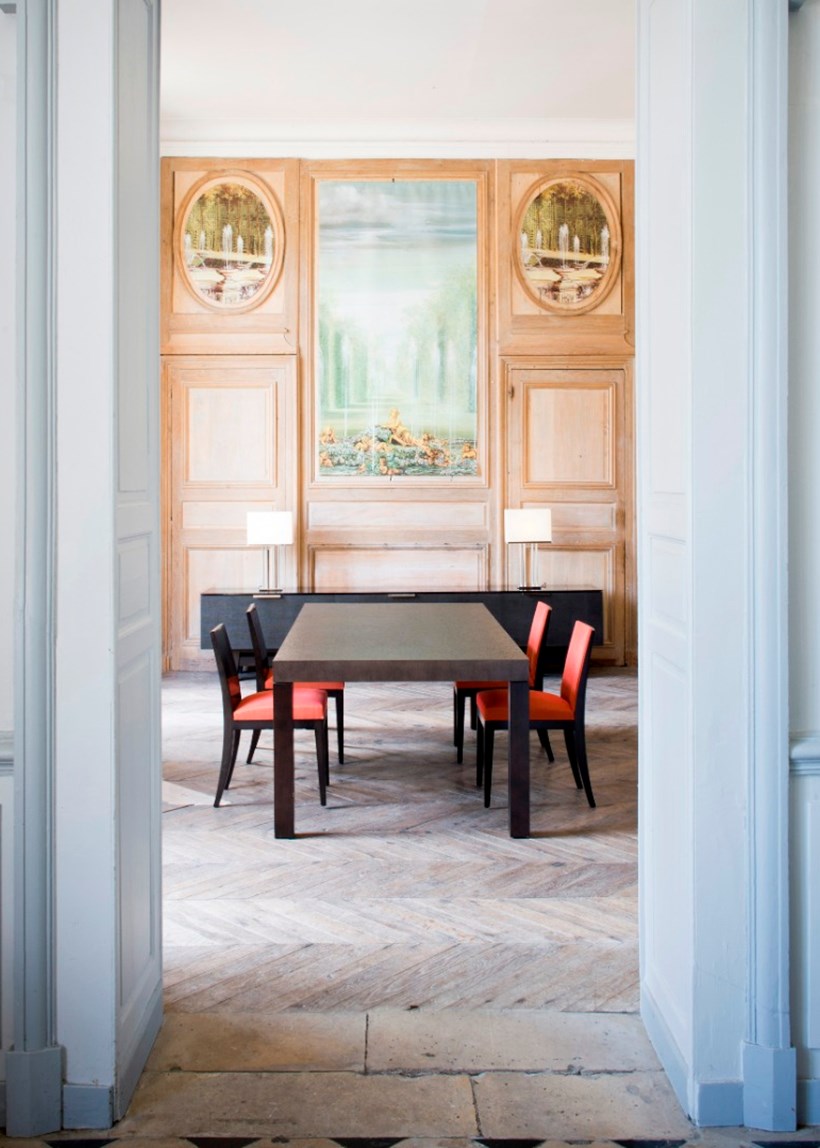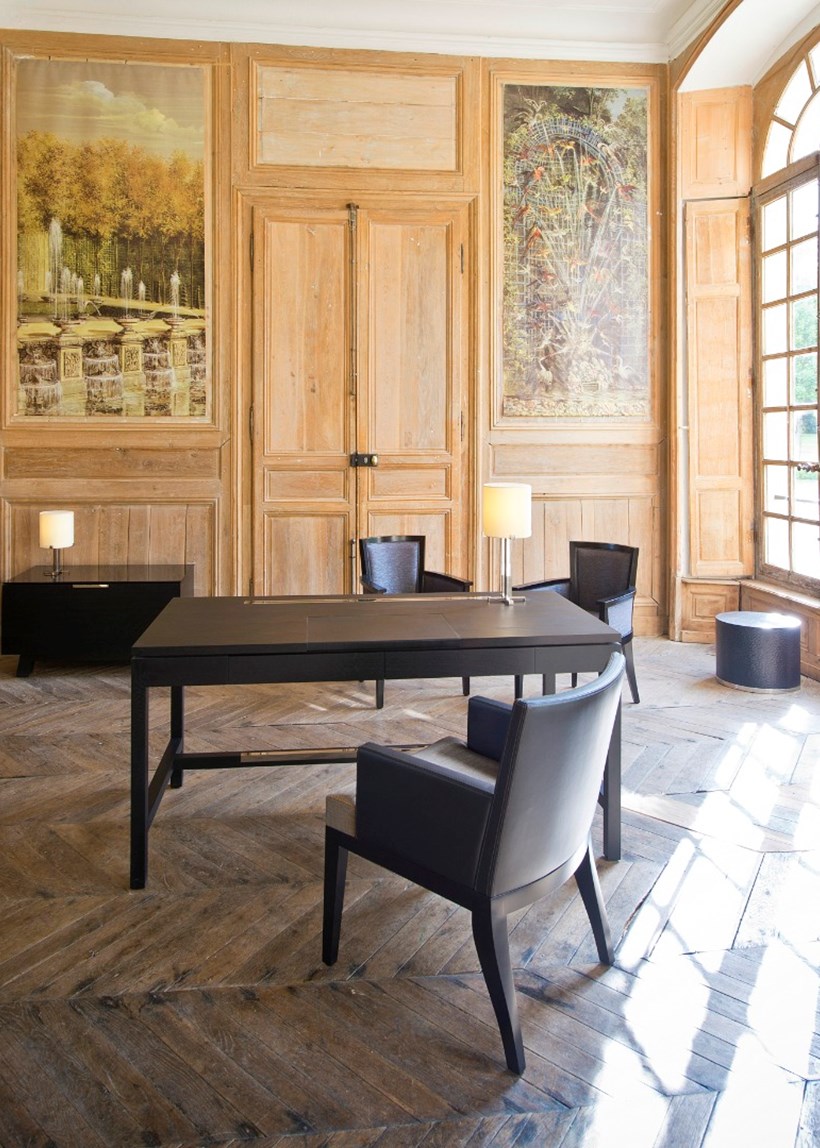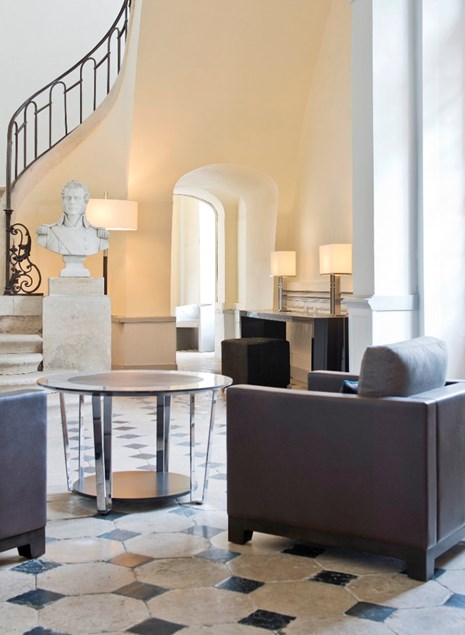 Emmanuel Ungaro Home is also crafted by JNL and is available through Cavit+Co.