Unique glass creations.
Designed in Germany and taking inspiration from nature and cultural artefacts, Guaxs creates sculptural objects in glass that are blown into moulds and then hand carved to ensure every piece they create is a unique piece.
Guaxs
Guaxs use colours from light naturals through semi-precious stone colours to black. Many of their designs are double blown with both a clear glass then a coloured glass to ensure when carved, the light filters through the clear under colour making the designs more dramatic.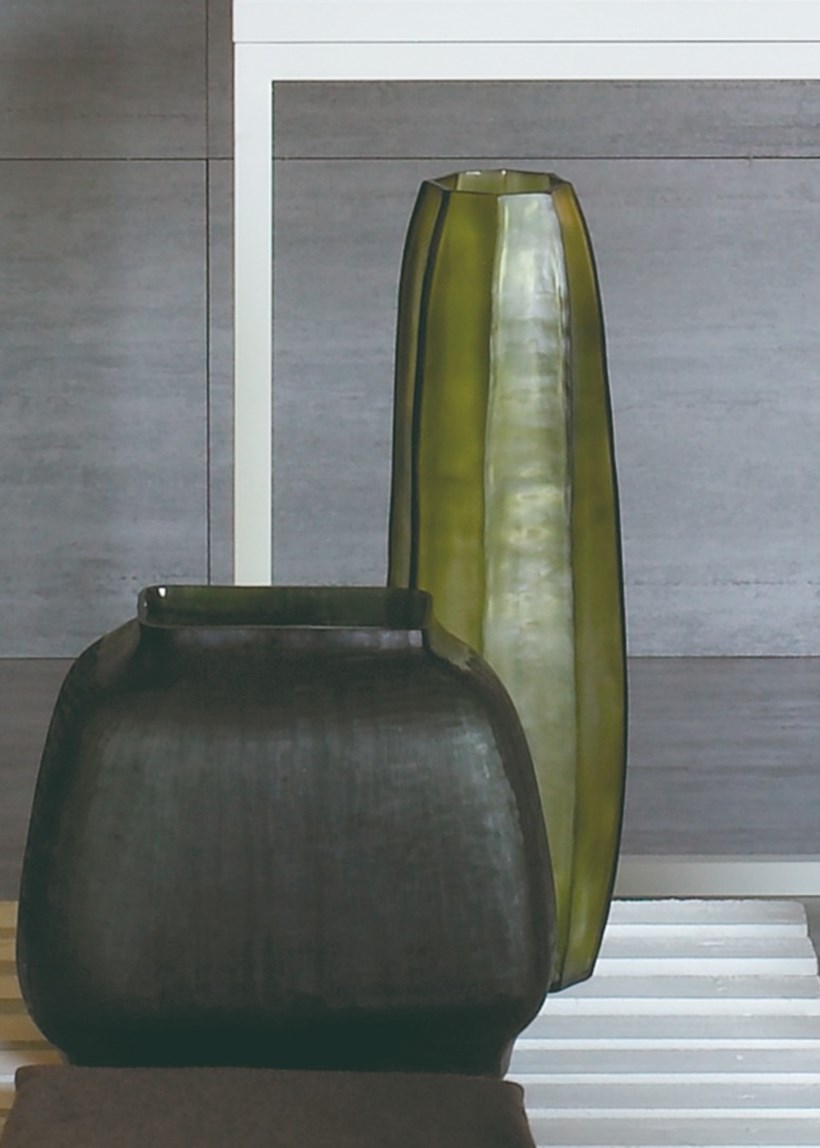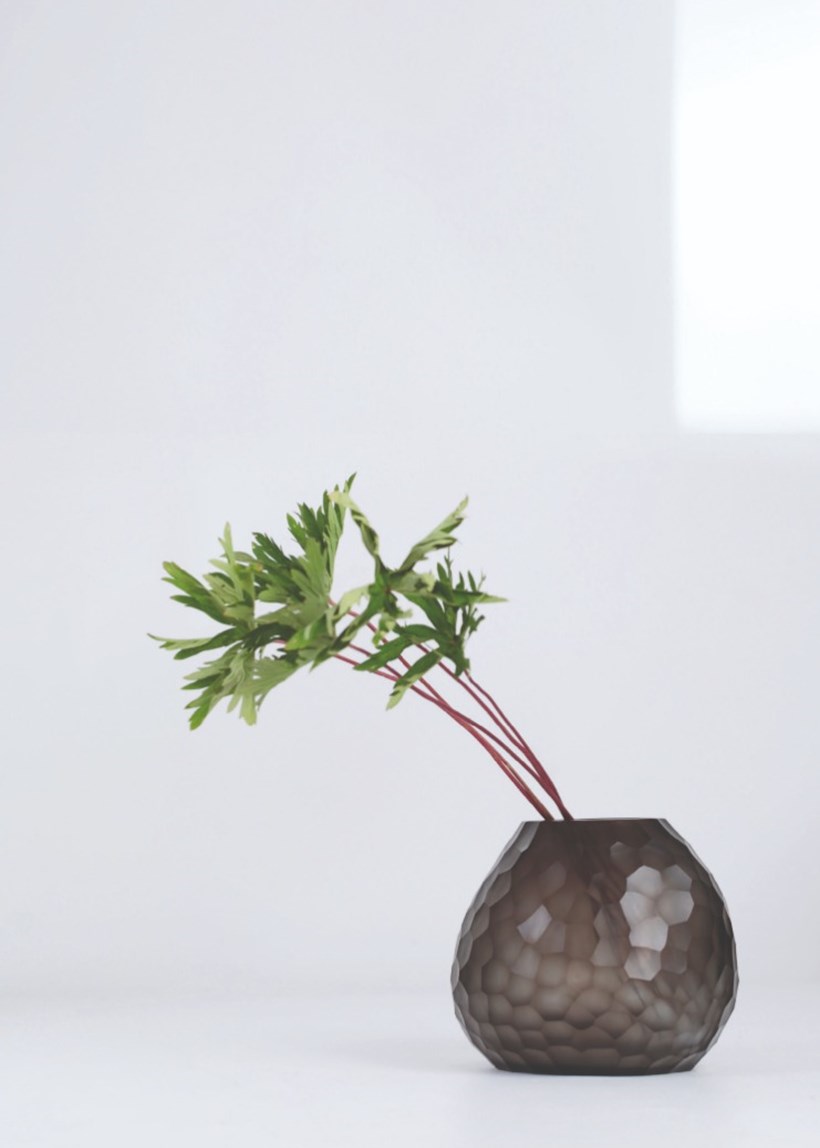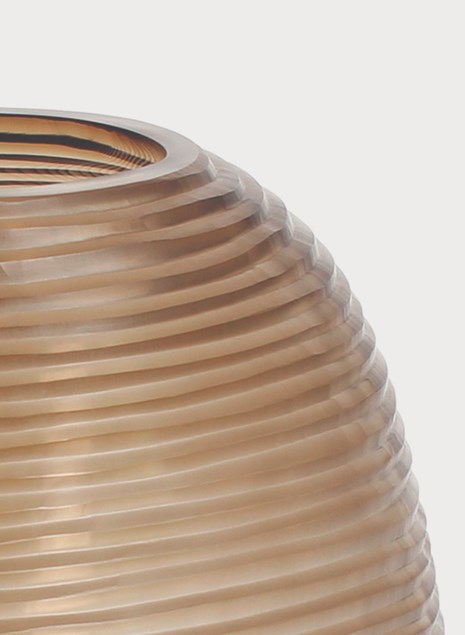 The extensive Guaxs collection includes vases, lamps, tealights and lanterns are each handmade by highly qualified crafters.

Their objects are made of authentic and sustainable material in small, exclusive factories which are specialised in producing small editions for international artists and designers.