Linens and home furnishings of unparalleled quality.
For over 160 years Frette has been producing linens and home furnishings of unparalleled quality using the finest fibres and most skilled artisans to craft a range that embodies luxury, comfort and creativity. They have a unique method of finishing linens to achieve the signature soft and shiny look and feel that can be enjoyed at more than 1,000 luxury hotels around the world.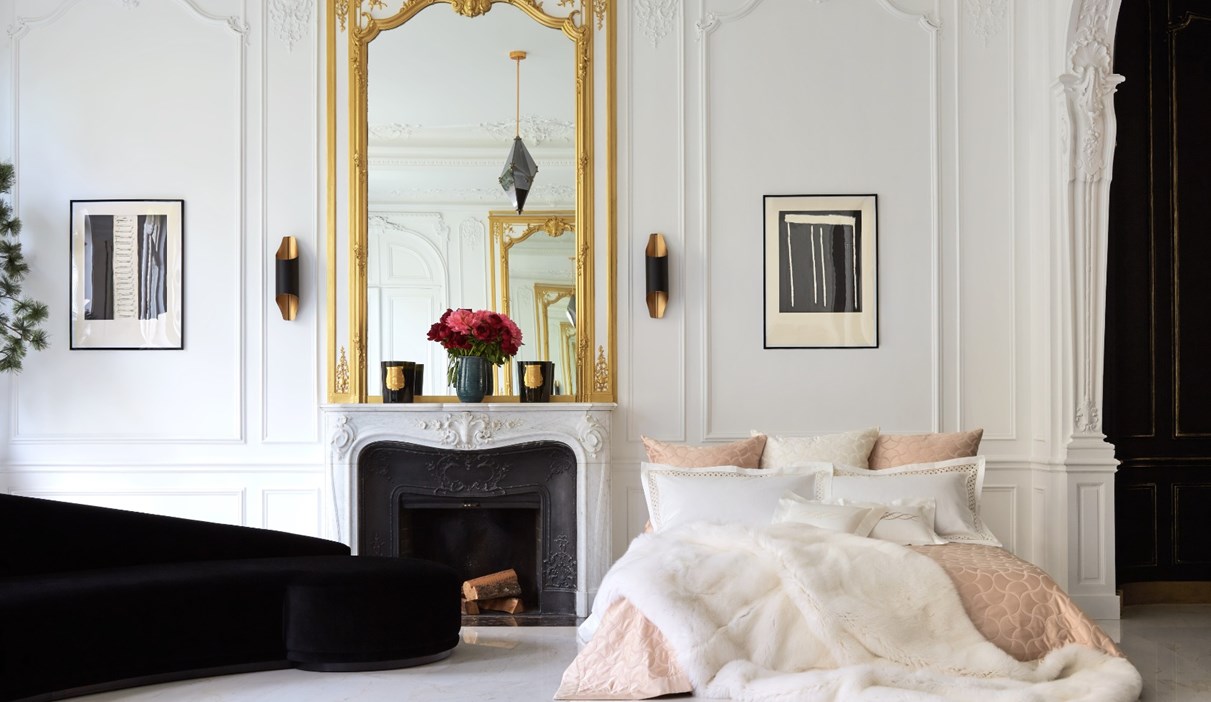 Frette
Known for chic, original designs and inimitable finish and feel, Frette linens can be found in the world's most illustrious hotels as well as in the most discerning private homes, yachts and aircrafts.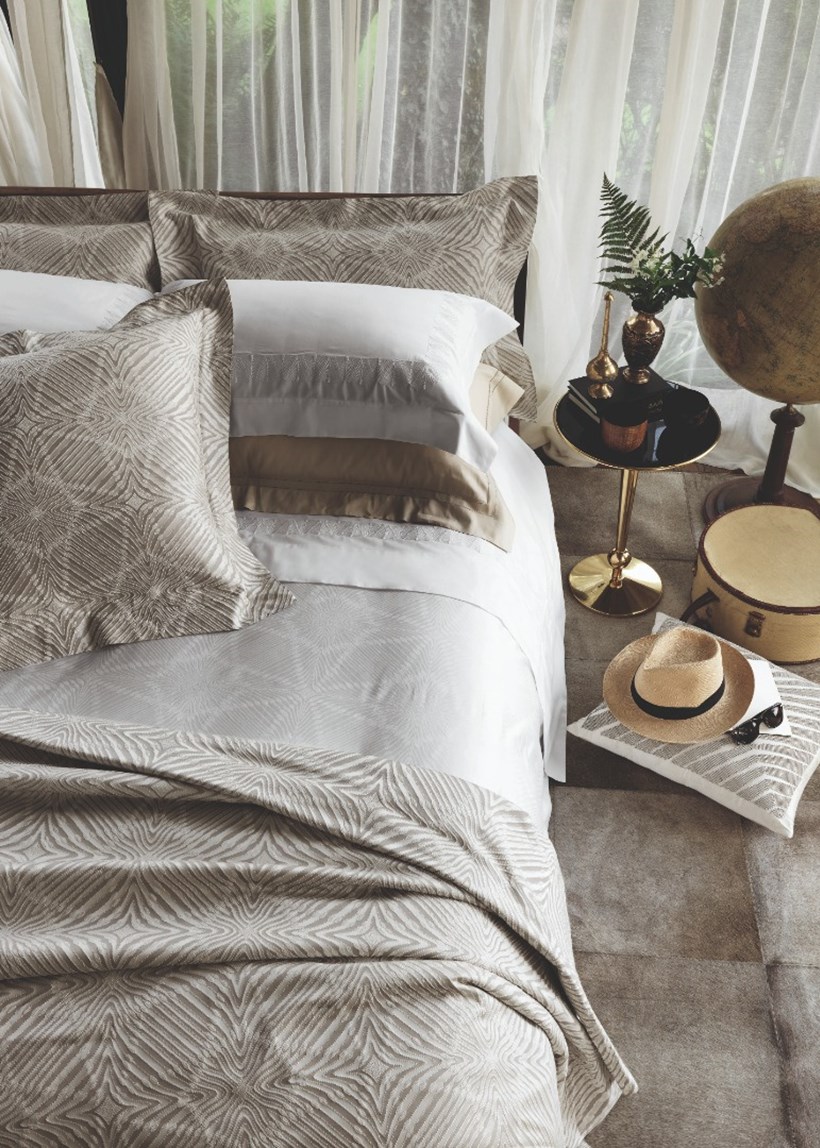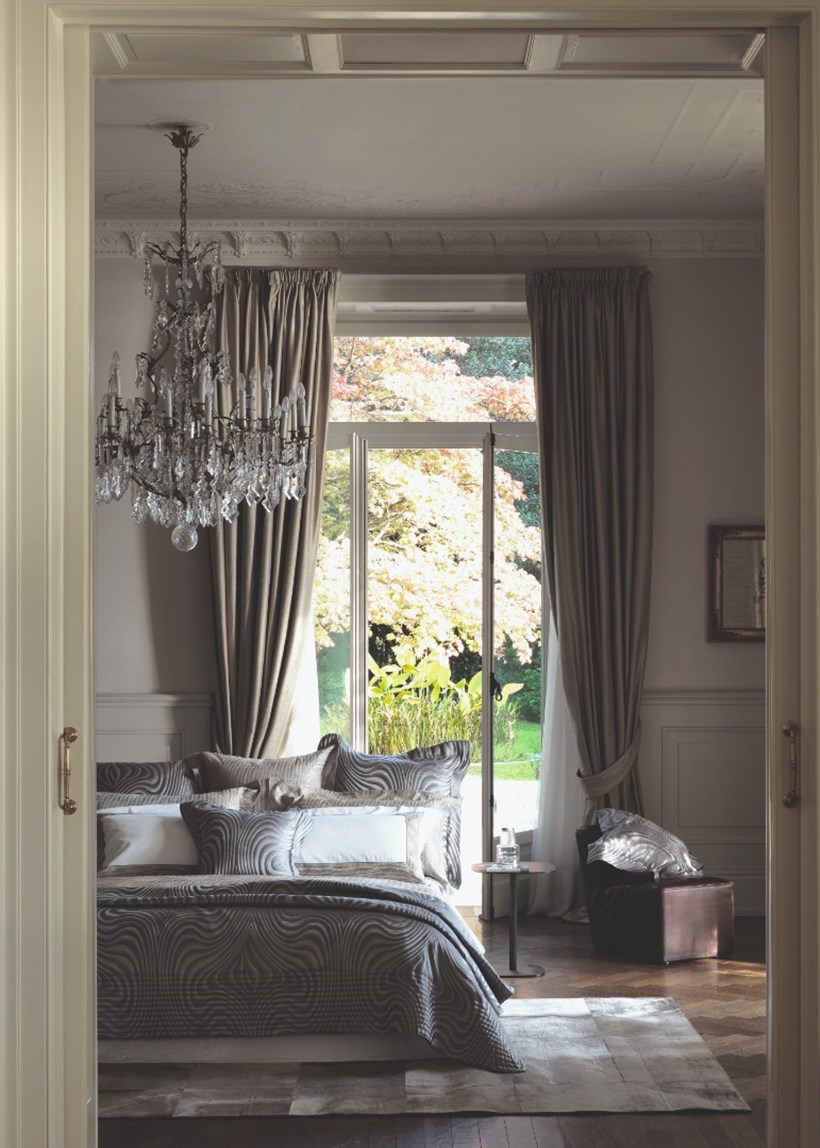 Historically, Frette linens have been featured everywhere from the altar of St Peter's Basilica to the dining care of the Orient Express, and more than 500 European royal families have slept beneath their sheets.

From their base in Monza and Milan, Frette uses the finest fibres, including long-fibre Egyptian cotton, and collaborates with the most skilled Italian artisans to craft sheets, blankets, bedspreads, quilts and duvets that embody luxury, comfort and creativity.

Cavit+Co offer the Hotel Collection and Single Hemstitch Collection from Frette's; feather duvets and their superior down inners.