The love of the figure as a muse.
Inspired by the impact sculpture can have on an environment, artist Tom Corbin of Corbin Bronze has been creating sculptures, small furniture pieces and fireside accessories for over since 1986.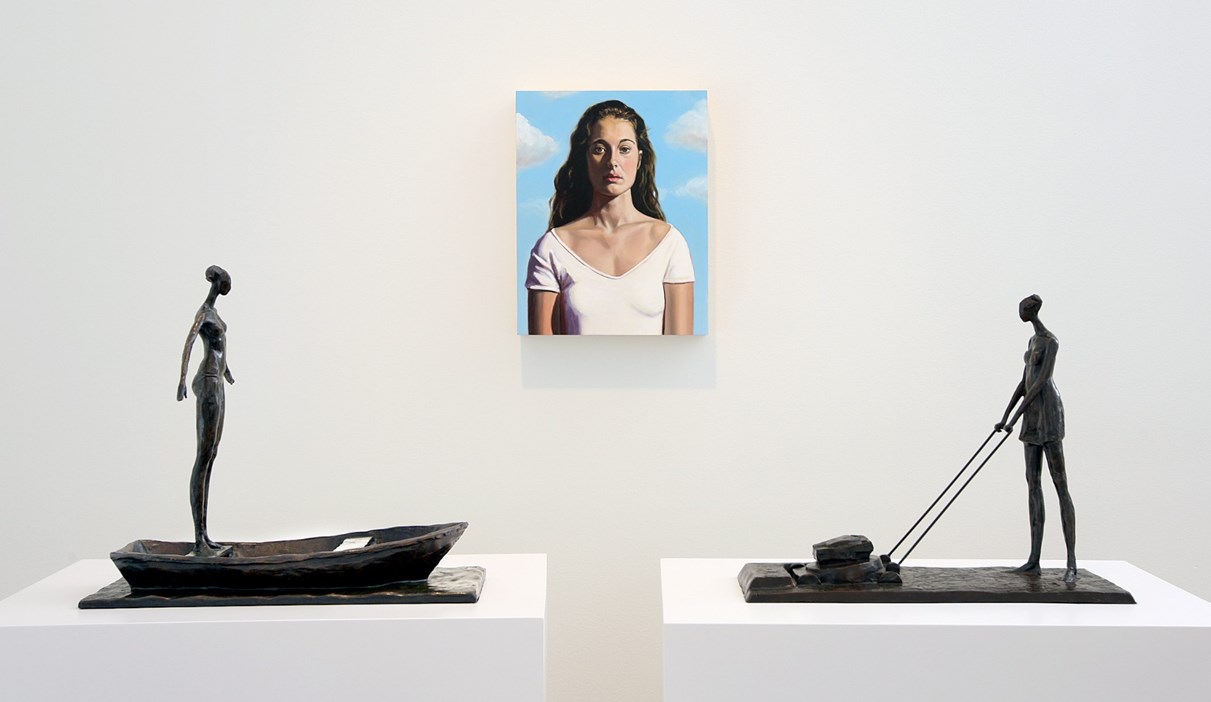 Corbin Bronze
Corbin Bronze art is showcased in museums, galleries and showrooms with collectors including Nicole Kidman, Jack Nicholson and the late Frank Sinatra. Commissions include a bronze monument of President Harry S. Truman for Statuary Hall in Washington D.C.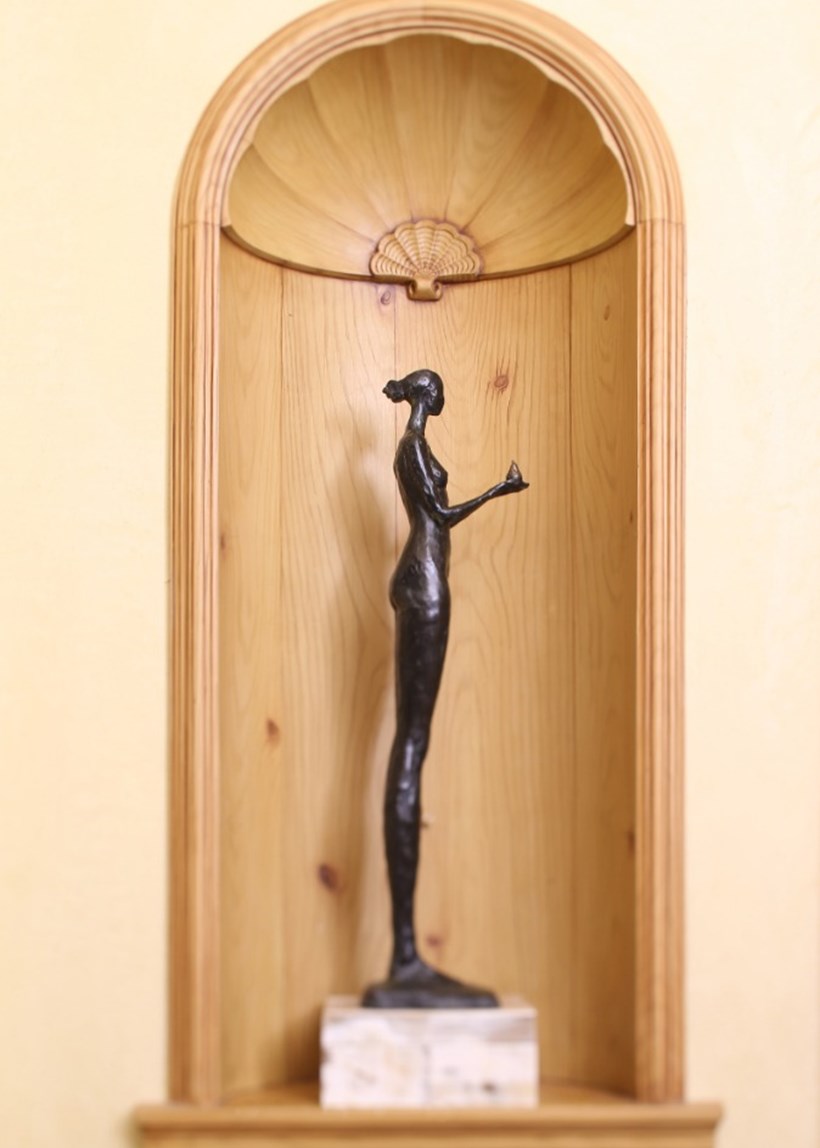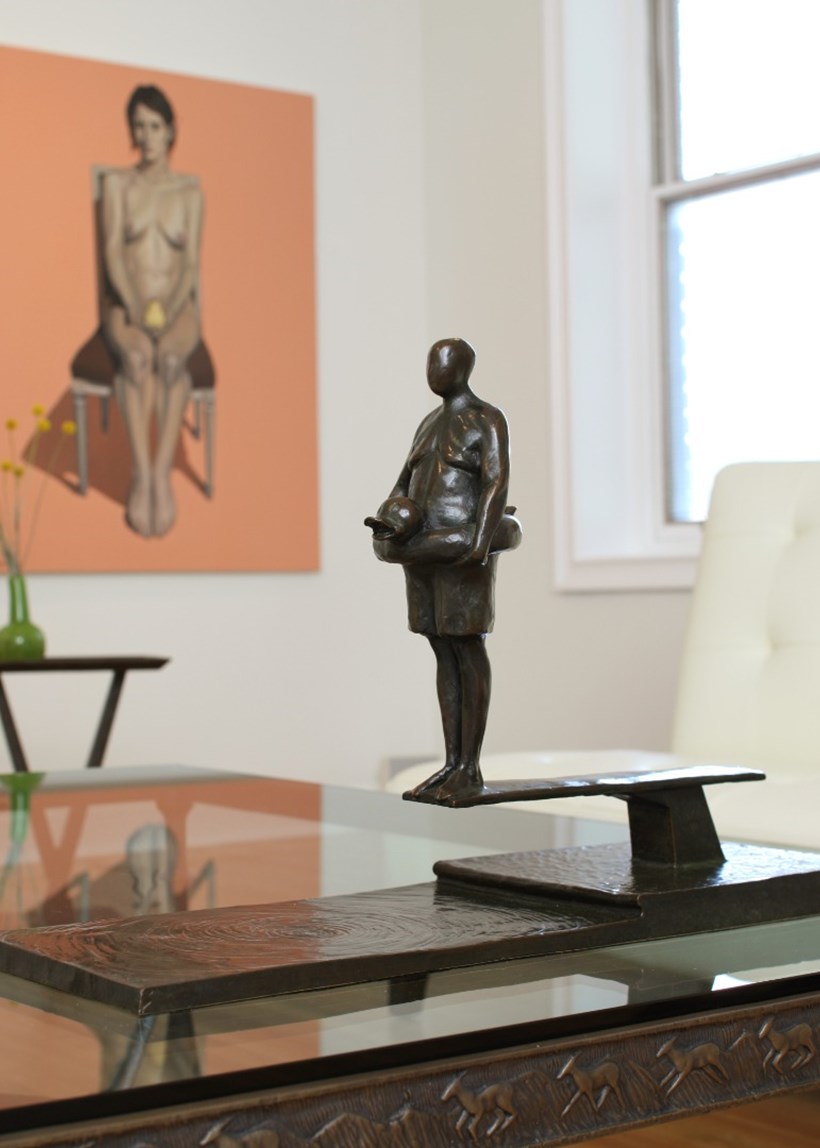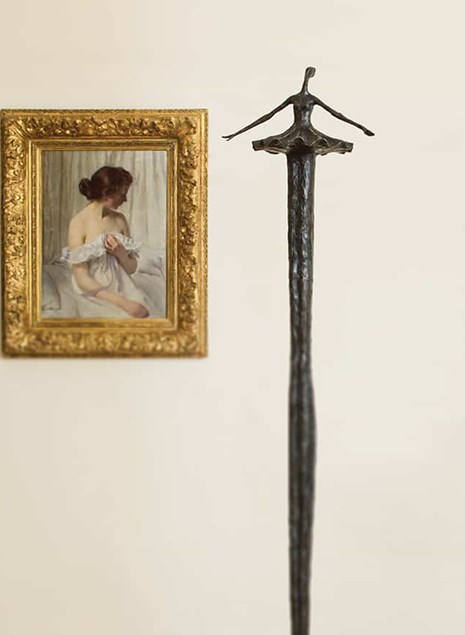 Inspiration for Corbin pieces comes from sculptures' physicality and dynamic nature, along with the love of the figure as a muse. It is the sensation of the hand on clay and the raw effect that produces the particularly appealing and unique expression of the Corbin Bronze collections. Small accent items up to larger than life sculptures which can be used both for interior and exterior are among the treasures available.