Combining quality traditional craft and technical innovation.
Founded over 60 years ago in Italy, Cecchi & Cecchi are acclaimed for the quality of their traditional craft combined with technical innovation to create superb wool throws, blankets and bedspreads.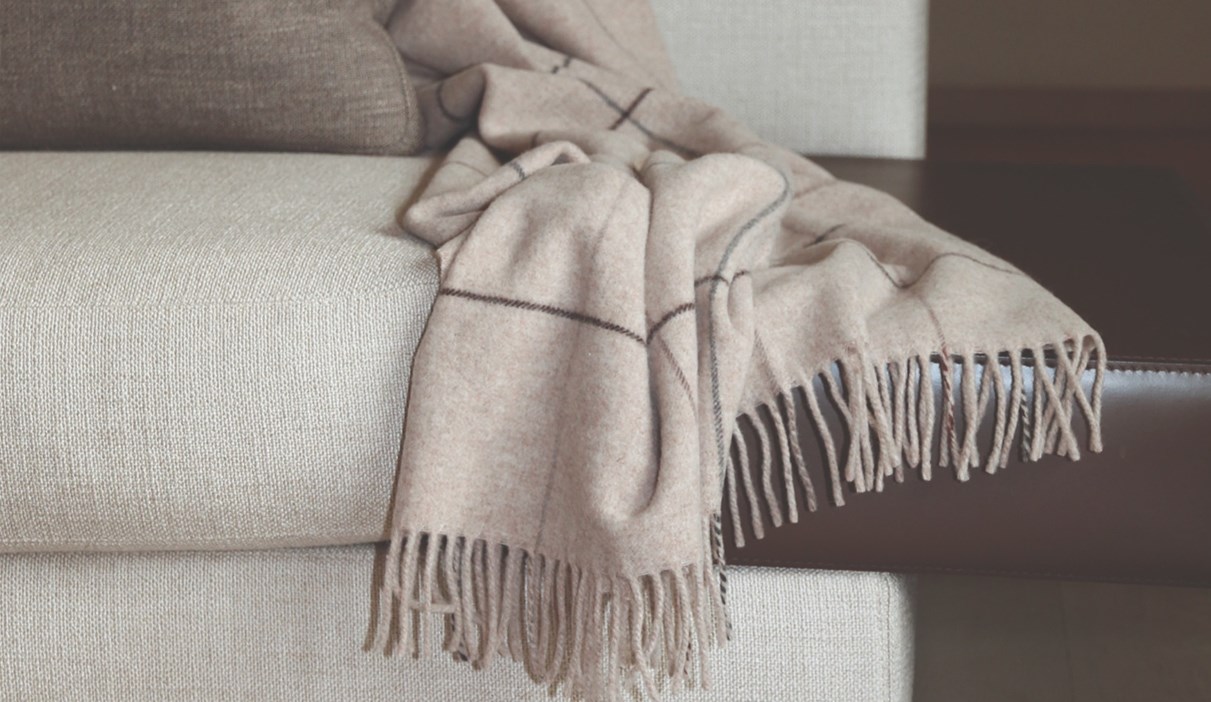 Cecchi e Cecchi
Cecchi & Cecchi are a proud success story, with their globally admired pure luxe Italian products.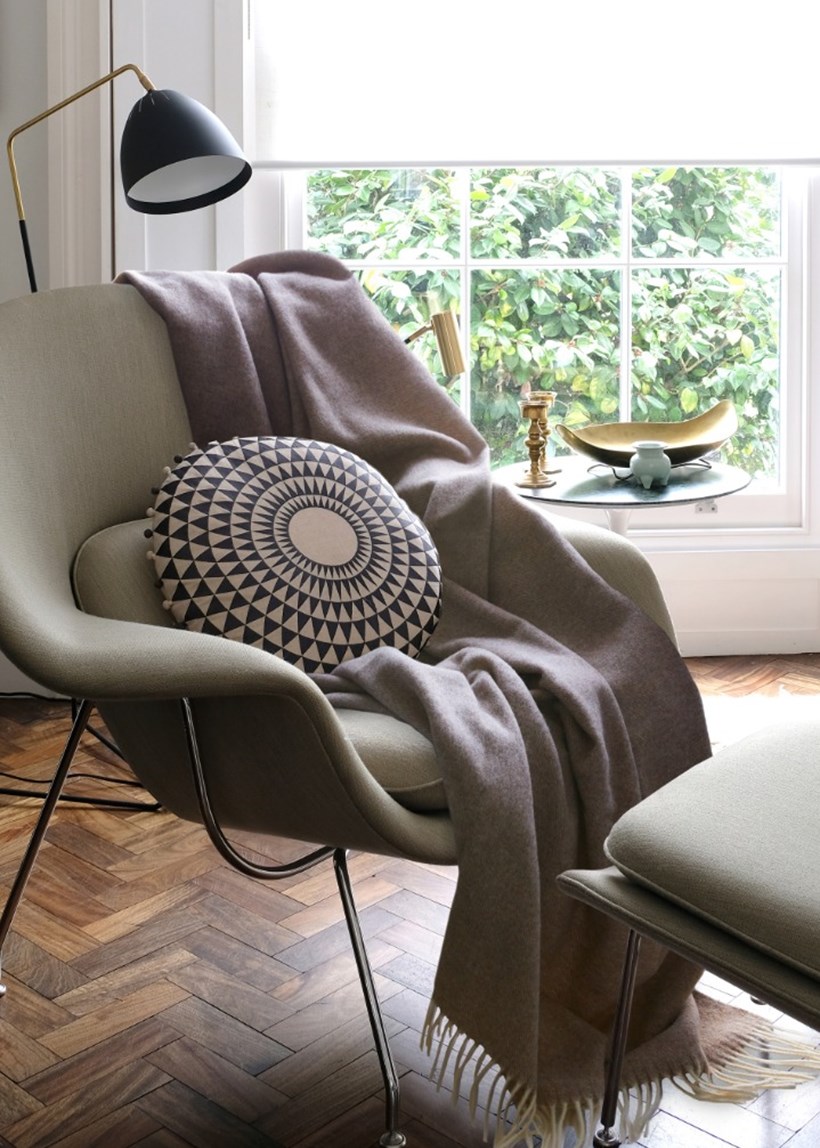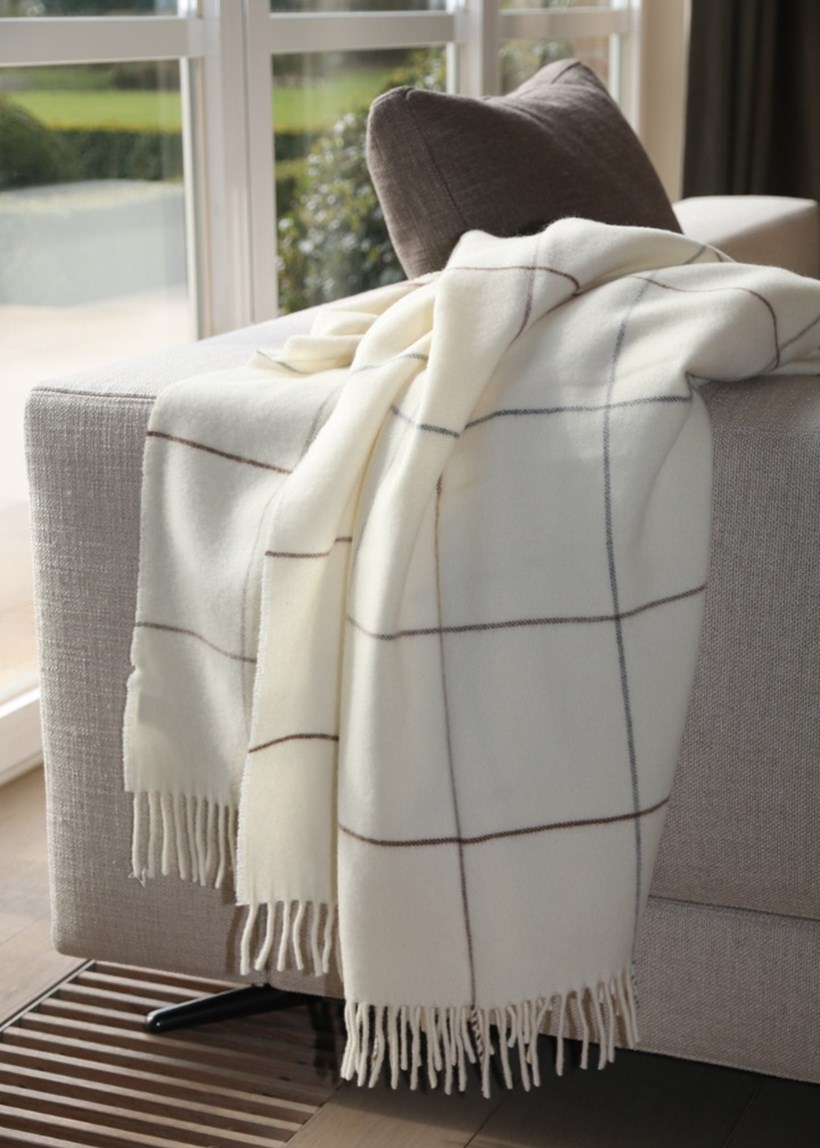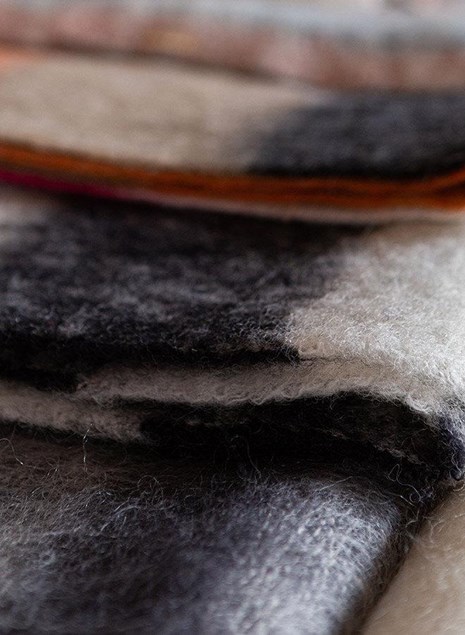 Using materials that suit Australiasian climates—the finest cashmere, wool, mohair, alpaca, cotton silk, linen and metallic threads, the Cecchi & Cecchi collections are woven on Jacquard looms.