Combining individuality and innovation with traditional crafts.
For over 30 years, Baxter has exuded the art of the finest Italian craft. Based in Como, Italy, they are renowned internationally for their superior leather. They source their leather and hides from temperate locations to ensure their leather is the finest available.

Baxter then brings together highly skilled artisans including tanners, upholsterers and cabinet makers to showcase the superior workmanship of their products. These pieces capture the quality of yesteryear in contemporary forms to fit seamlessly into current styles.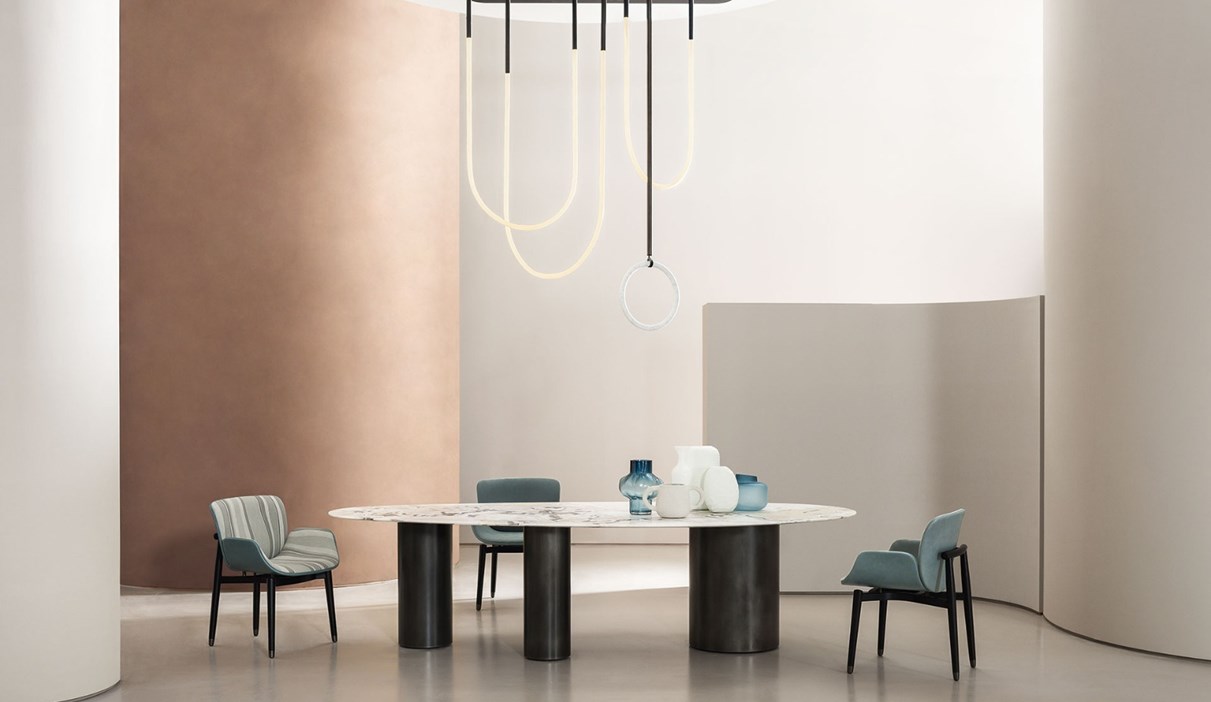 Baxter
Their creative collaborations include work with world renowned Italian product designers such as Paola Navone, Draga & Aurel, Studiopepe, Federico Peri, and Pietro Russo.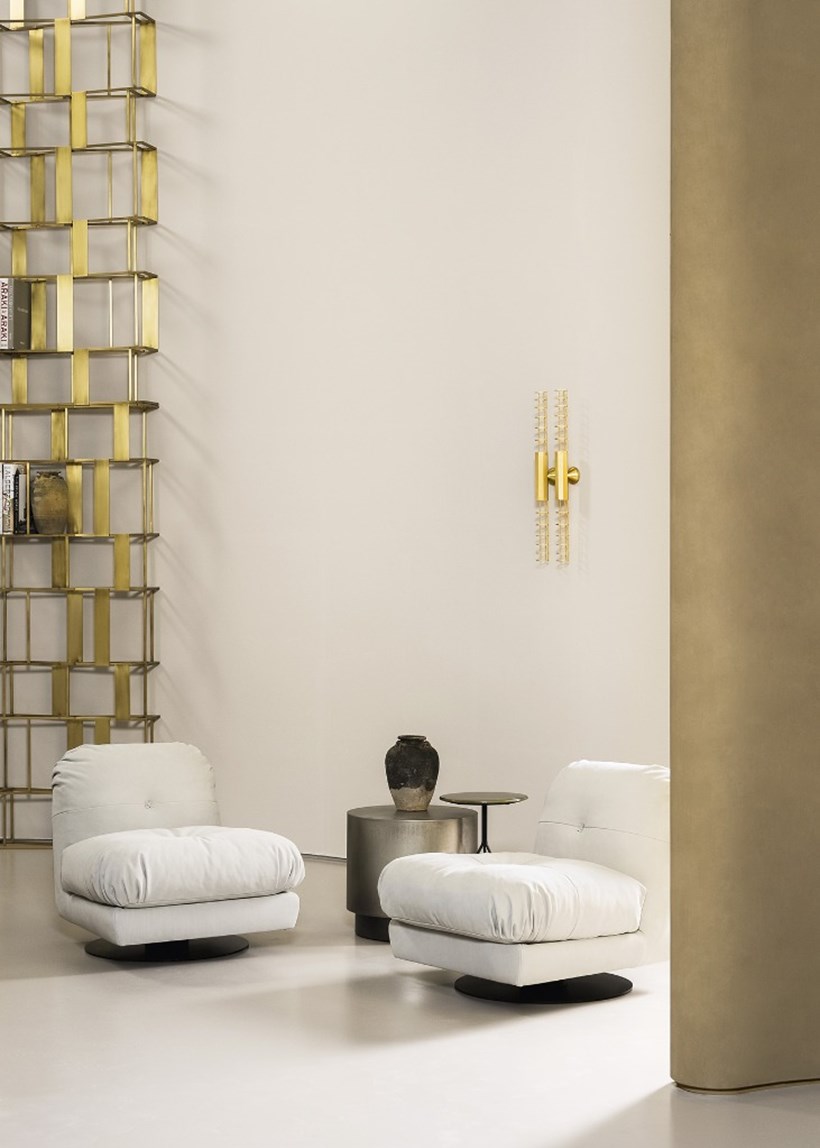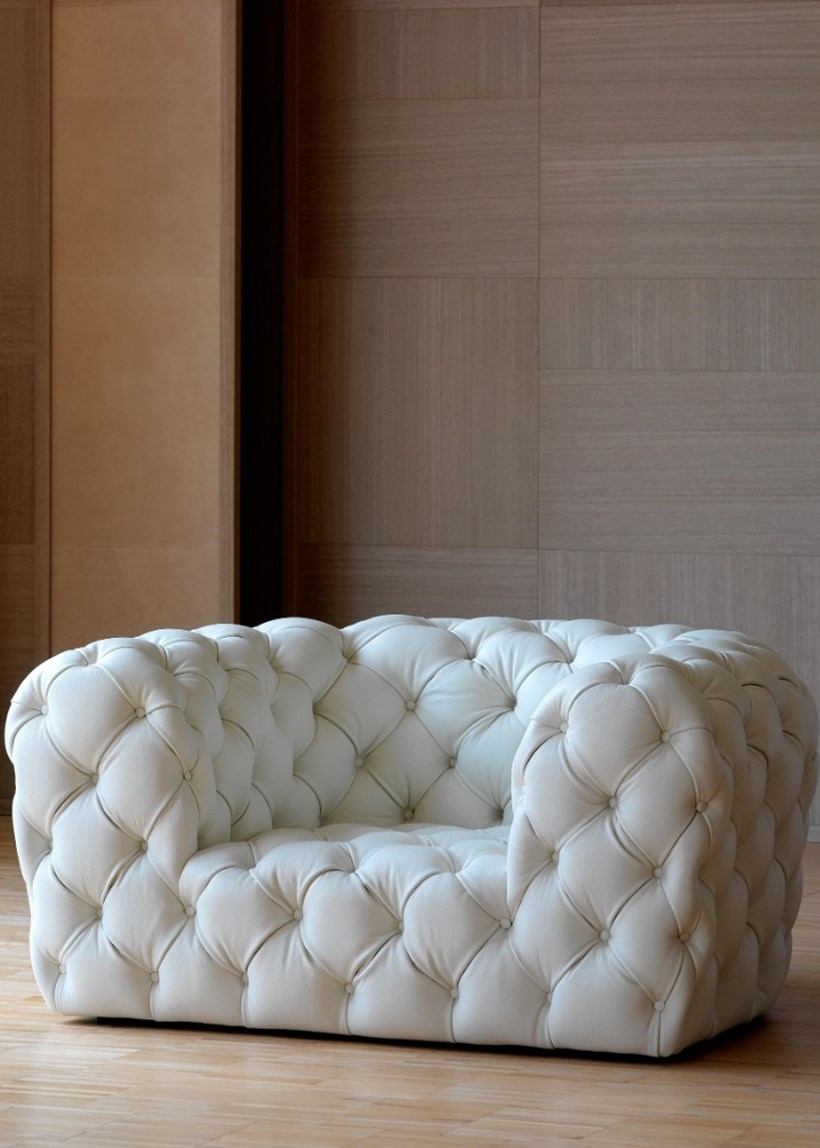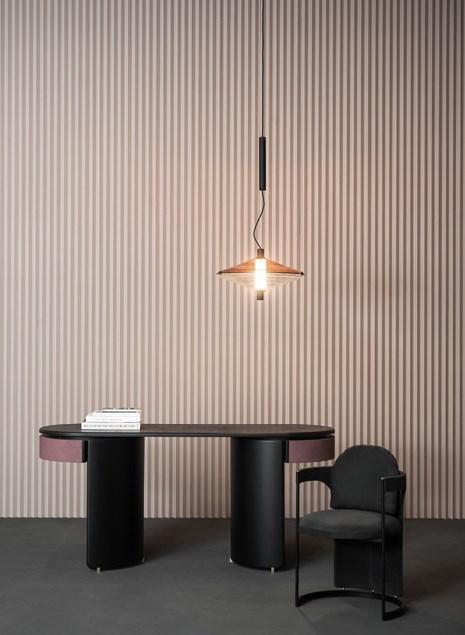 Baxter offers pieces for living, dining, bedrooms, study, lighting, flooring creating a complete ambience. Their distinctive and beautifully crafted furniture and accessories make a sophisticated statement, combining individuality and innovation with traditional crafts.