"If it's good, you know it."
That, says Alfredo Paredes, is the foundation of his design philosophy. Paredes is an industry veteran who spent 33 years creating environments, experiences, and products at Ralph Lauren, most recently in the role of Executive Vice President and Chief Creative Officer.

Paredes is drawn to antique furniture for its ability to evoke a sense of place and memory. The pieces in his new collection are imbued with this sense of history and narrative, but through a contemporary lens, with a real emphasis on comfort and functionality.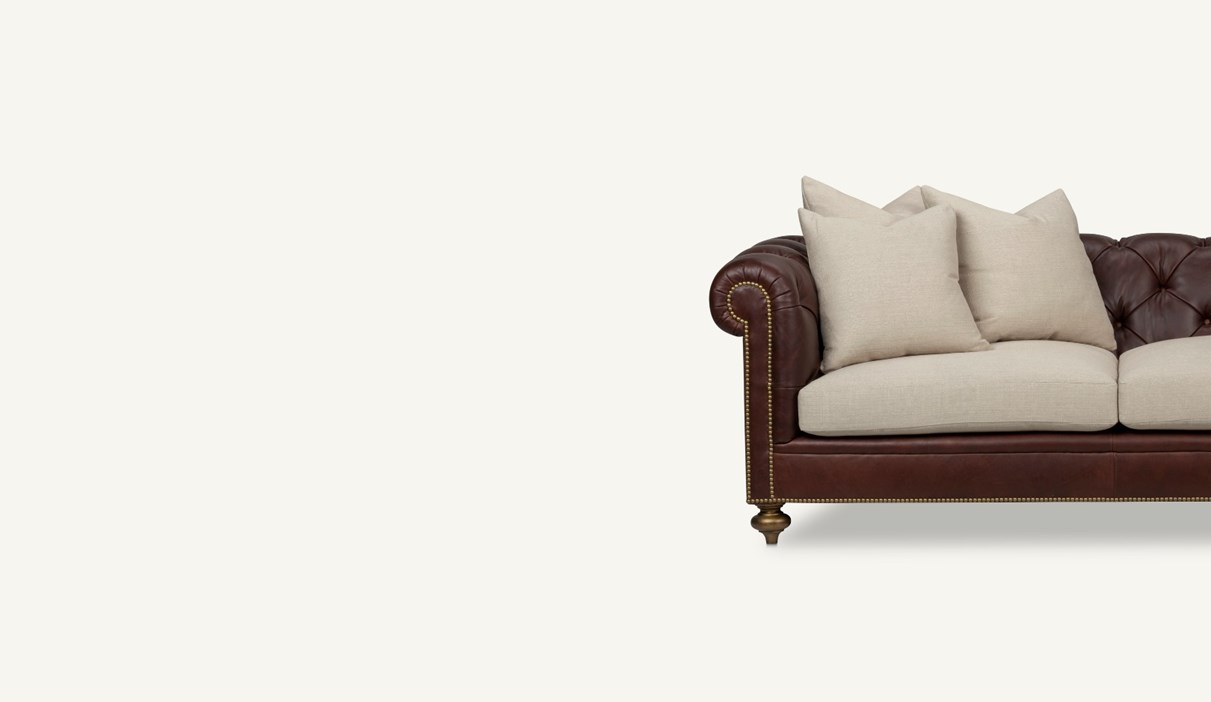 Alfredo Paredes
Good design has the power to transport you to other places and other states of mind.