Glass masters and innovators.
Saint-Louis creates crystal tableware, decorative accessories and lighting in a history that reaches back 430 years. Each piece crafted by master glass blowers and cutters who are considered to be among the very best in the land: Meilleurs Ouvriers de France.

After initially working in glass, Saint-Louis has been exclusively devoted to the production of crystal-glass items for nearly 200 years. The company introduced the innovative concept of a set of glasses for the dining table, and the wave of creativity that swept through the early 20th century, between Art Nouveau and Art Deco, provided the opportunity Saint-Louis to engage external talent such as artists Paul Nicolas, Jean Sala, Jean Luce, Michel Colle and Maurice Dufrêne.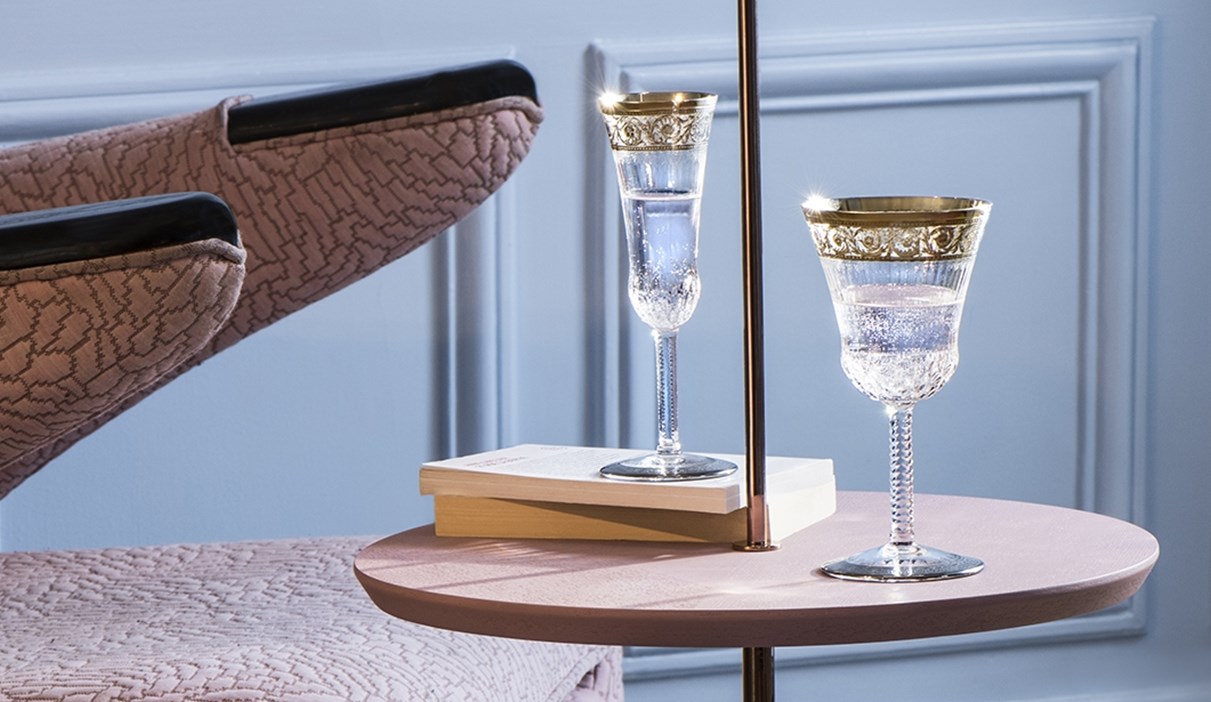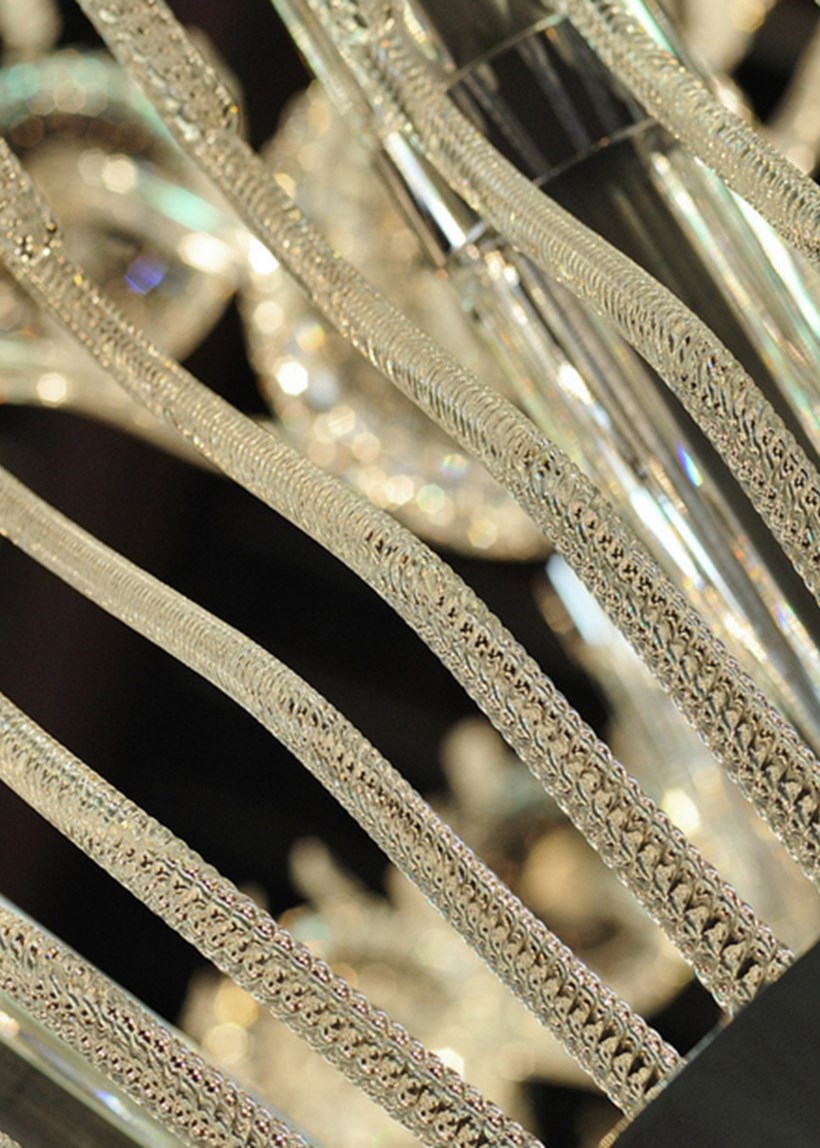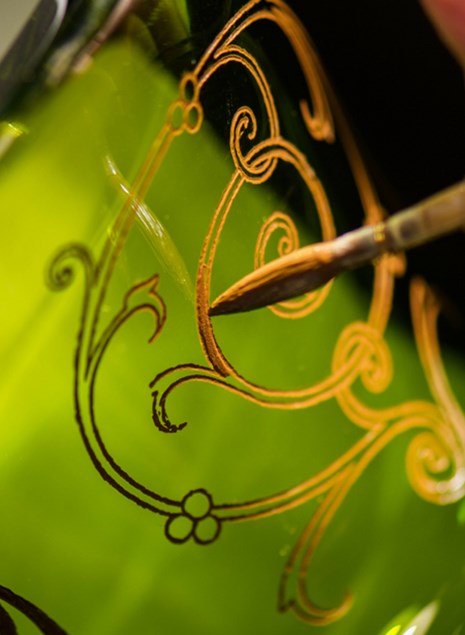 Many of Saint Louis craftspeople have irreplaceable knowledge and ancestral skills that have been enriched from generation to generation: crystal is mouth blown, hand-cut, hand-engraved and hand-decorated using 24-carat gold or platinum.

Since 1995 Saint-Louis has been part of the Hermès group, and continues to call on the imagination and skills of designers who open the way to new uses for crystal – and so their collections are enriched by the creations of Eric Gizard, Hervé van der Straeten, Ionna Vautrin, José Lévy, Kiki van Eijk, Noé Duchaufour-Lawrance, Paola Navone.