Celebrating the beauty of Asian and European visual arts.
The Muse foundry—creators of objects and furniture—embraces the beauty of both Asian and European visual arts, from their location in the Kingdom of Thailand. Their skilled artisans use historical techniques and materials, primarily bronze, to develop artworks, decorative accessories, and lighting.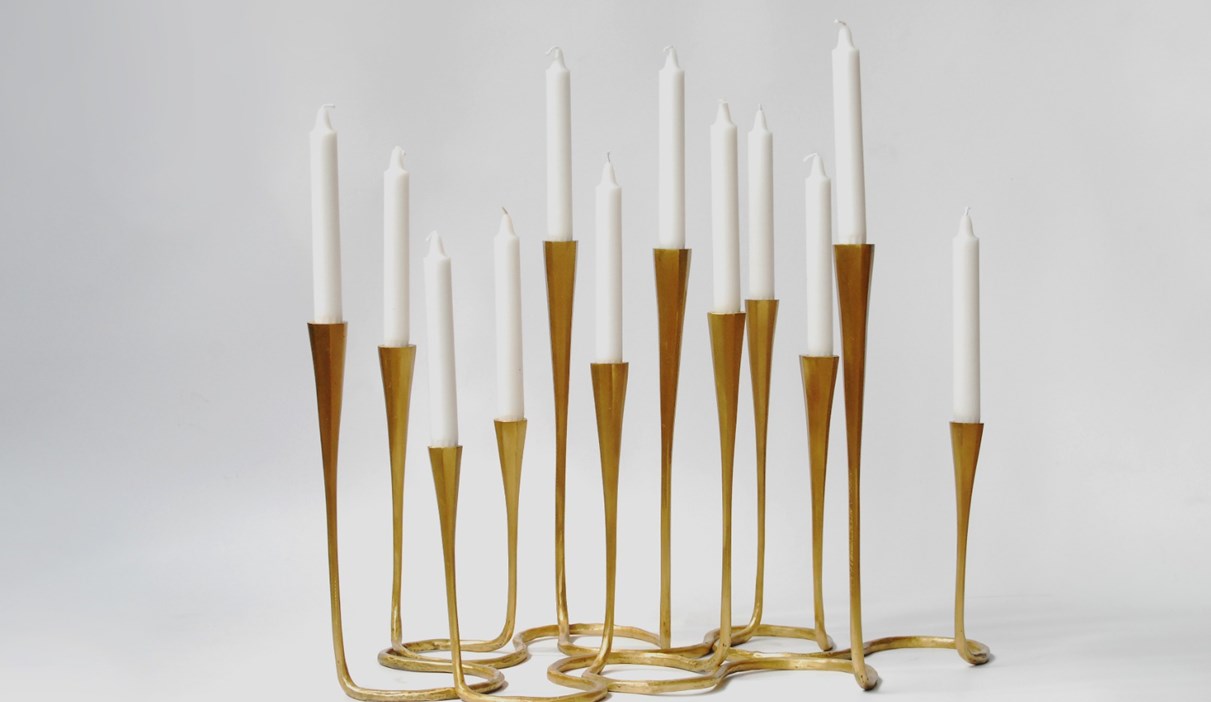 Muse Design
Muse designers, through the innovative use of natural materials, forms and textures continue their constant quest for excellence.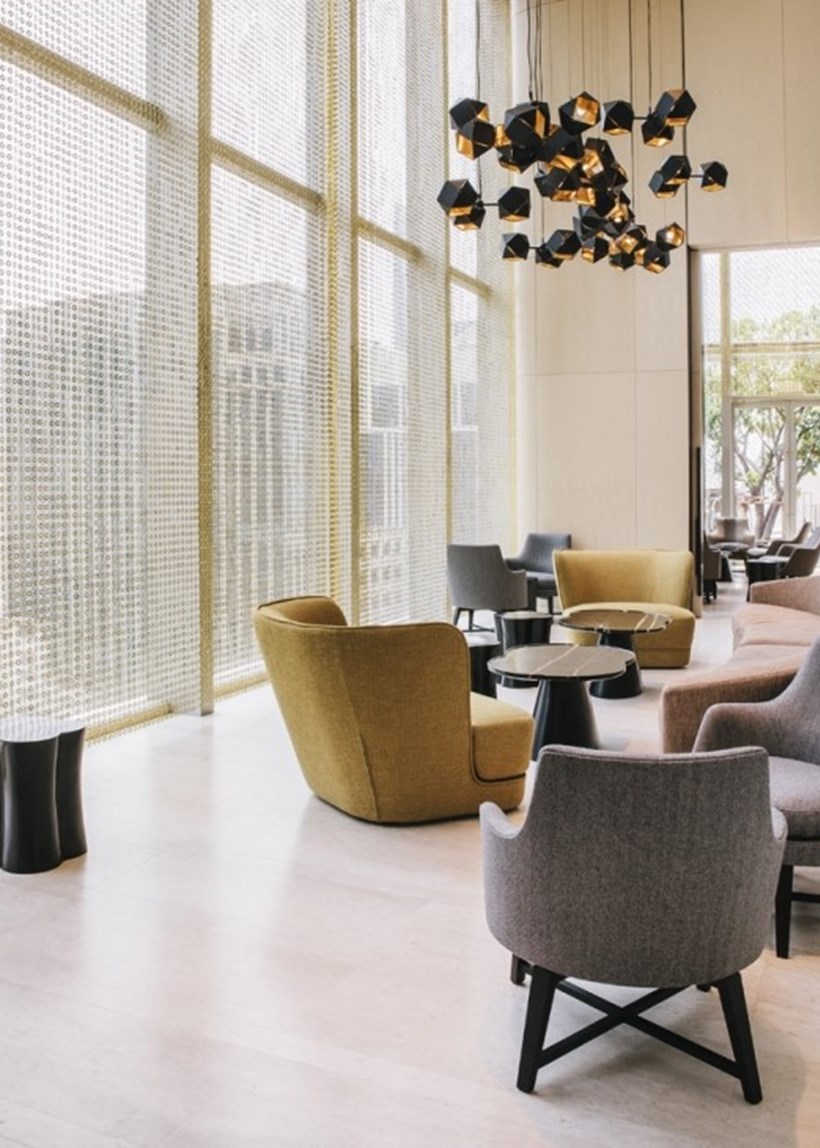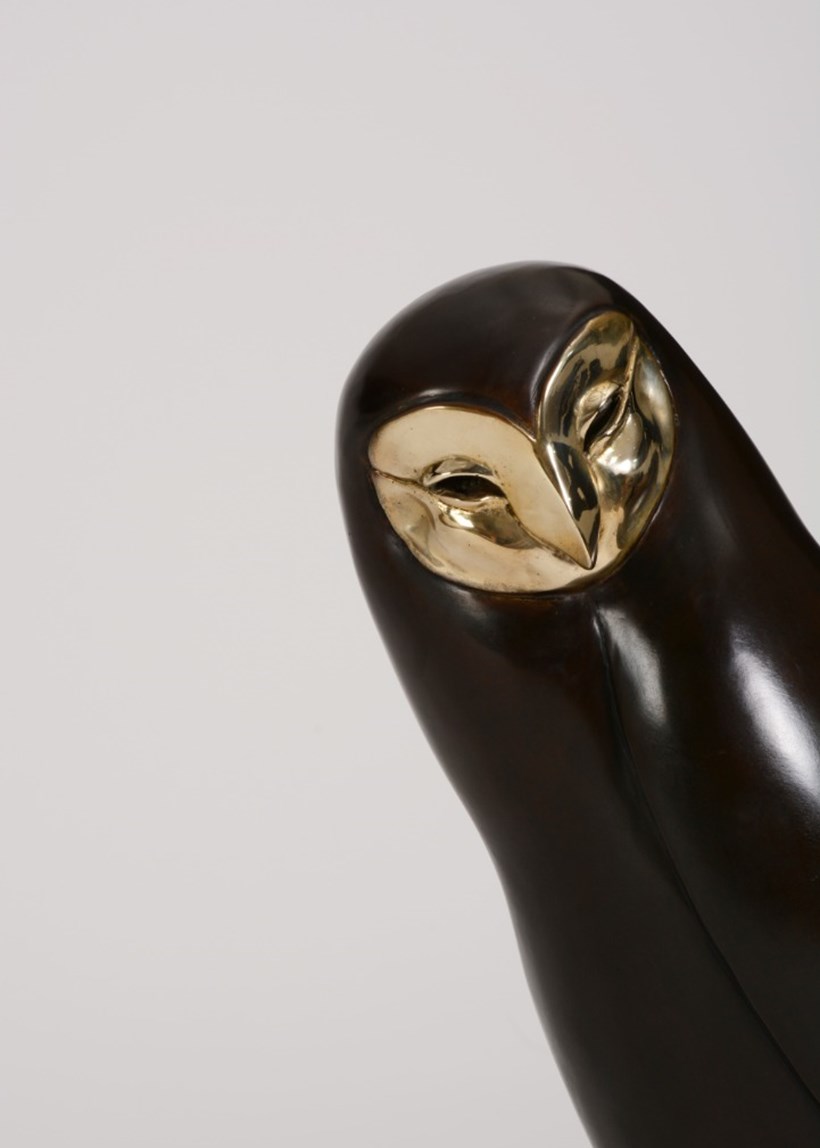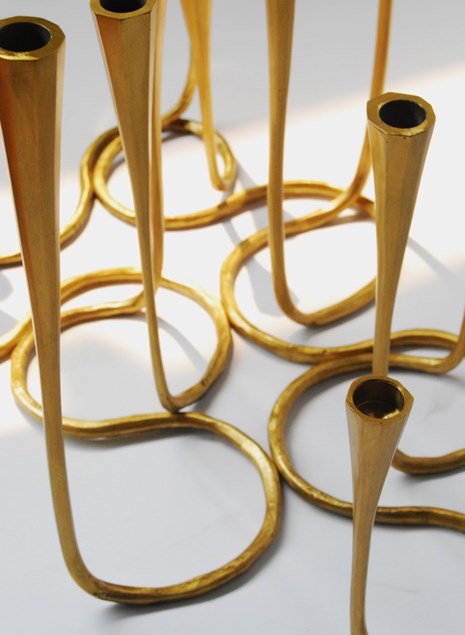 Their main element is bronze which is then blended with Shagreen, Coromandel lacquer work, painted finishes, parchment, and other ancient materials brought together to create something truly worthy of a place in any home.