Individuality at its finest.
Founded in London, Mr. Brown is a line of furniture, upholstery, case goods and interior accessories, reflective of Mid-Century Modern while anchored in Traditional style. Their product is handcrafted, allowing every customer to receive an entirely individual piece.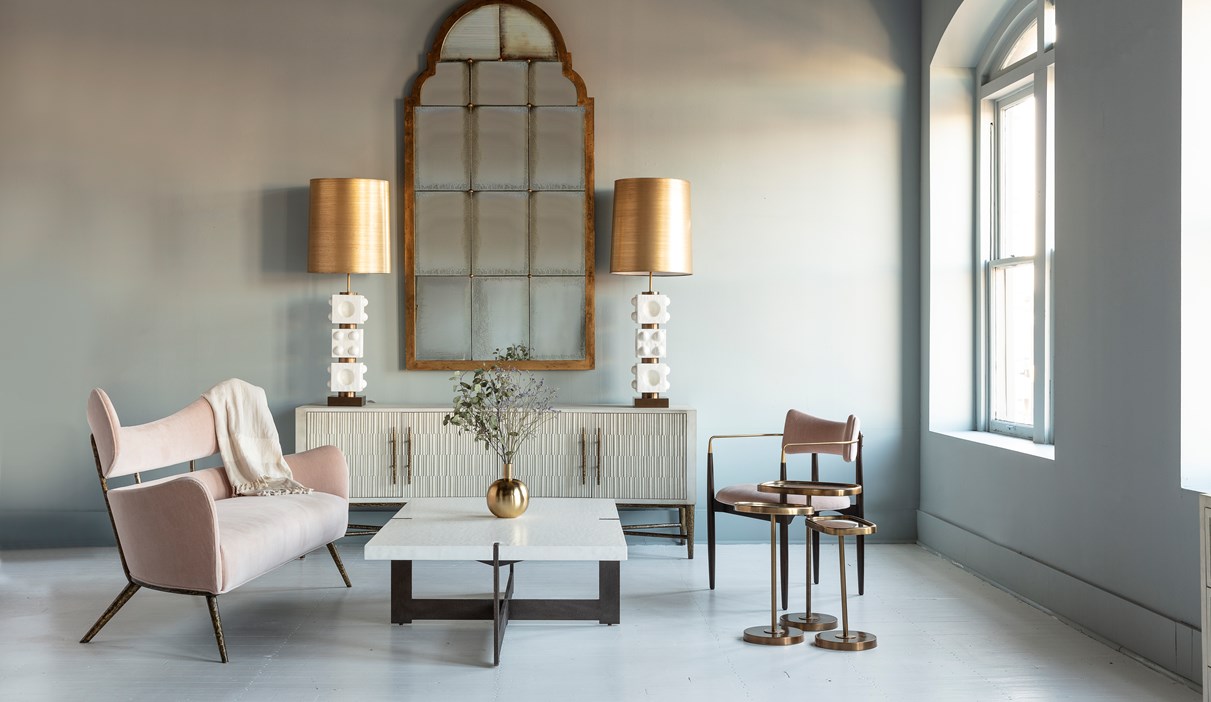 Mr. Brown London
Adding Mr. Brown furniture into a space adds a hint of cheekiness, in addition to a distinctively chic aesthetic—making every piece a conversation starter.