Destined to become iconic.
Ghidini Bosco of Villa Carcina—in Italy's Brescia area—offers manufacturing excellence, thanks to unparalleled manufacturing skills. A specialist in die casting brass, aluminium and zamak, Ghidini1961 excels in combining advanced technologies and rapid prototyping with traditional craft skills. Their catalogue includes thousands of products, ranging from lighting fixtures to furnishing items, decorative items and handles.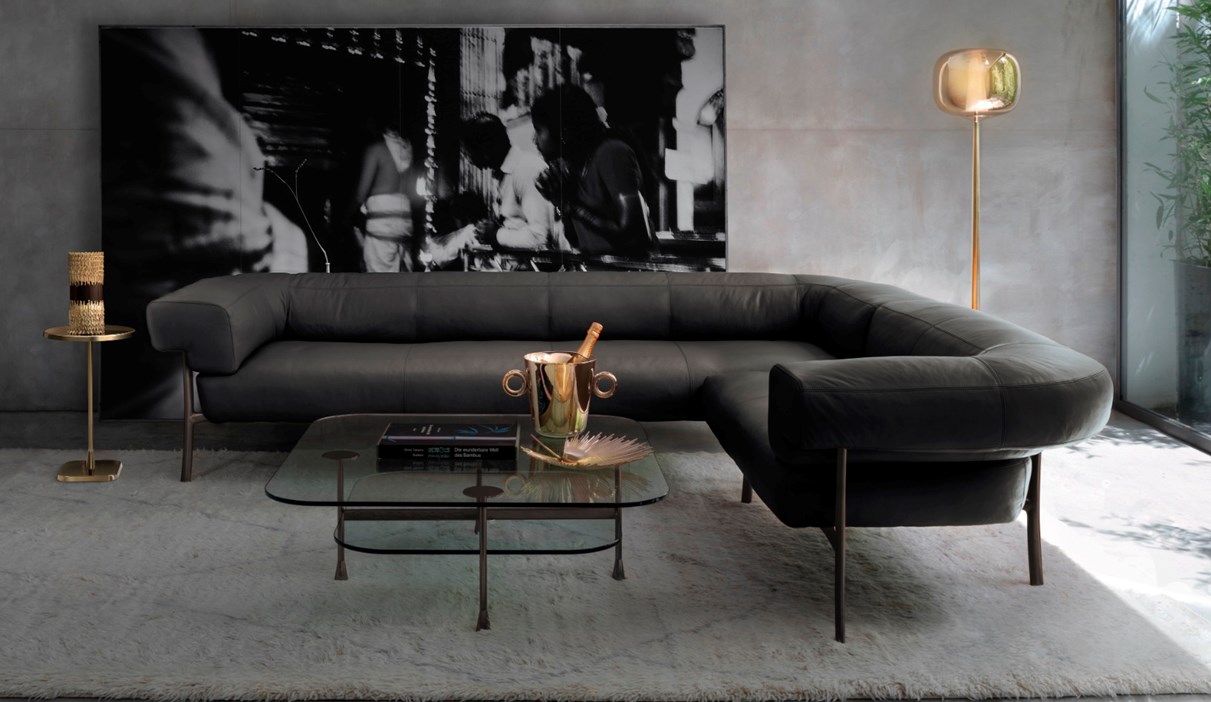 Ghidini 1961
For over 50 years, GHIDINI1961 has established close ties with international architects and designers to develop custom products and create classical and contemporary art items.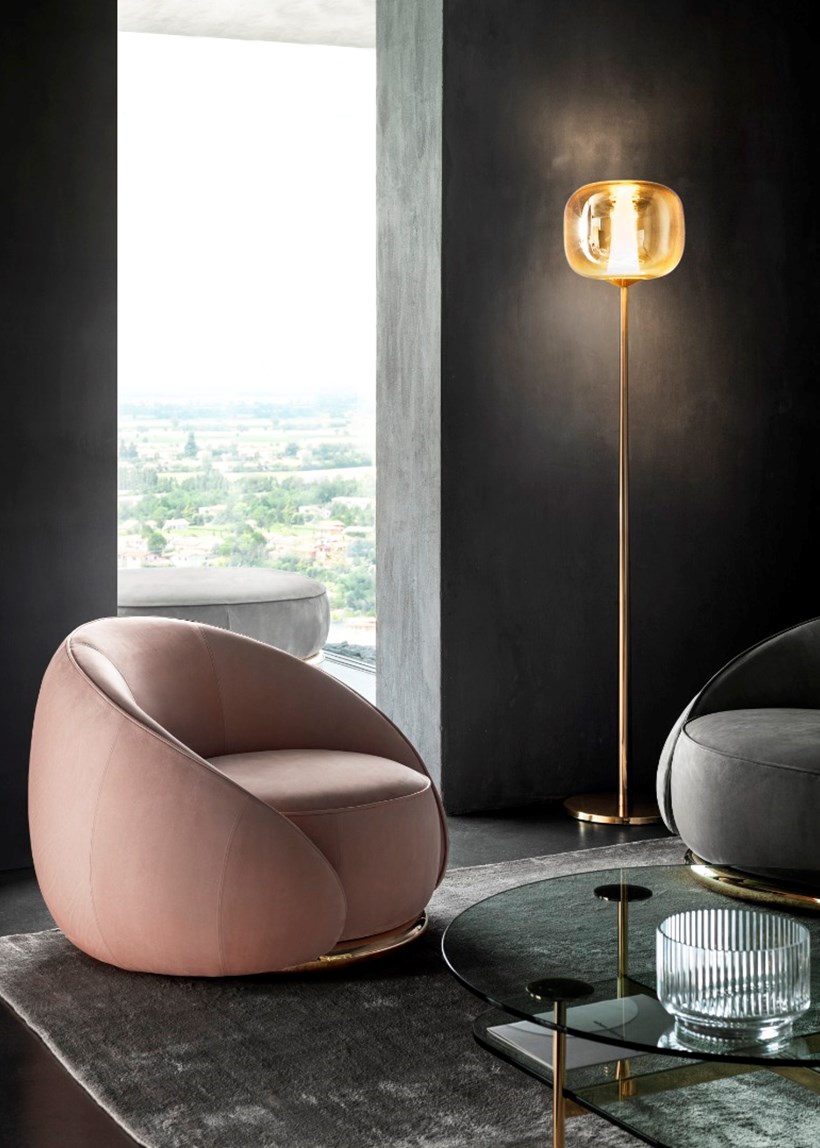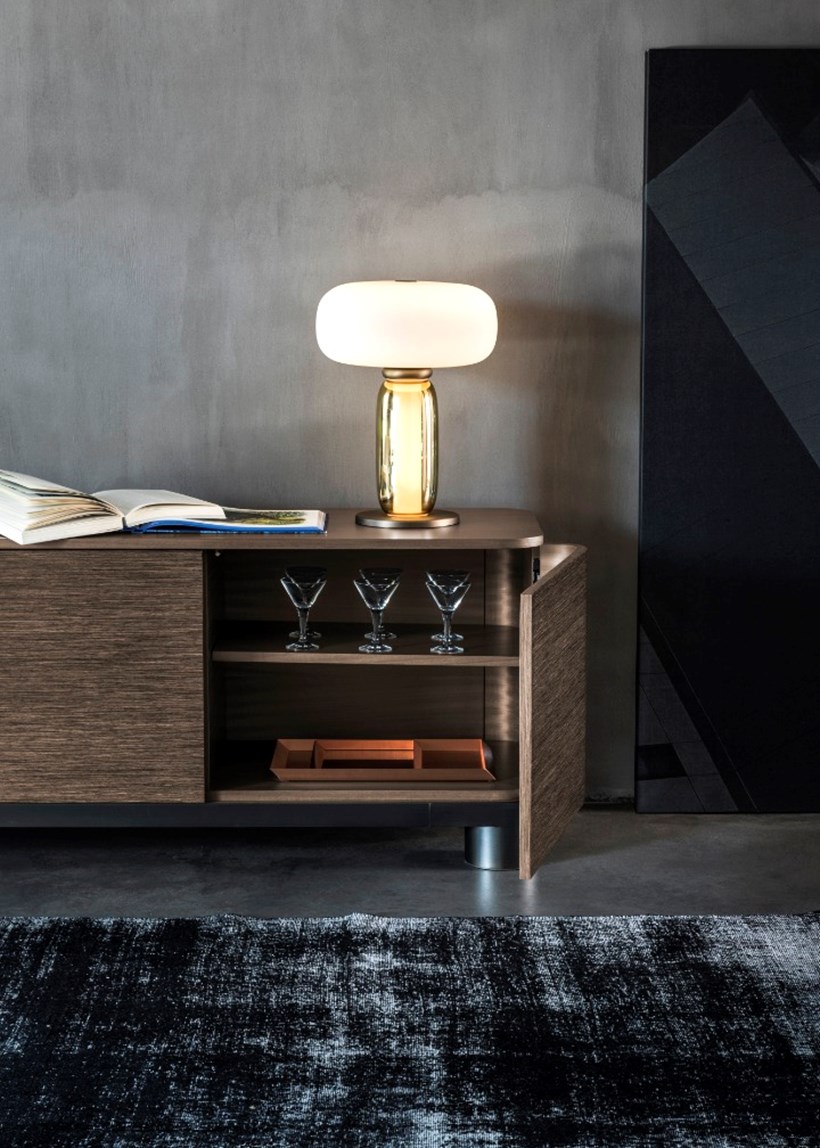 Pieces from GHIDINI1961 are destined to become iconic, to erase the boundary between art and design and to establish with the public a communion of intentions and views such as to translate into a loyal and lasting relationship, just like artistic artefacts. A demonstration of how the reliability and quality of a brand can become a guarantee of an investment capable of acquiring value over time.